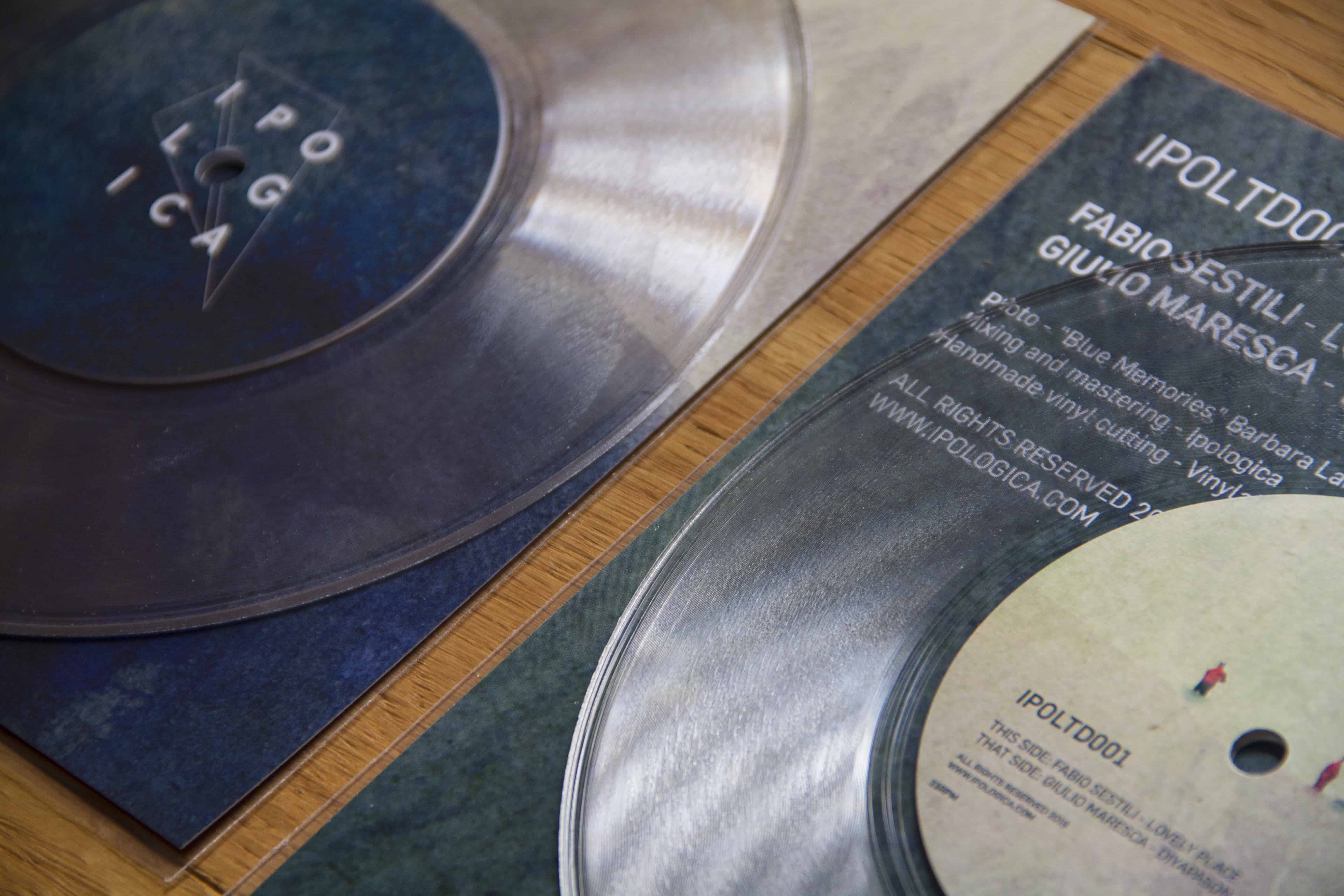 ipologica live performance
ipologica music production
Ipologica
Ipologica moves through the art of sound.
A collective of producers, authors, DJs, live performers and sound engineers, guided by the balanced combination between technical experience and emotional approach.
A creative studio of musical content production for adv, multimedia installations, soundtracks, live performances and events.
.
The choice of the name (from greek ὑπό = minor, λογική = logic) is an invite to think less and do more.
It doesn't mean lack of reasoning or meaning, it's an expression of a motivation to go beyond genres and categories with passion and curiosity.
Ipologica. Your brand new soundtrack.