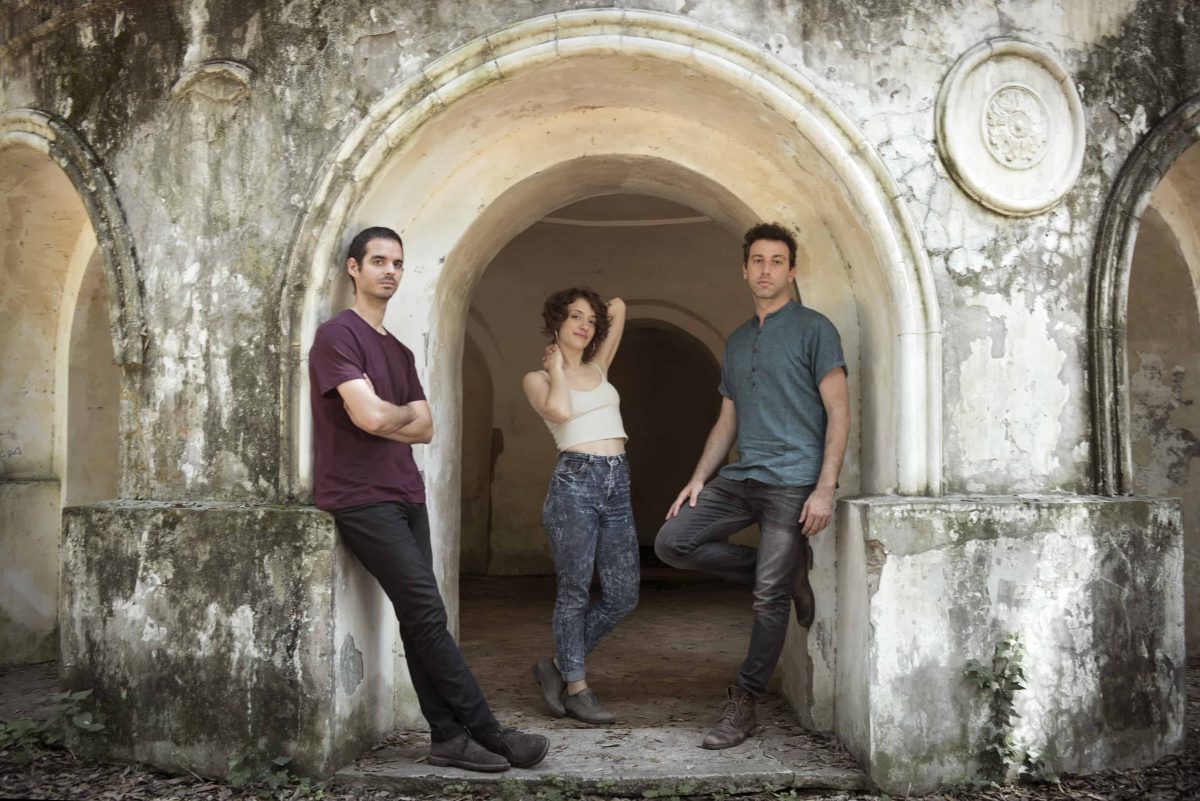 Ipologica is an artists collective founded in Rome in 2006 that works in the field of electronic music. It's involved in music production in different range such live performance, dj-set and sound design for multimedia installations and video. Ipologica also deals with event organization and music technology training.
Team:
Team members are Fabio Sestili, Giulio Maresca, Pentesilea.
Below a list of some activities, festival and clubs where Ipologica has been involved:
Festivals/Concerts:
Sónar, Dissonanze, Spring Attitude, Auditorium Parco della Musica, LPM, Retina Videoart, LCF, Farnesina Digital Experience, Short Theatre, Jazz:Re:Found, Quit Festival, Città Sonore, Day Festival, Ozora, Mo:Dem, Atlas Gathering Festival, Greentech, Blueroom, ProvocAzioni, Re-Visioni, Signal.
Clubs:
Goa Club, Animal Social Club, Brancaleone, Rashomon, Klang, Magnolia, Ex Dogana, Warehouse, Bunker Torino, The Egg London, Behind The Stage Warsav, Rialto Sant'Ambrogio, Lanificio, Esc Atelier, Magik Bar, Hotel Butterfly, Qube, Vicious, Rising Love.
Training:
Istituto Europeo di Design Roma, Istituto Europeo di Design Cagliari, Università La Sapienza, Forum Music Village, Fusolab, Remix music shop, Remixme, IITM, Sonus Factory.
Sound Design:
Clients: Superhumans, Ultravioletto, Ford, Poste Italiane, Sda, MSI Computer, Barovier & Toso, Sperlari, Live Cinema Festival, FLxER, Fotonica, Codici, Blooming Festival, La Festa di Roma.
Since 2008 curates sound design for contemporary art collective "Quiet Ensemble".