UNICA T-shirt is out and we are very excited to present the first merchandise item available on our Bandcamp!
We introduce to you the new amazing t-shirt by Pentesilea , this t-shirt is special because contains music inside… Well… not properly inside, but if you purchase a t-shirt you will have a download code of the single "Unica" by Pentesilea including the remix made by Giulio Maresca.
Made with organic combed ring-spun cotton with a medium fit. Silk screen printed "Unica" artwork on front and Ipologica logo on the neck backside.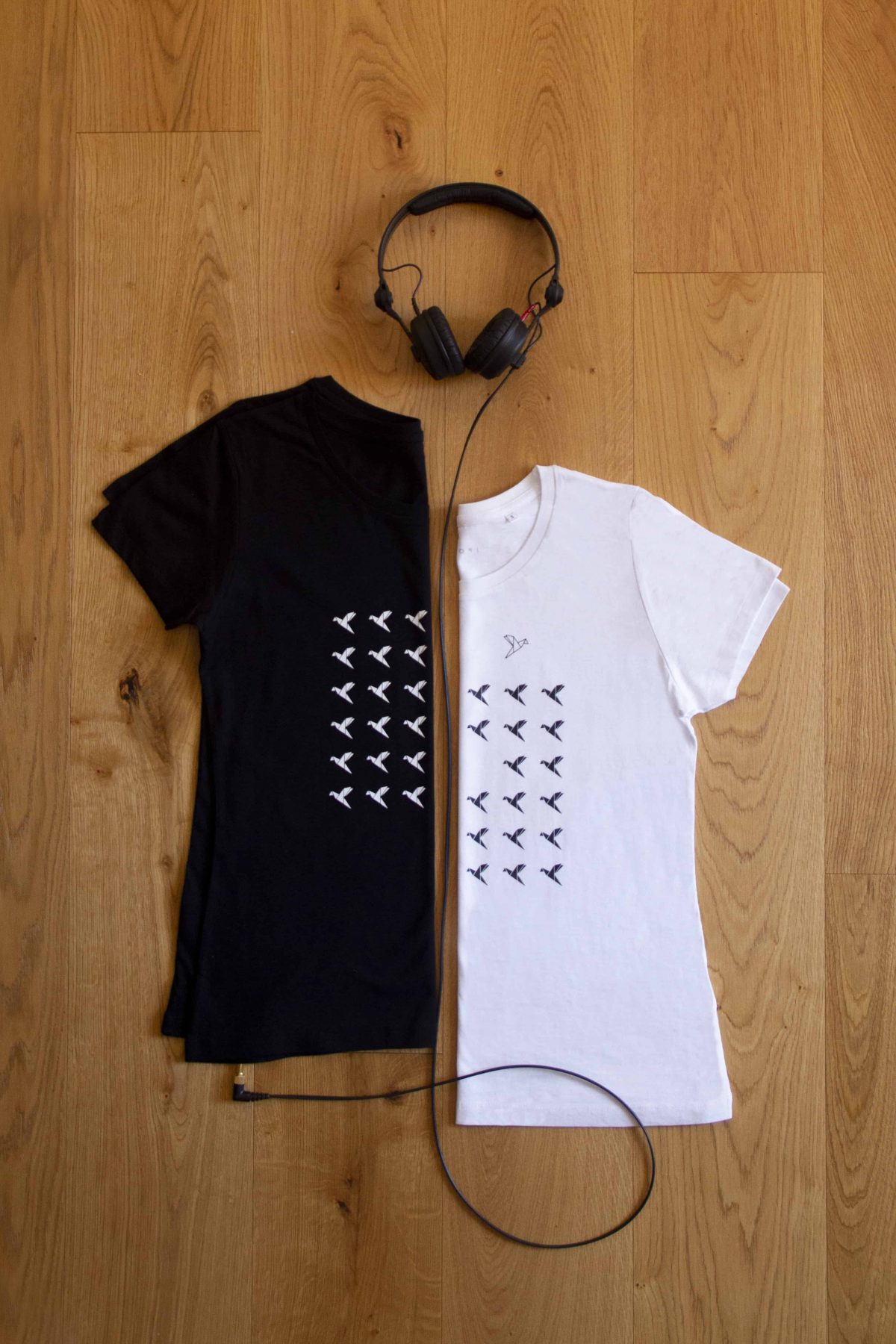 Available in white and black both with a woman and man cut, below some picture of our models Gioia and Natan showing how well they fit 😉
Credits:
graphics by Elisa Antonacci
concept by Stefano Marchionini
printed at Paint Serigrafia
T-shirt of UNICA by Pentesilea is available on Bandcamp, click HERE to purchase.
Thank you!