Fabio Sestili "Do Something Ep"
Fabio Sestili "Do Something Ep" is out on our Bandcamp and all major streaming service!
This is the last release by Ipologica before the summer holidays, Fabio is going to play in some huge festival across Europe and wants to share some of his latest production with you.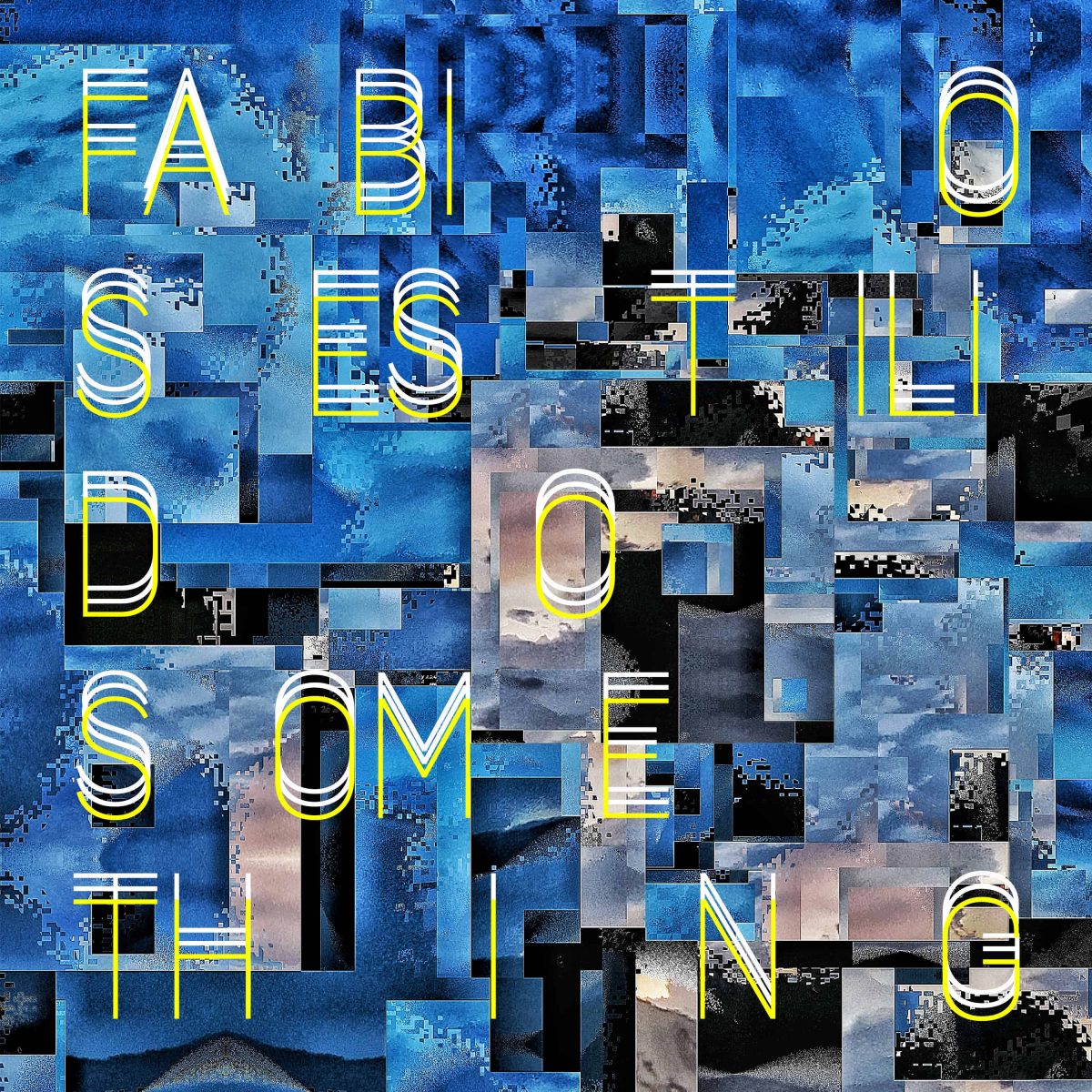 Info
"Do Something" is a concept EP conceived around the bassline sound. Different uses and different approaches of the iconic instrument produced by Roland in the early 80's.
It's a groovy release to suggest you to live your life actively, with movement, with an open mind, ready to adapt yourself to changes.

Training – 08'49"
Minimal progressive techno track, dreamy pad and strong bassline drive the groove into a dancefloor journey, the melody becomes dissonant in the end creating a psychedelic feeling.
Practice – 08'51"
Funny minimal deep tech track, bassline and melody deliver a dialogue that leads the crowd into a groovy deep dancefloor. The leading element in this track is a weird spoken lyrics.
Chilling – 09'01"
Chilling is a funky minimal deep tech track, a swing bassline builds the foundation to introduce an airy melody made by a second bassline. Simple and effective track for different kind of dancefloor.
All track are written and produced by Fabio Sestili, artwork is made by Tommaso Rinaldi, mastered in Rome by Enisslab Studio.