We are so happy to be hosted for the second time at Hotel Butterfly for Radar by Analphabeat!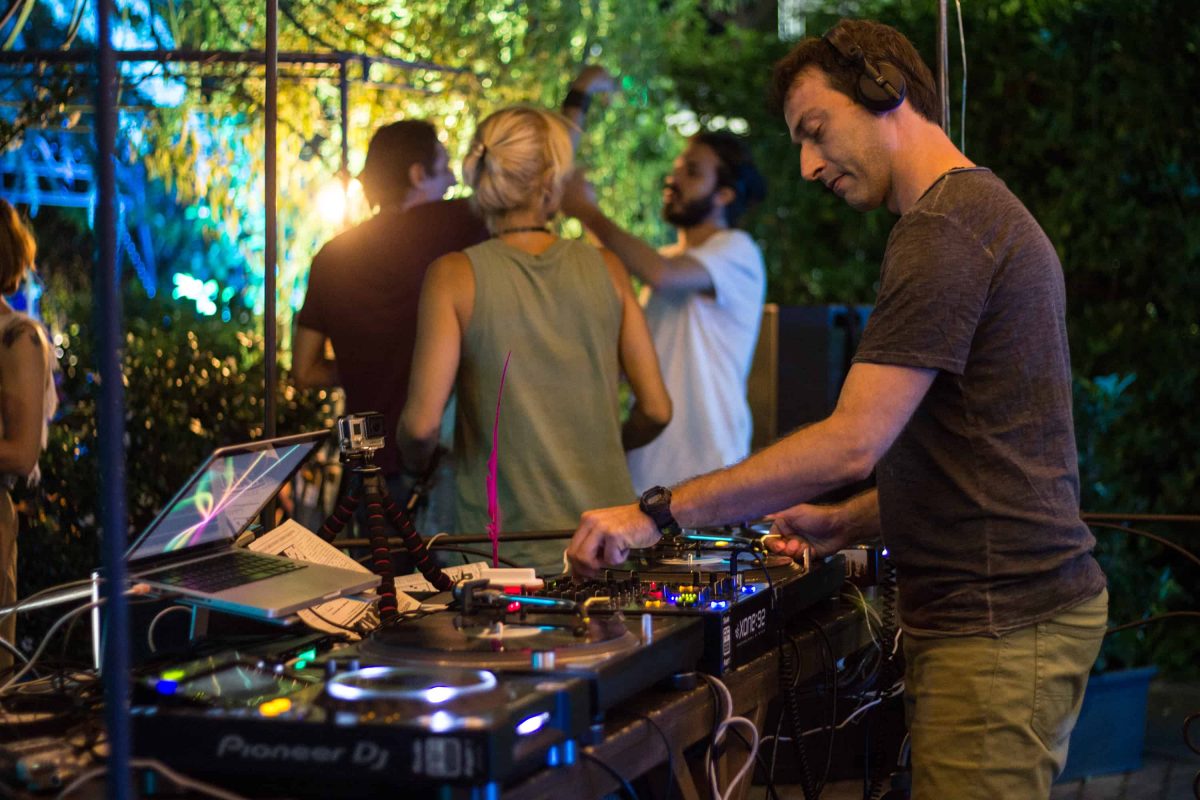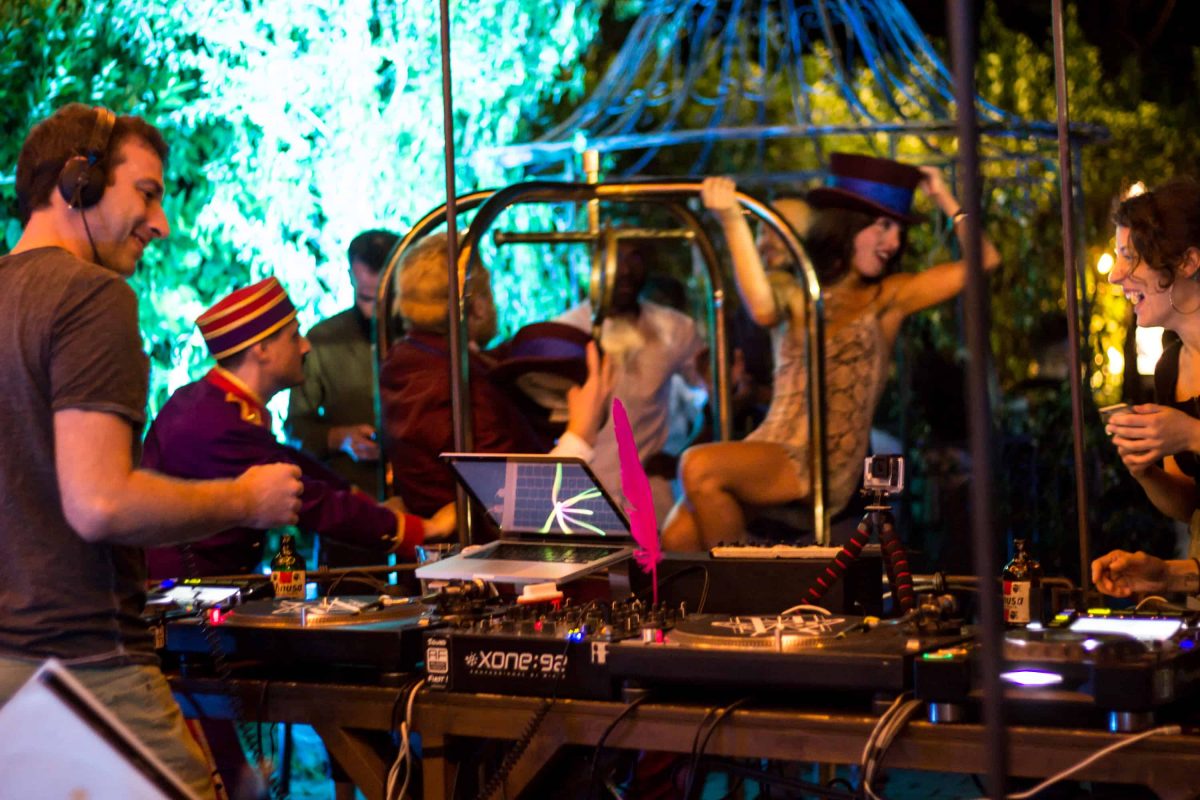 This time was Fabio Sestili to spin some good deep records, and our friends from FLxER Team brought a huge video pong mapping (??) (see pictures below).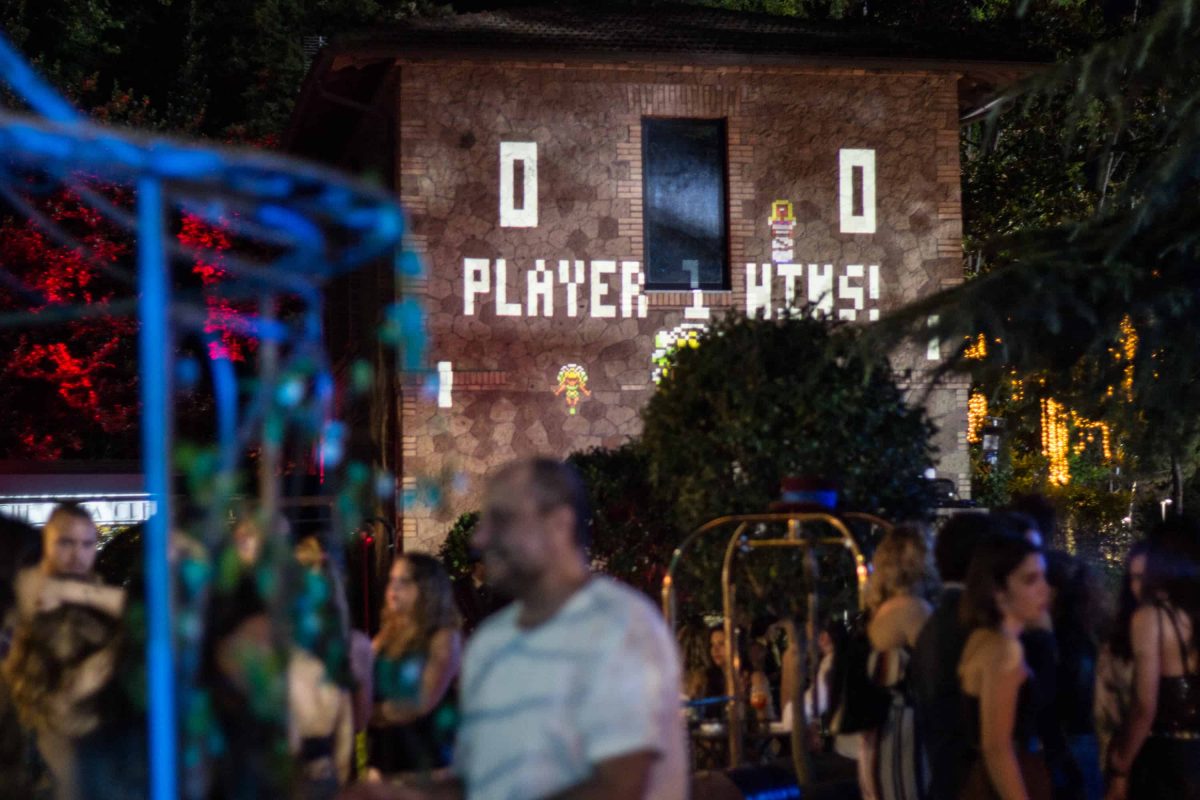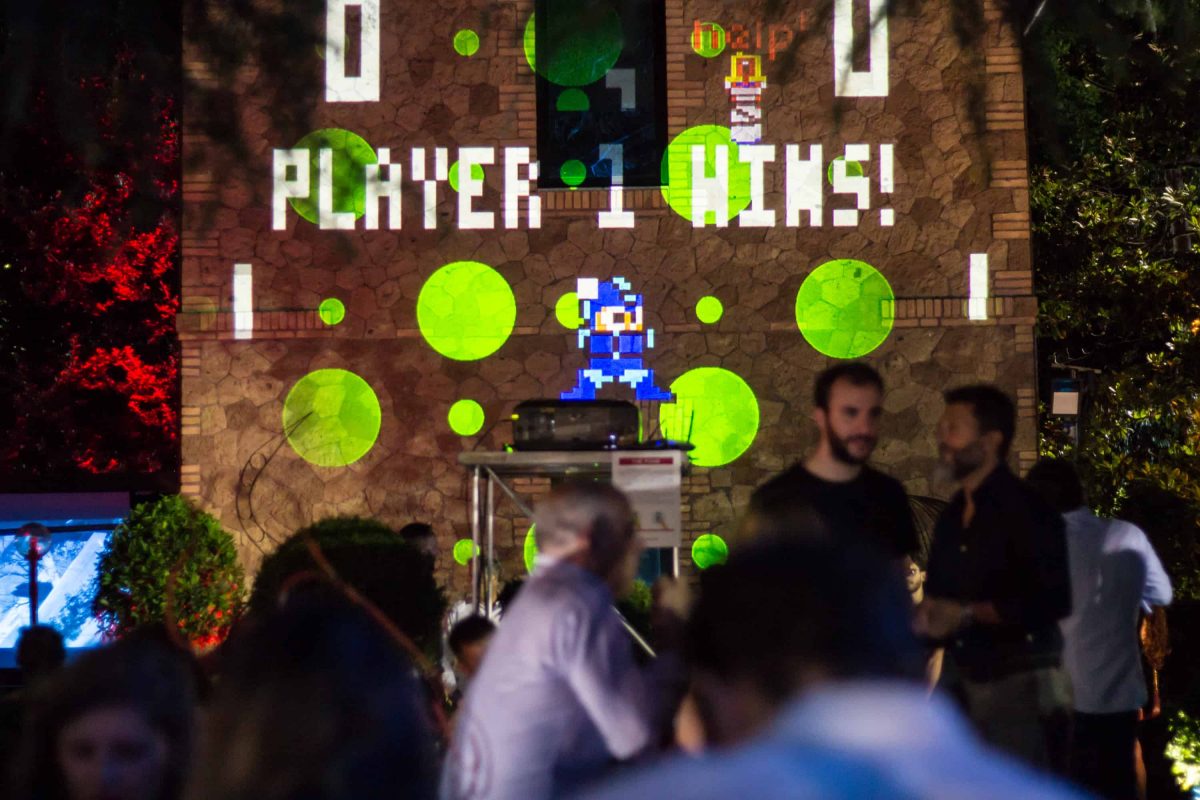 In the same night also played the live electronic duo Fatalism and super dj resident Simone Di Maria.
See you next one on 11th September!
For more information about Radar click here.
Ph. LiZ