Pentesilea live at Klang, one of our favorite place in Rome 🙂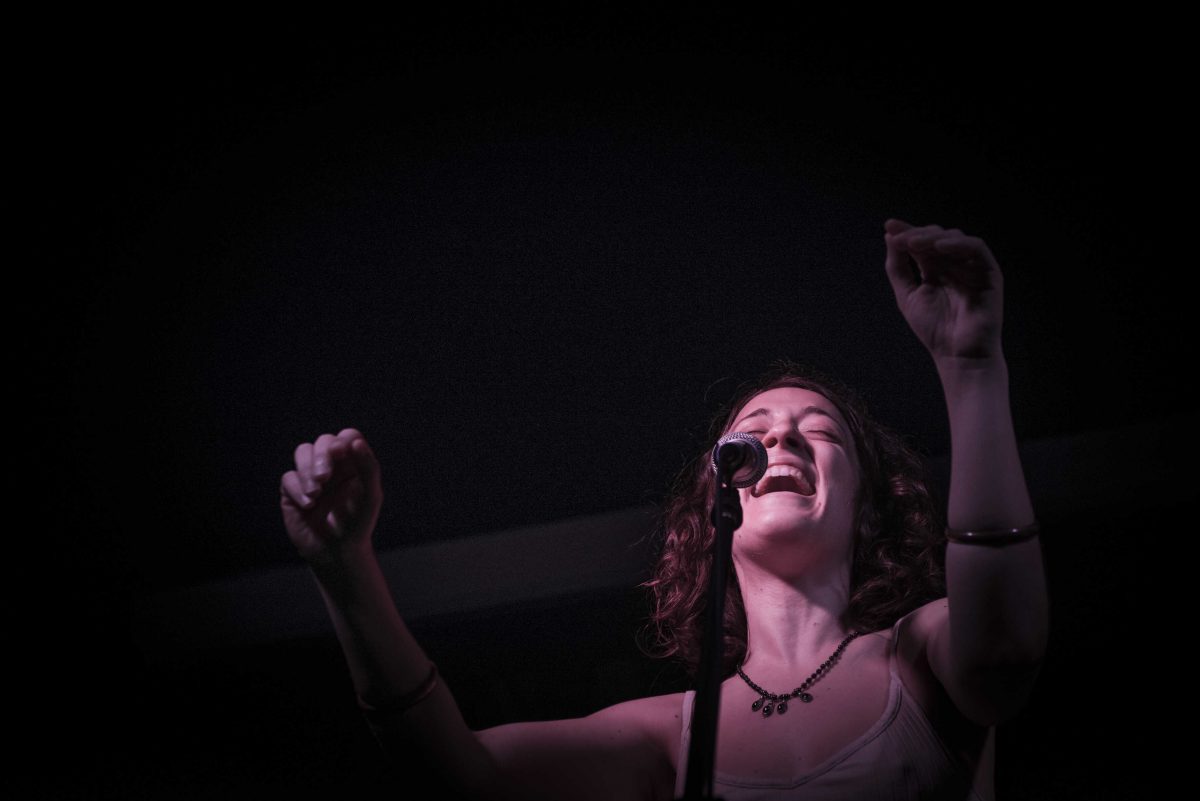 We are back at Klang, one of the best place in rome where to listen and enjoy live music (and a couple of beer of course).
This time our Pentesilea had the chance to perform and let the crowd listen some good electronic pop.
As always with her there was Fabio Sestili (production, live sequences) other than her loopstation.