Pentesilea "Unica" is finally out!
This is a special release for us and our Pentesilea because is the first release for her!
Unica is available on our Bandcamp to purchase, gift, share and listen.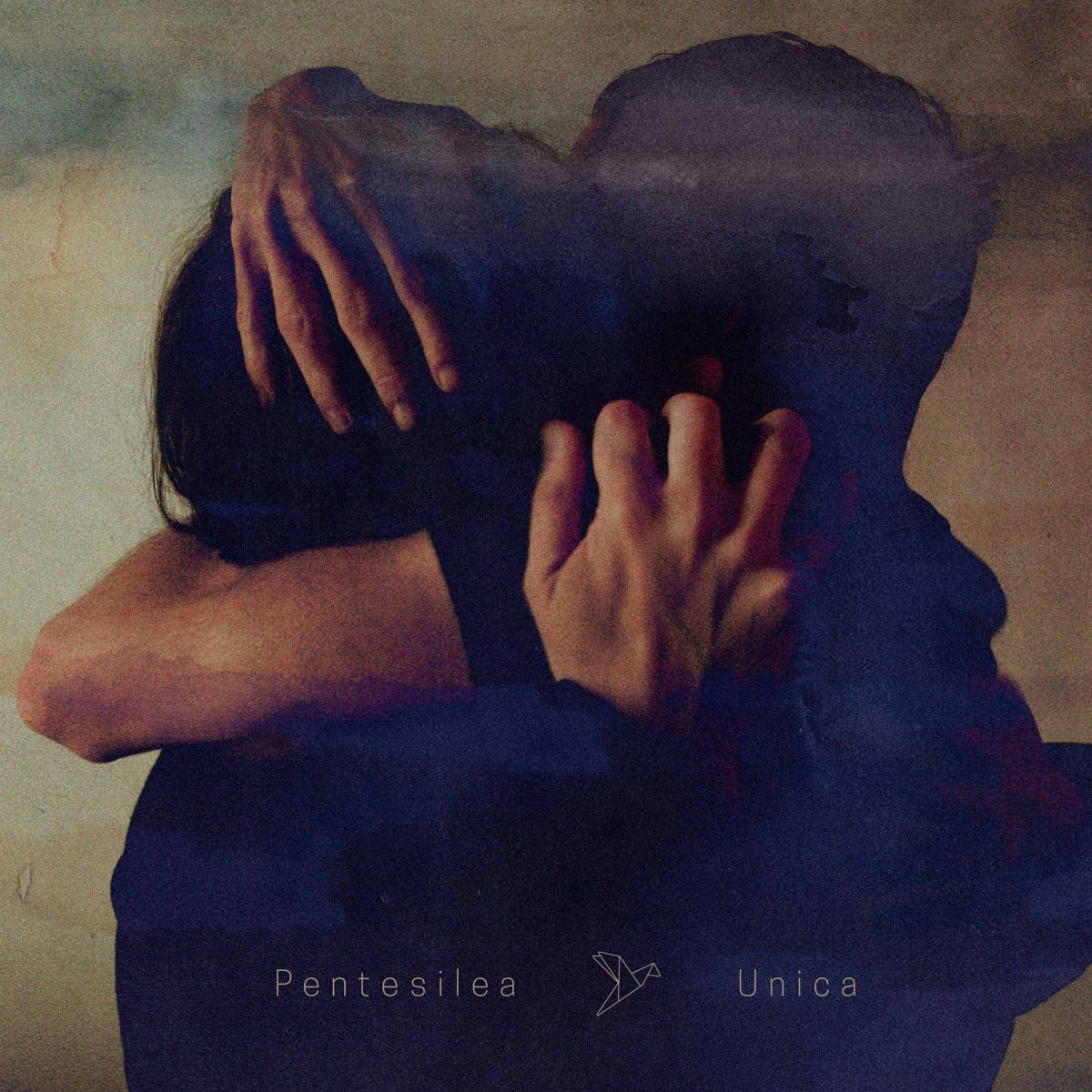 Info
"Unica" is the debut single of the Italian artist Pentesilea: her watershed song, her special amulet that started her to a visceral love for electronic music.
The artwork is a picture made by Sicilian artist Barbara Lanza (check out her work for IPOLTD001) and Davide De Domenico , this image fully expresses this unconditional love, making it three-dimensional and concrete.
"Unica" is the special forerunner of a creative process that promises to generate a very numerous progeny full of life.
The release includes a dancefloor killer remix made by dj producer Giulio Maresca.
Pentesilea – Unica – 4'01"
"Unica" is an alternative electronic pop song with a dub techno mood supported by a 4/4 beat.
The song's rhythm has a jazzy character, the arpeggios and the synth bass create an enveloping and dreamy atmosphere that develops into an evocative crescendo.
The song is produced by Fabio Sestili.
Pentesilea – Unica (Giulio Maresca Remix) – 7'50"
Giulio Maresca interpretation of "Unica" is techno, the old school flavour of the remix recalls the 90's UK Rave sound with a progressive touch.
Strong rhythmic section and synths lead the progression of the structure alongside the main vocal loop between the two chorus, after a simple and functional break the structure change in a straight groove sustained by an acid bassline.