Our artist, singer, songwriter and loop station queen Pentesilea performed live for NUL event in Milan at Magnolia.
Pentesilea had the chance to perform after the Metronomy's concert in a special venue with a great crowd!
As always Pentesilea shared the stage with Fabio Sestili who is the producer and live electronics magician…
Below some picture taken by Carlotta Stracchi Villa: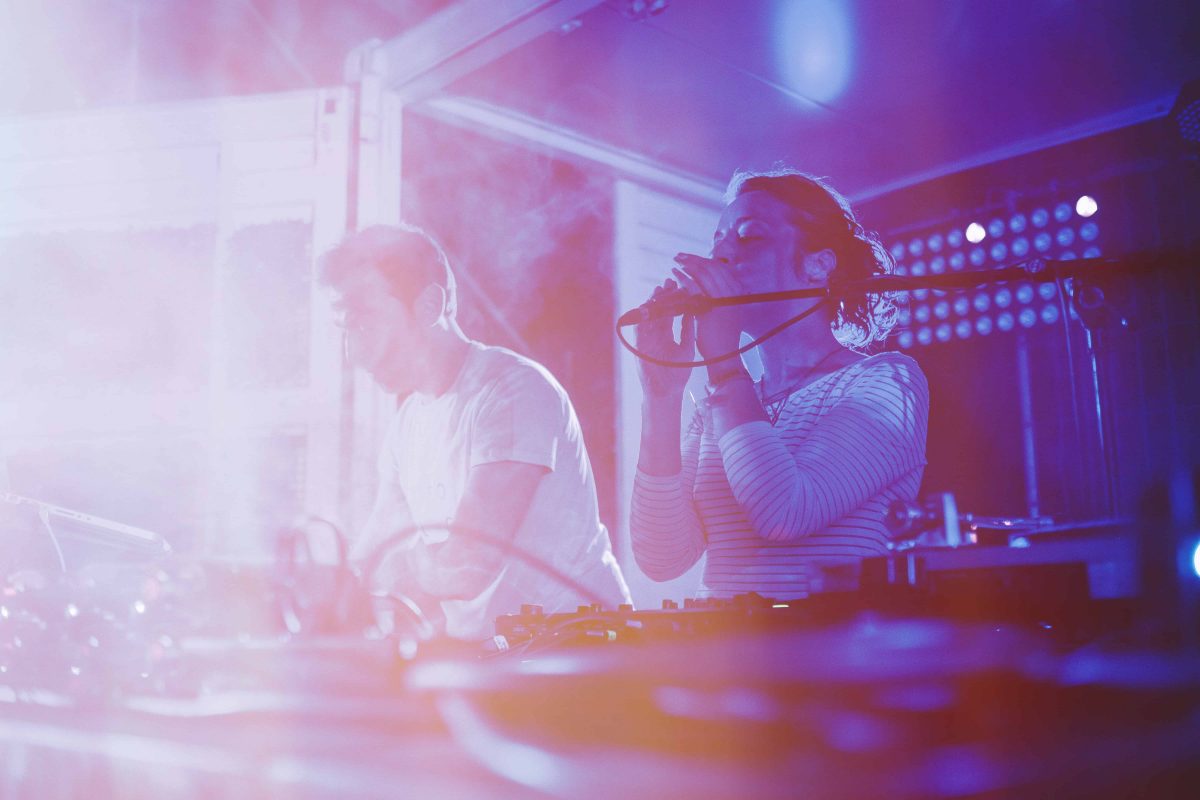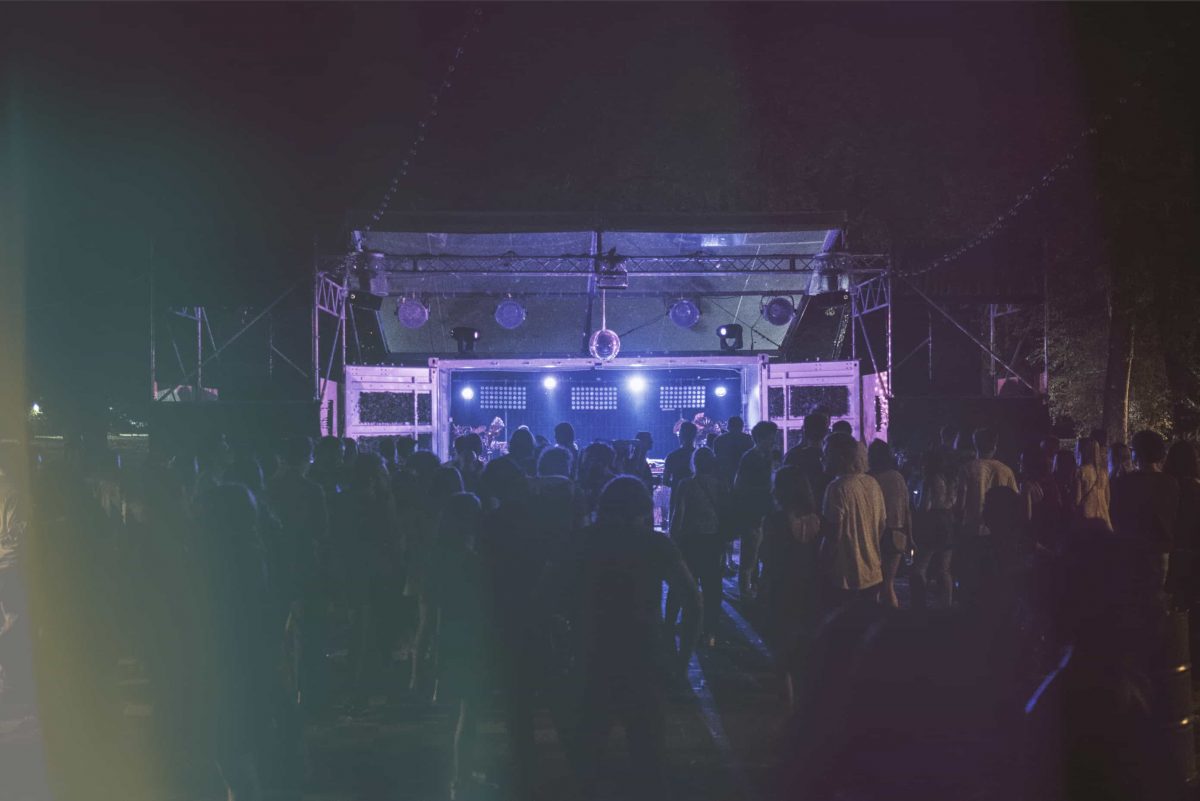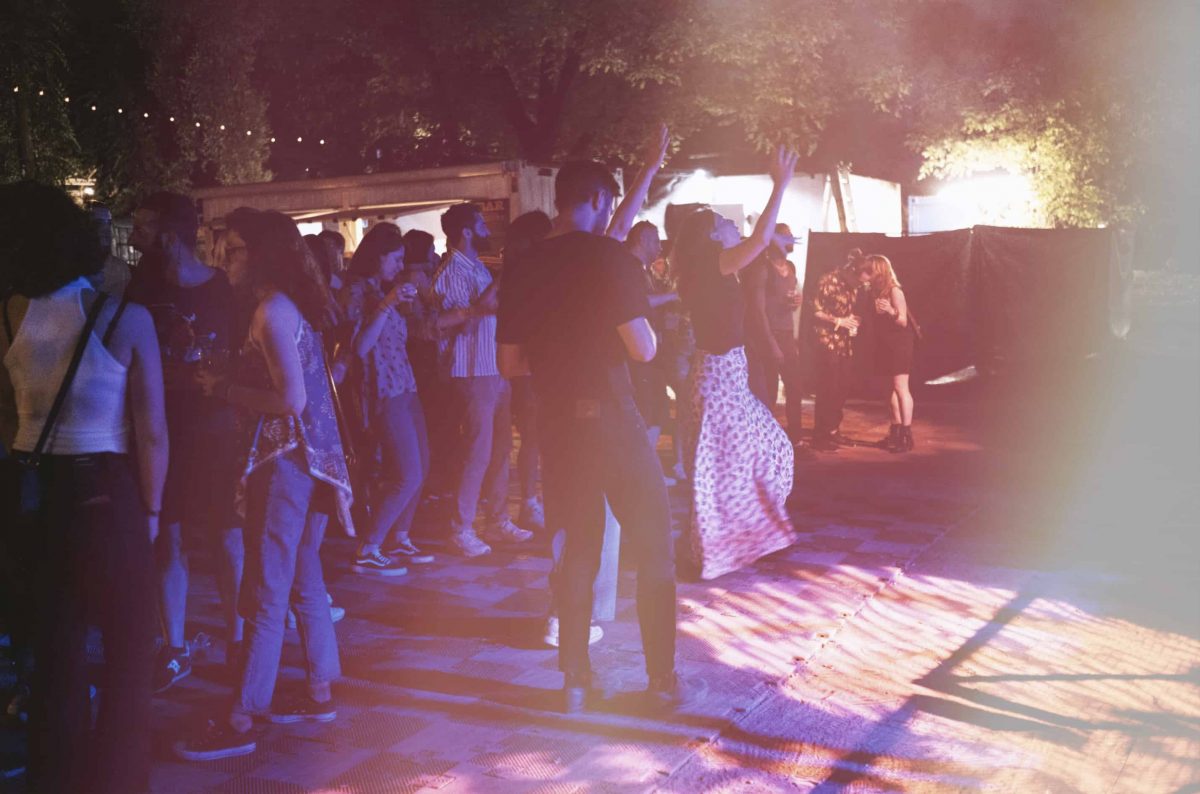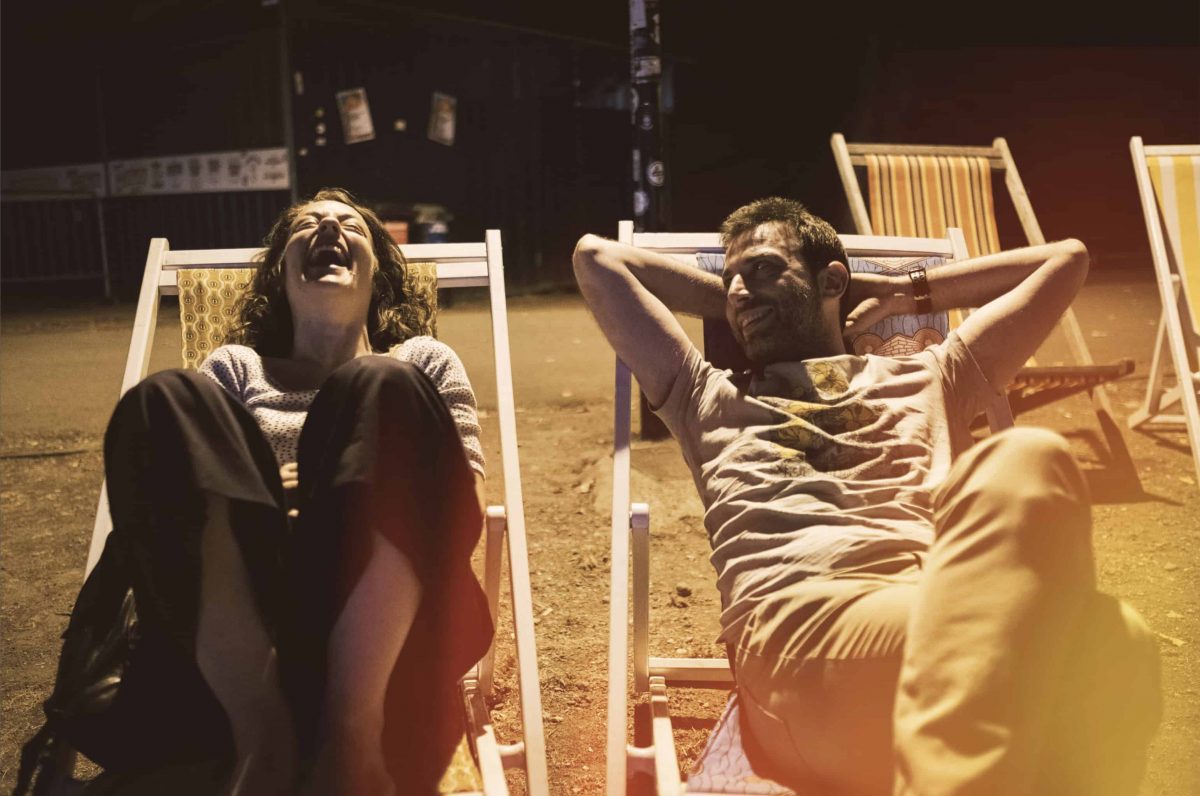 Pentesilea will release her first single on 28th June so watch out our Bandcamp and subscribe to our newsletter!
Thank you.