Radar at Hotel Butterfly is a series of events made by Analphabeat, on 19th June we brought a double content: Giulio Maresca live and vinyl dj set (double content for him too) and our installation ONN People made in collaboration with FLxER (more info about here).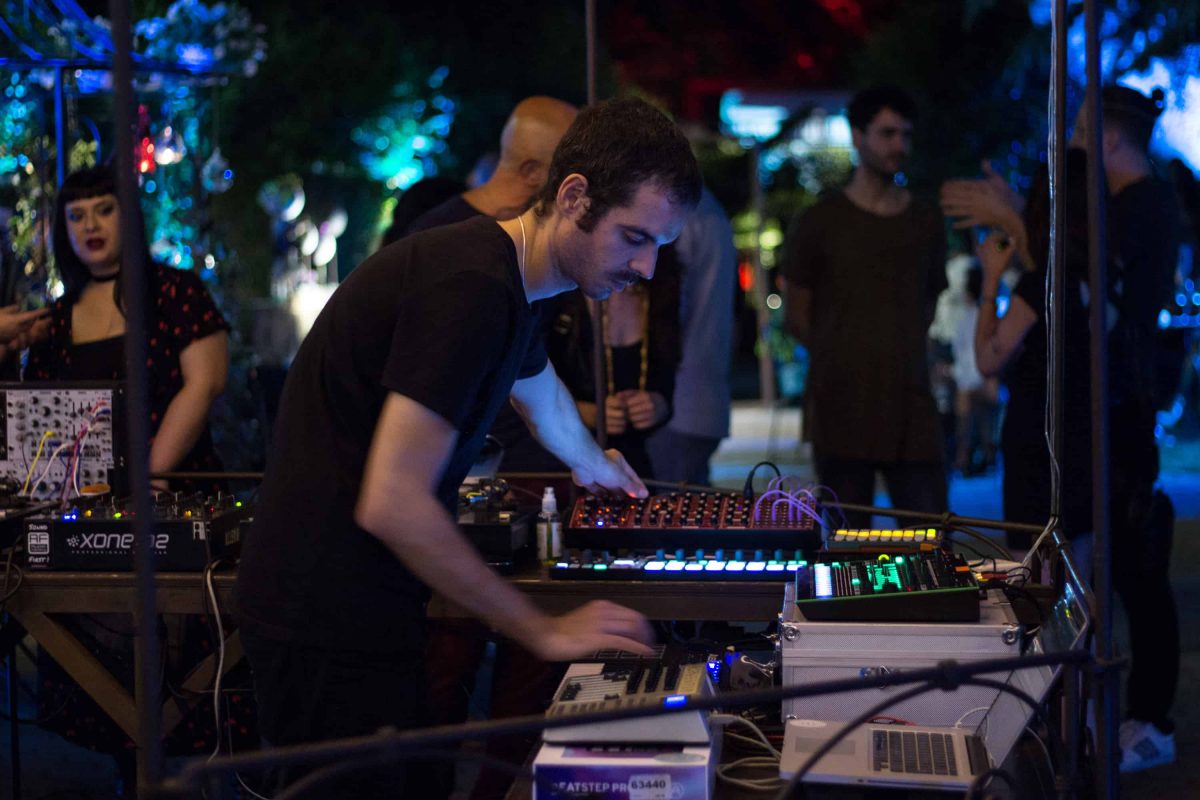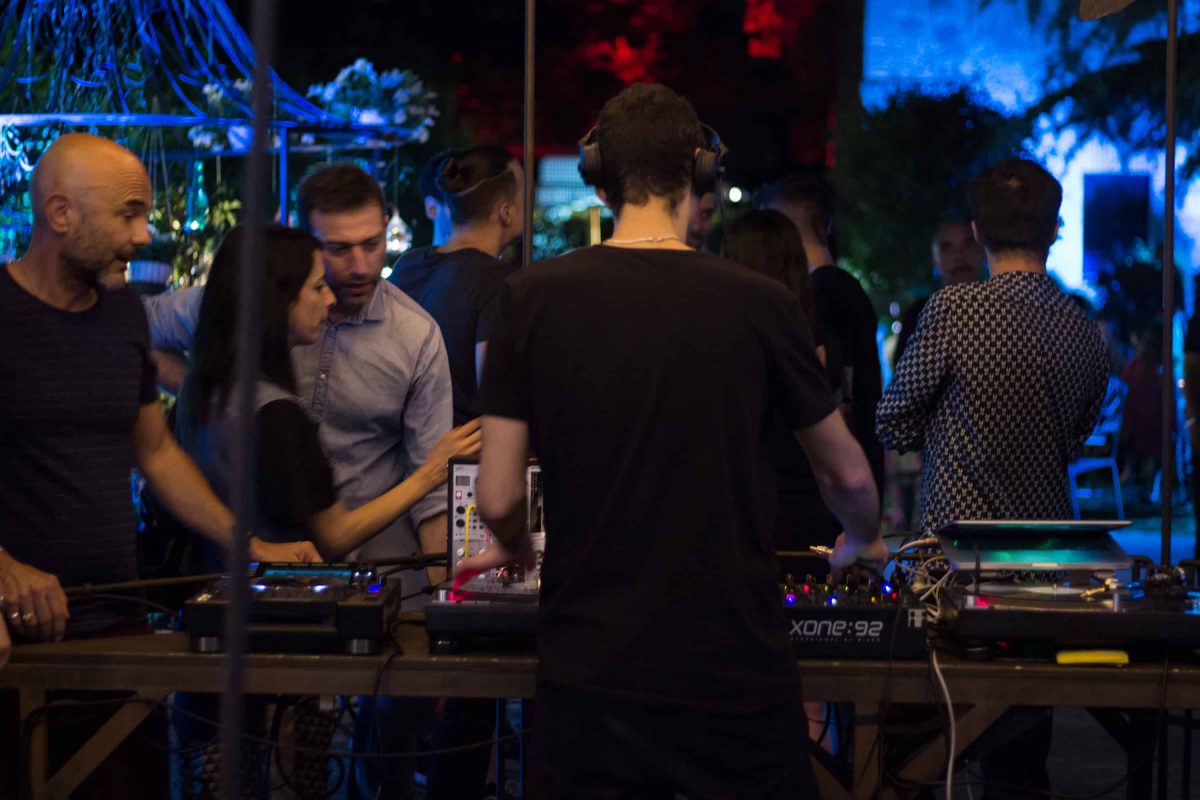 Radar at Hotel Butterfly take place every wednesday. Every event is characterized by a sense (vision, hearing, smell, taste, touch), in this occasion the sense was "touch".
Perfect for a vinyl dj set, a deep techno live set with controllers, synth, drum machine and other nice to touch equipment…
And perfect to bring an interactive installation with buttons and… air to move!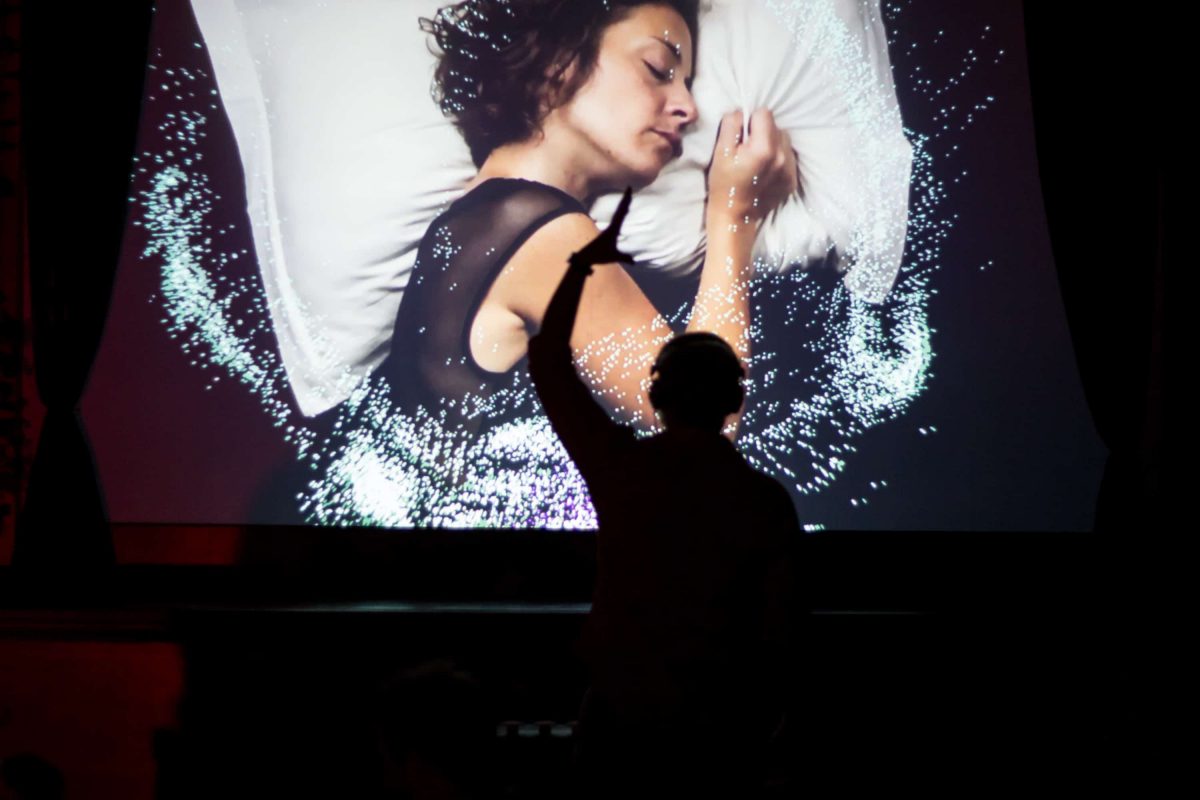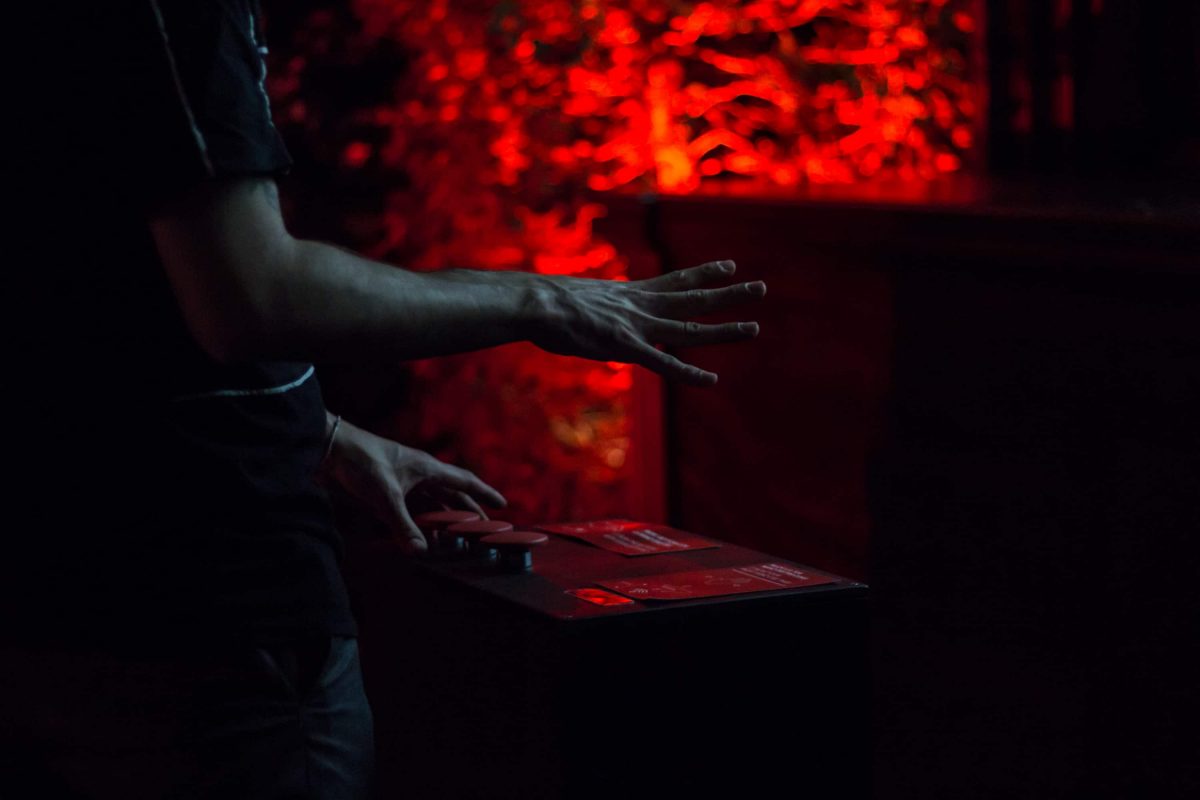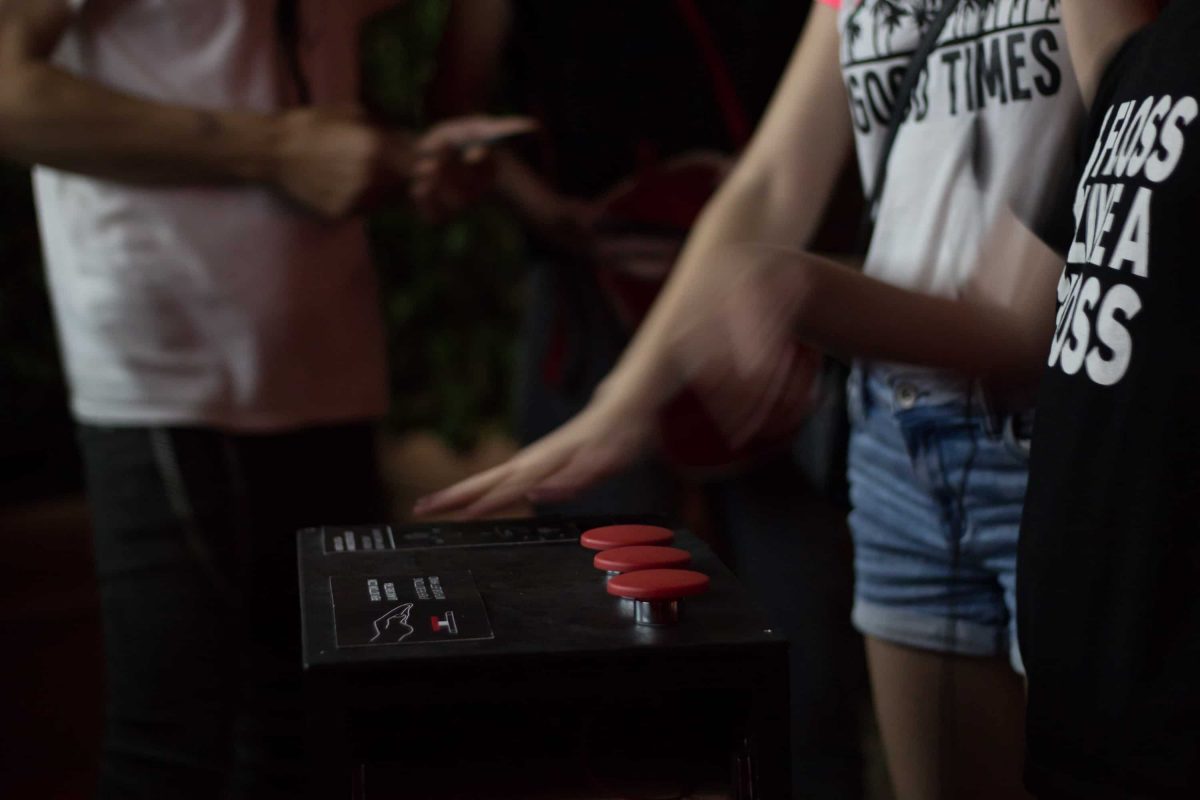 During the event also played Francesco Pierguidi and Giulio Di Giamberardino (live "trip hop dubby blues" set performed with a modular synth and guitar) and of course the Analphabeat resident Simone di Maria who made a great warm up and closing set.
For more information about Radar click here.
We will be present on 10th July with Fabio Sestili, stay tuned!
Ph. LiZ