Live Performers Meeting 2019 (call it LPM to save some letters) is an annual kermesse for visual artists, live performers, video mappers and technology enthusiasts.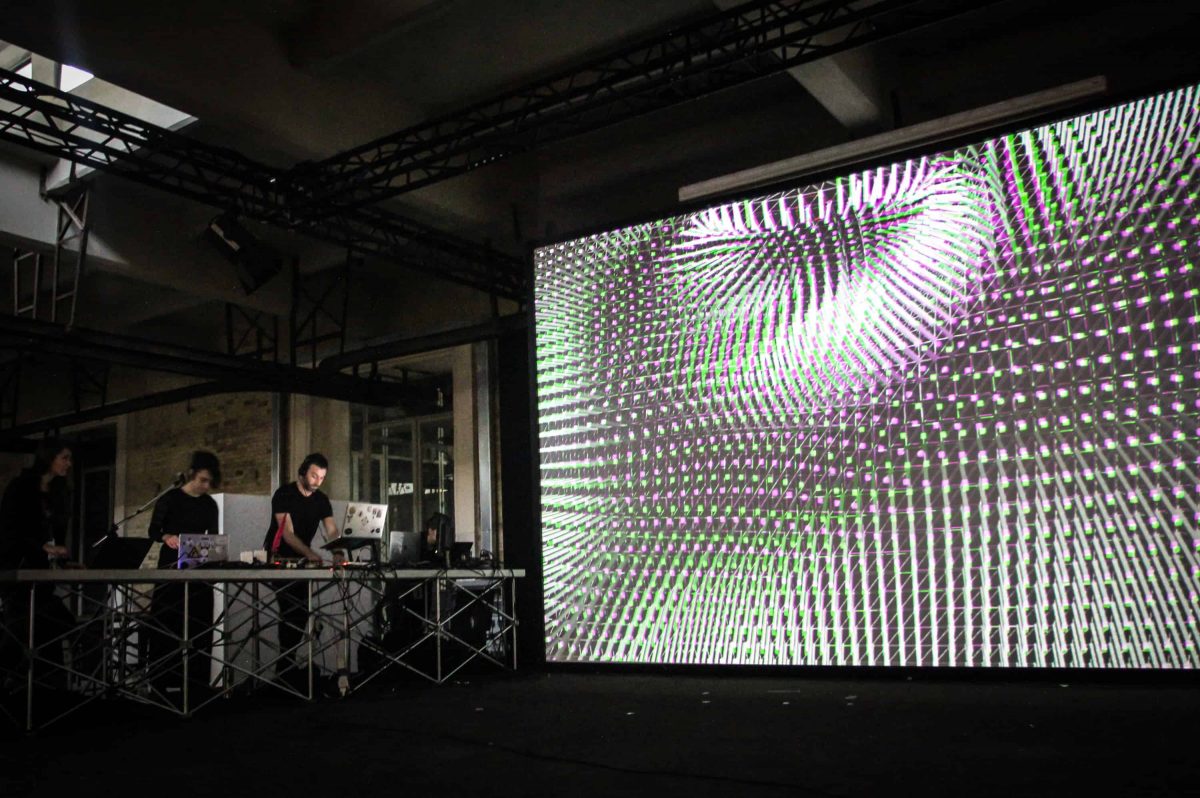 People from all over the world come in Rome to enjoy some days of live acts, workshops and knowledge sharing. Of course a couple of beer and night parties are part of the program!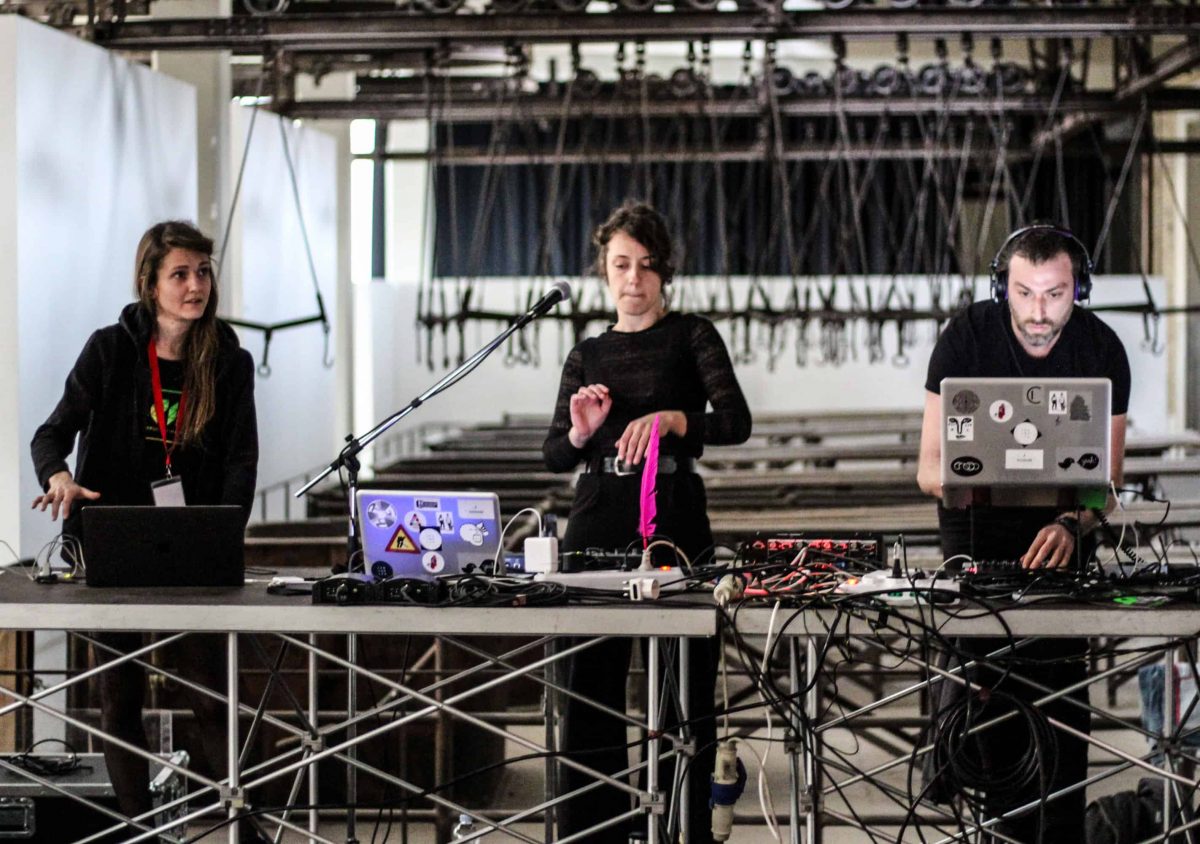 Was a pleasure for us to partecipate with the live performance "BE4", on stage with our beloved visual artist LiZ (see also ONN Frame a/v performance)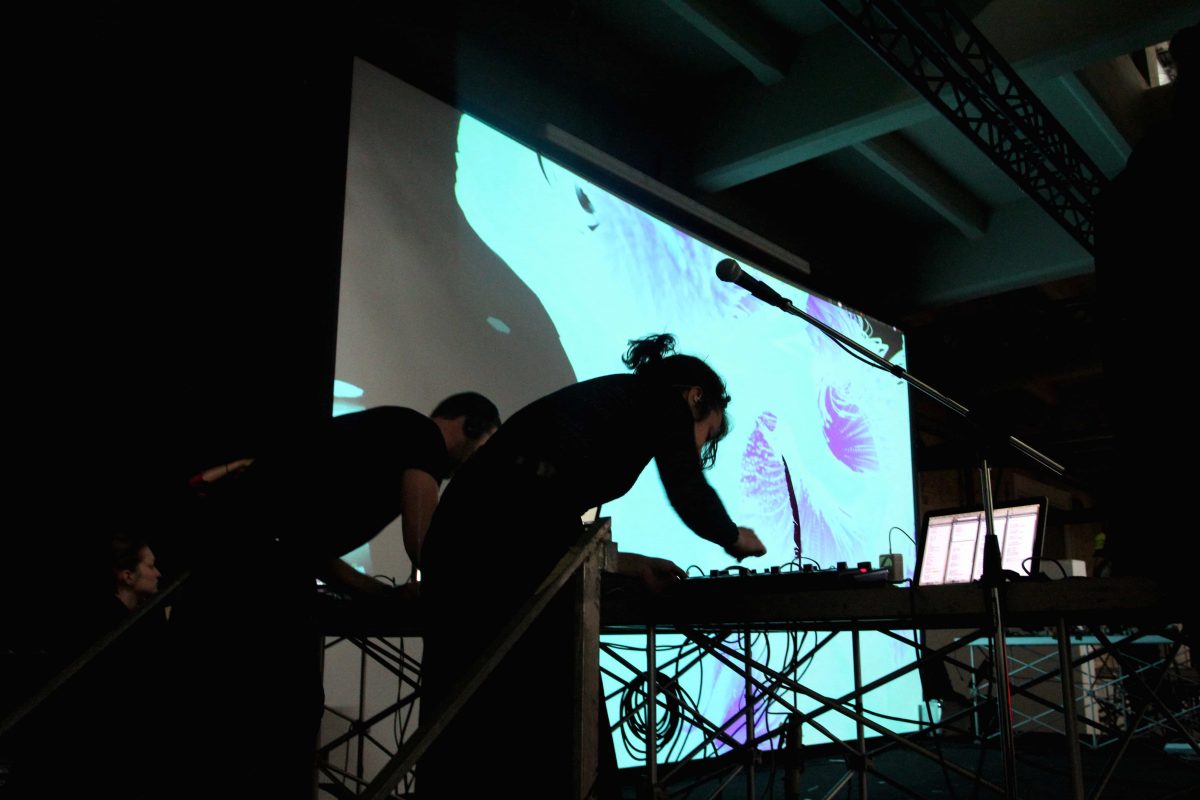 Hope to see you next year in Rome for Live Performers Meeting 2020!