LPM Preview: a week end of live performances, screenings, première and projection.
We had the chance to collaborate again with FLxER or this event at Wegil, an historical palace in the hearth of Rome.
In these two days we presented two projects you may already know, Pentesilea and Città Invisibili, we also presented a brand new project called "RomeAge", an electronic celebration of our beloved city!
LPM Preview performances:
"Città Invisibili"
Città Invisibili is our project made by Fabio Sestili (music, sound design) with Roberto Castello (reading). Is based on the famous book by Italo Calvino "Le Città Invisibili".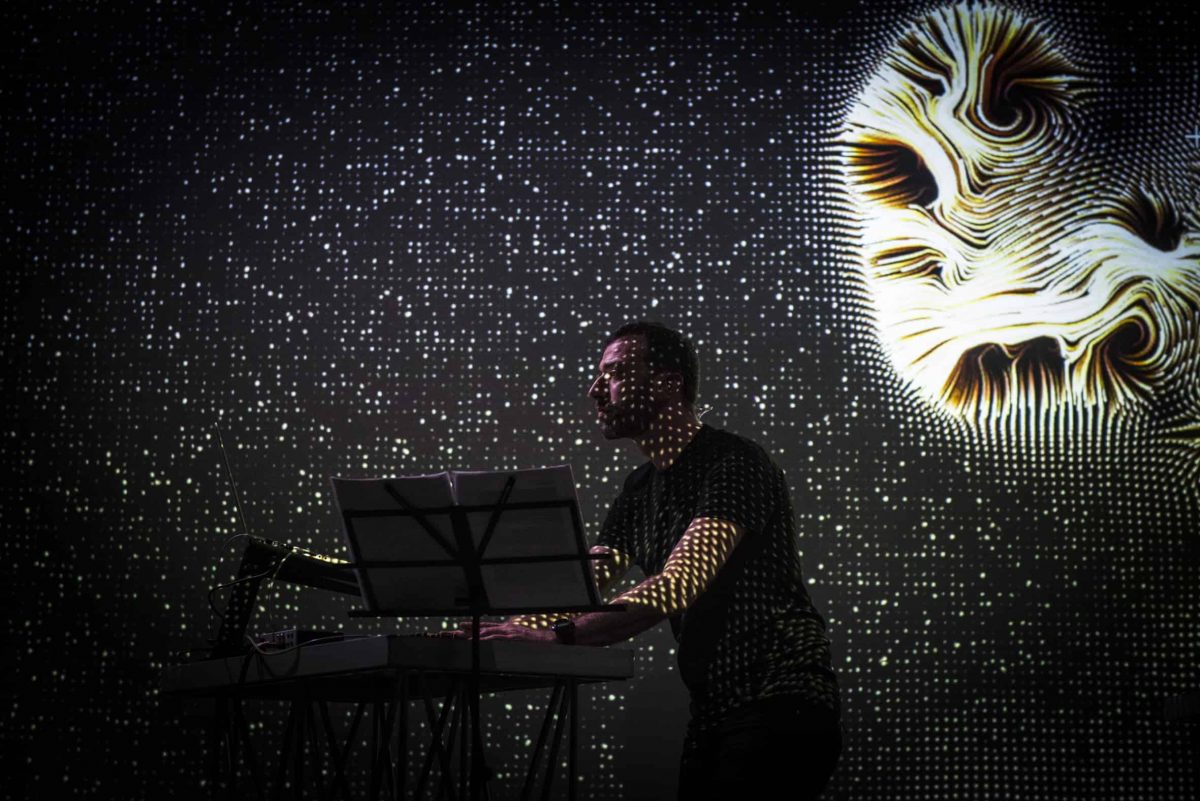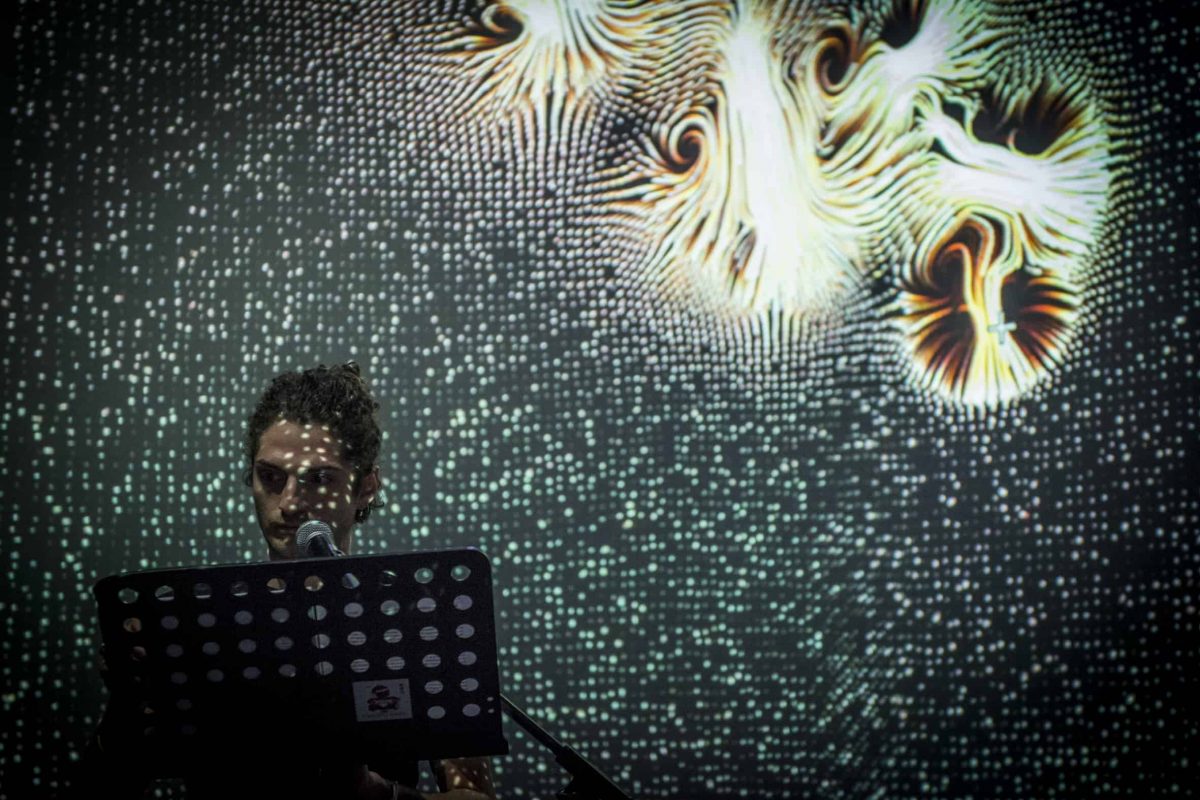 Pentesilea
Pentesilea in this occasion made a collaboration on stage with visual artist LiZ.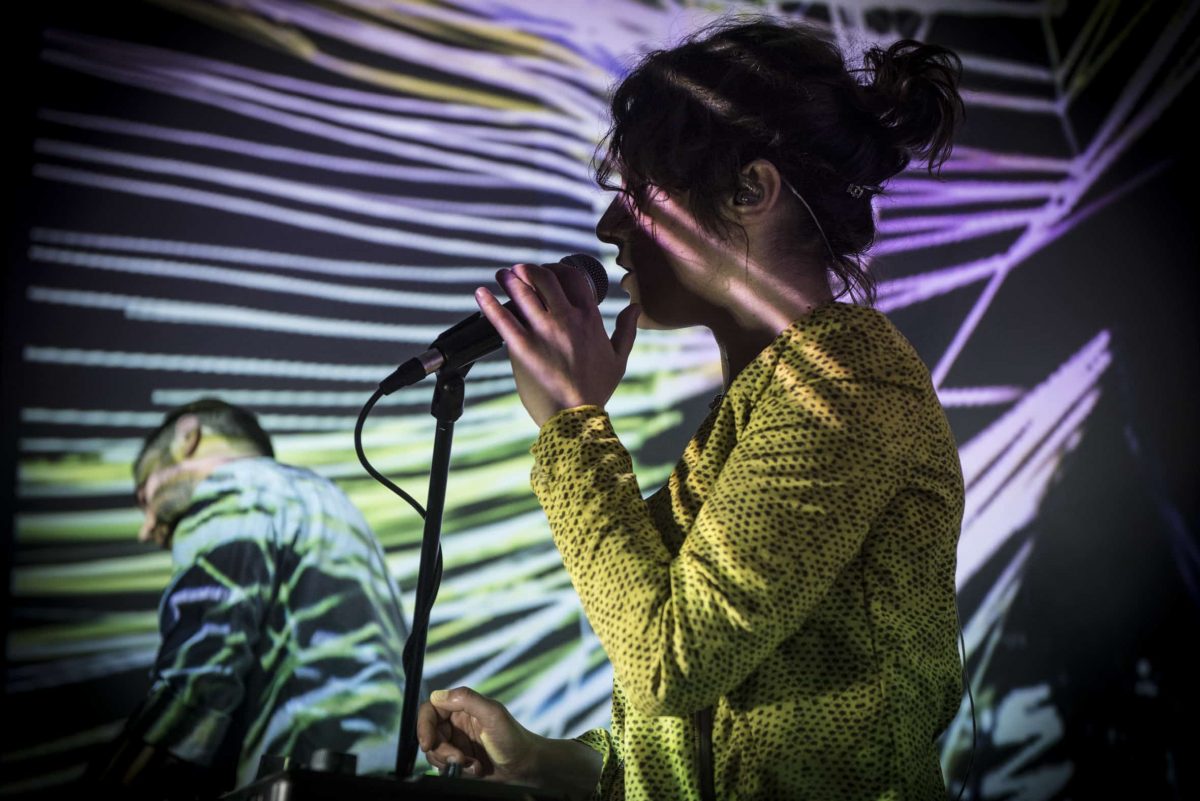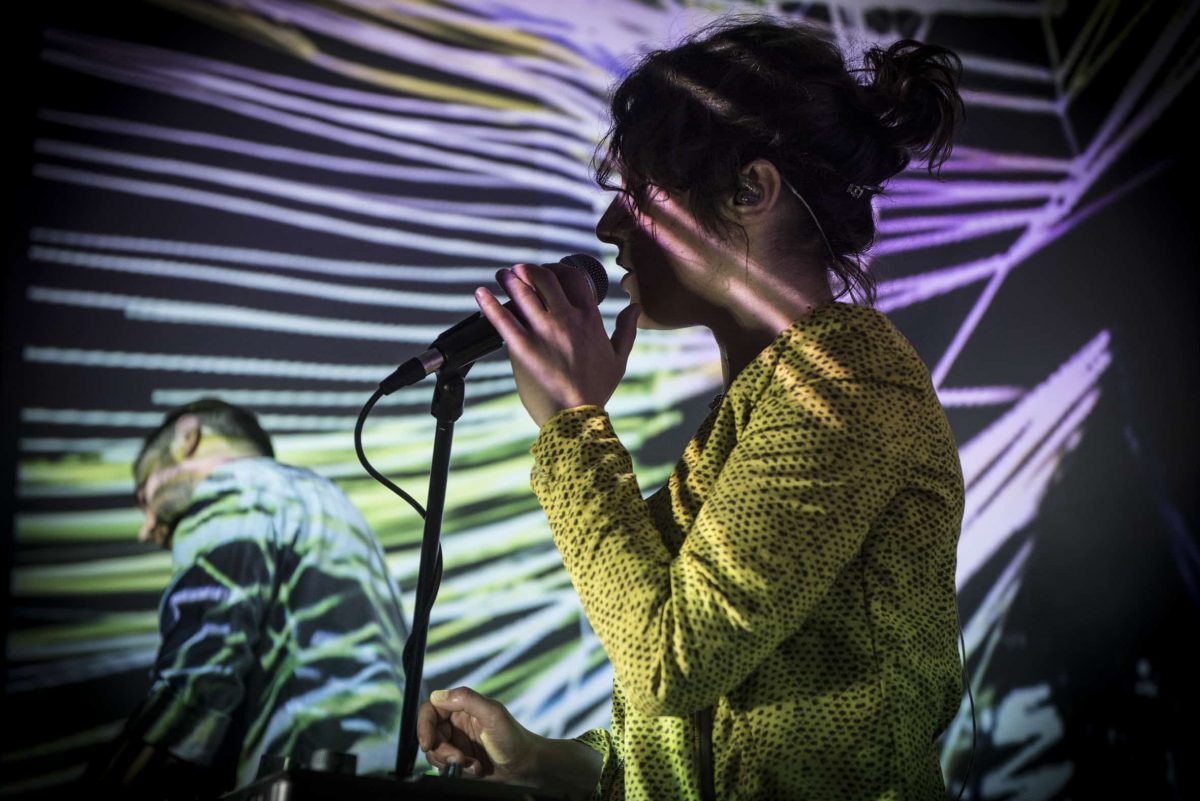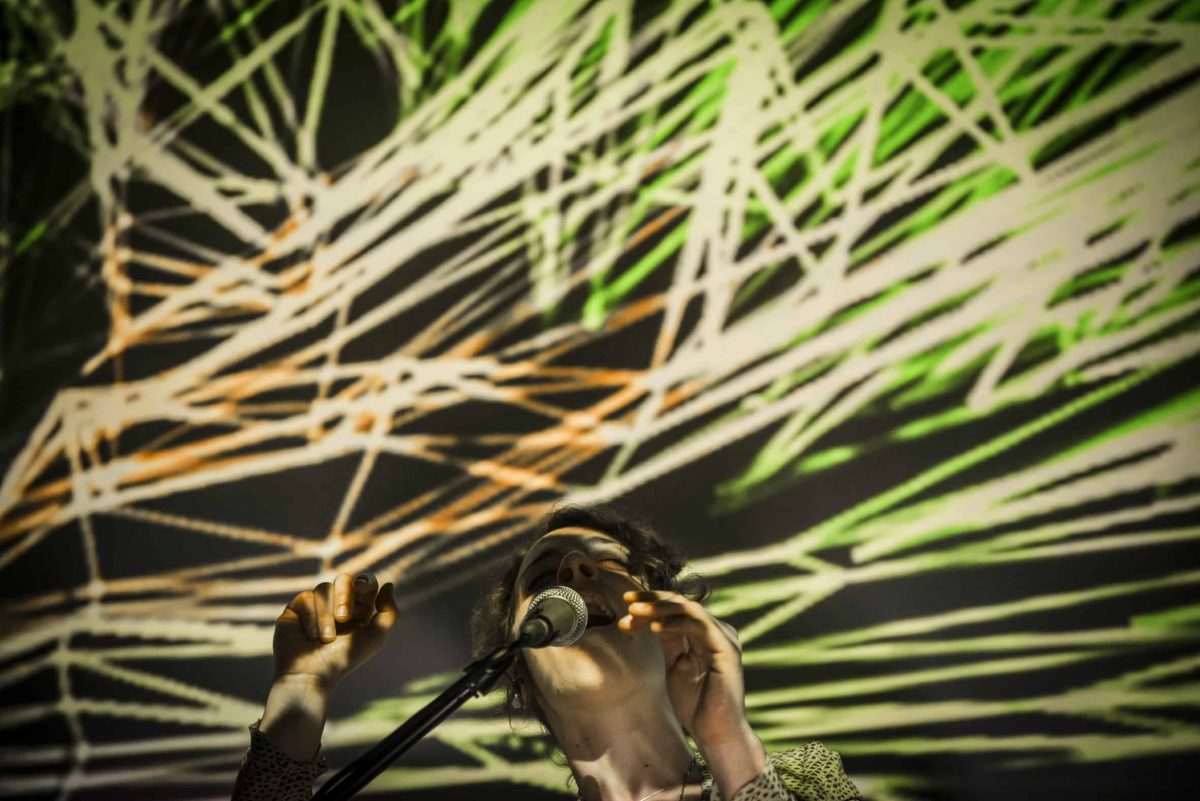 "RomeAge" première
LPM Preview was the perfect occasion to present our new project "RomeAge", an electronic celebration of Rome, the project is performed live by Giulio Maresca (music) and LiZ (visual).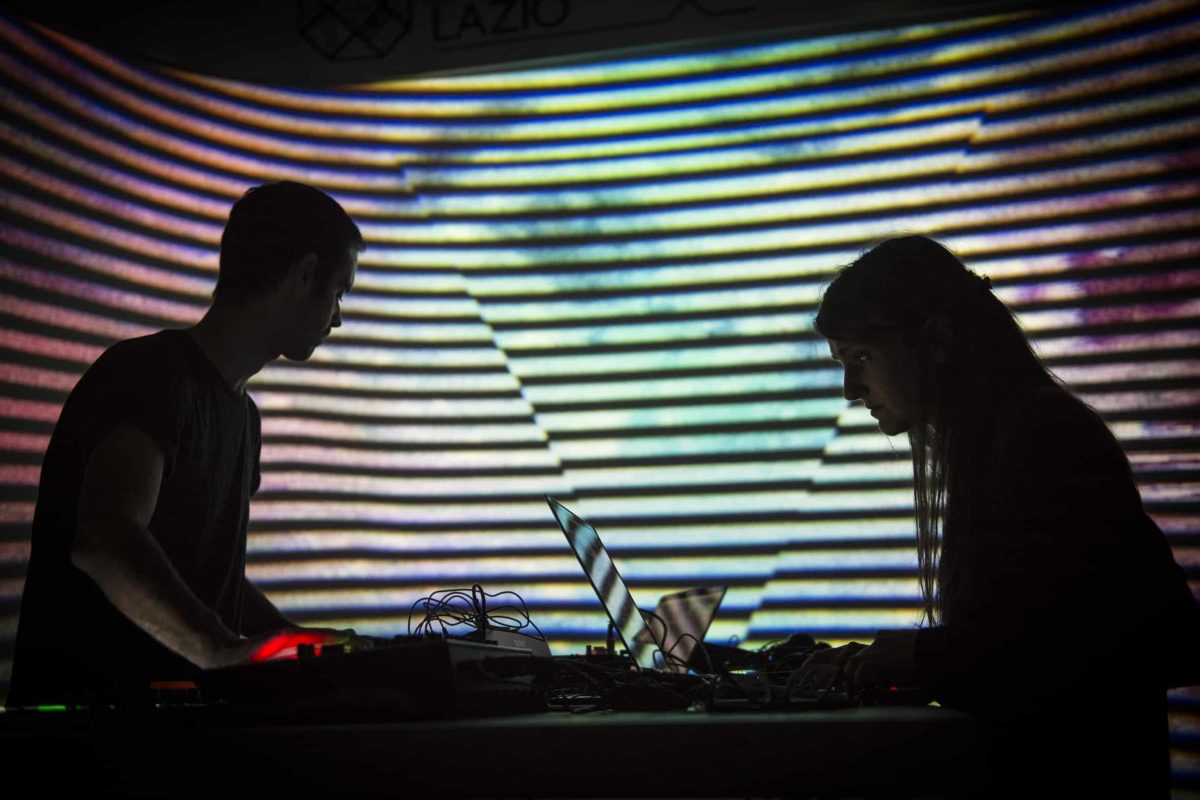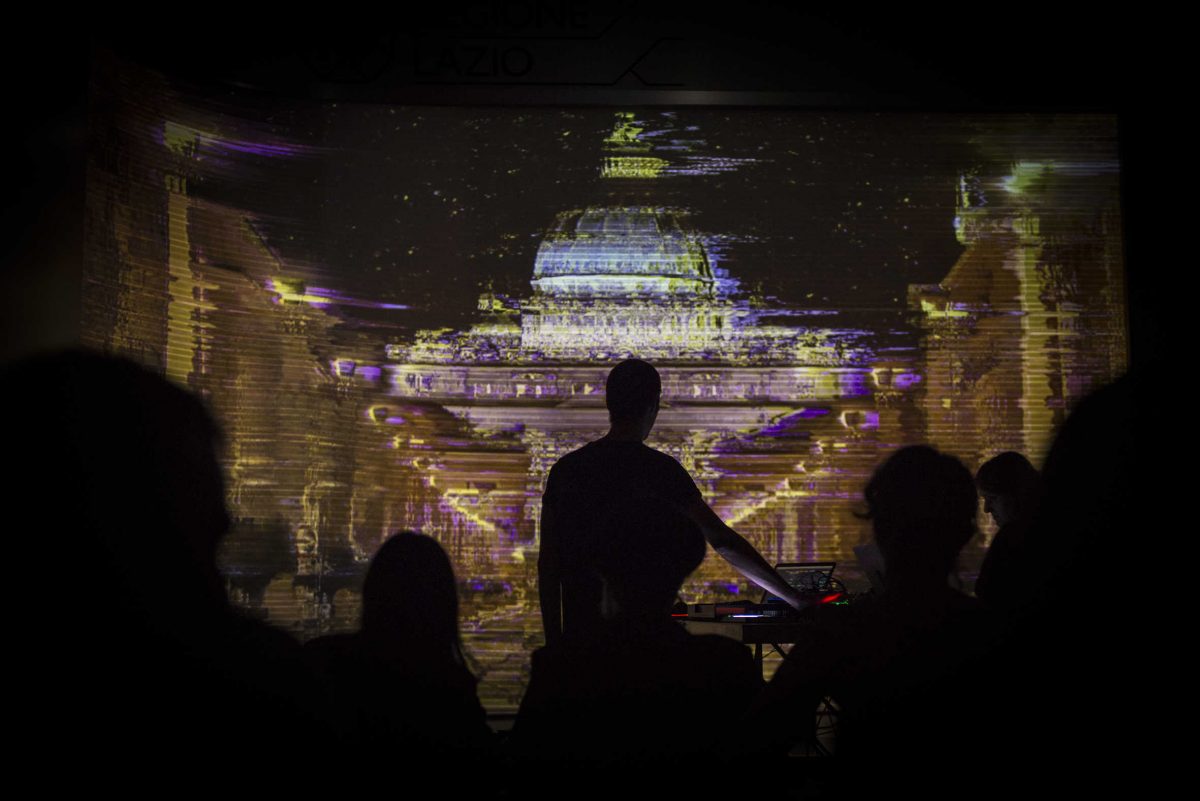 We also had the pleasure to share the stage with visual artists Vjit (see also the video of Giulio Maresca's "Diyapason" from IPOLTD001) and techno producer Outpostlive; they presented for the first time their performance "Gravitational Waves" made in collaboration with Giorgio Sestili. Simply beautiful, check it out!