Here we are with a special news! Our baby is finally born, IPOLTD001 is the first limited release on Ipologica.
Available on Bandcamp, click here to purchase.
Info
IPOLTD001 is compiled with two tracks representing the eclectic nature of Ipologica.
The artwork is the result of collaboration with photographer Barbara Lanza. Her work "Blue Memories" is the perfect visual interpretation of the musical soundscapes.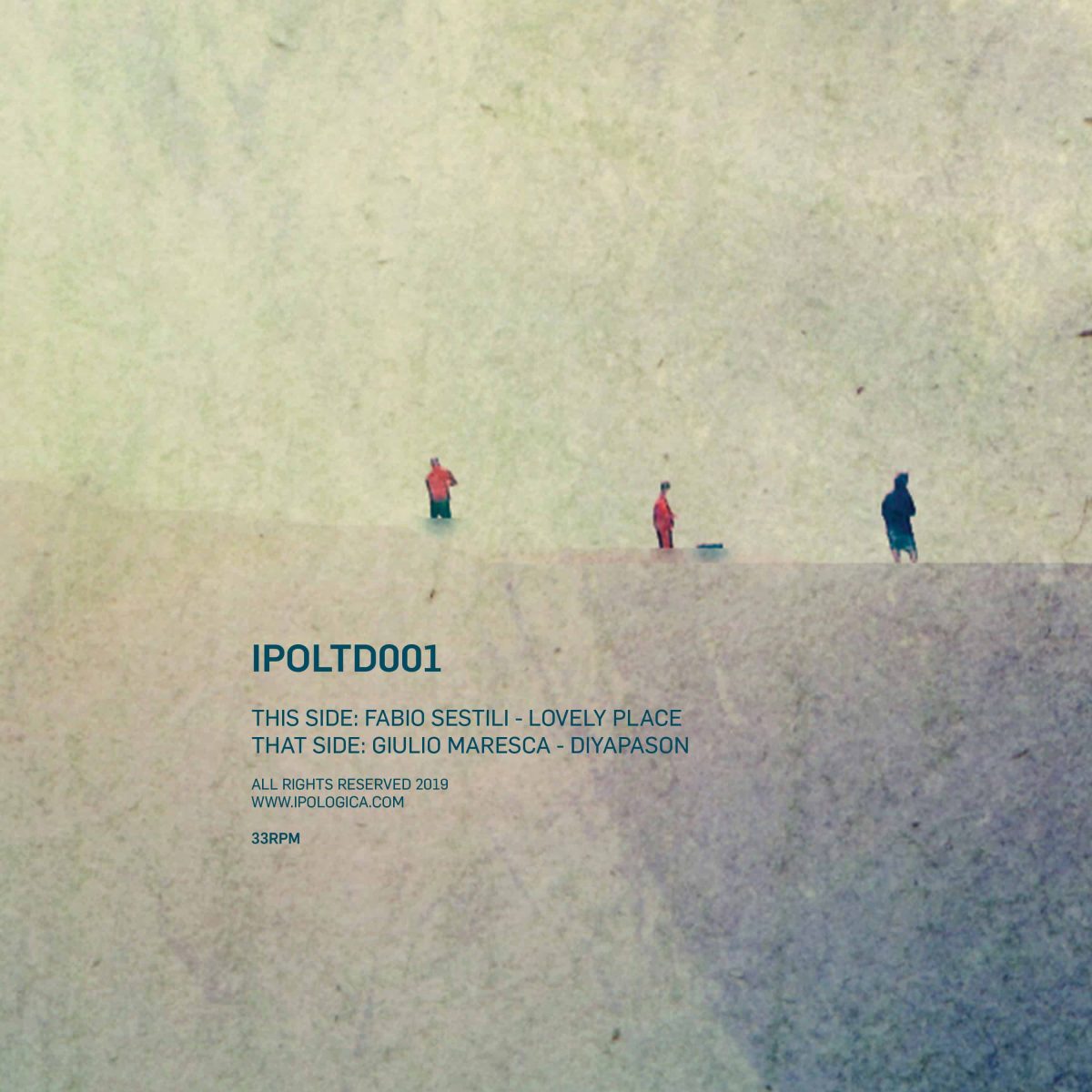 Lovely Place is an electronic idm track.
The colors of melodies shape a dreamy and sweet mood. Minimal rhythmic textures create movements and a feeling of lightness. These sounds drive the listener in moments of delicate light-heartedness.
Diyapason is a dreamy techno environment.
Swingy patterns create an hypnotic journey between different styles: acid bassline and 808 sounds lead the evolution of the track; a semi modular synth creates alive distant soundscapes within a pad; a slightly melancholic melody looks for space into sounds.
The track is the third take of a live recording.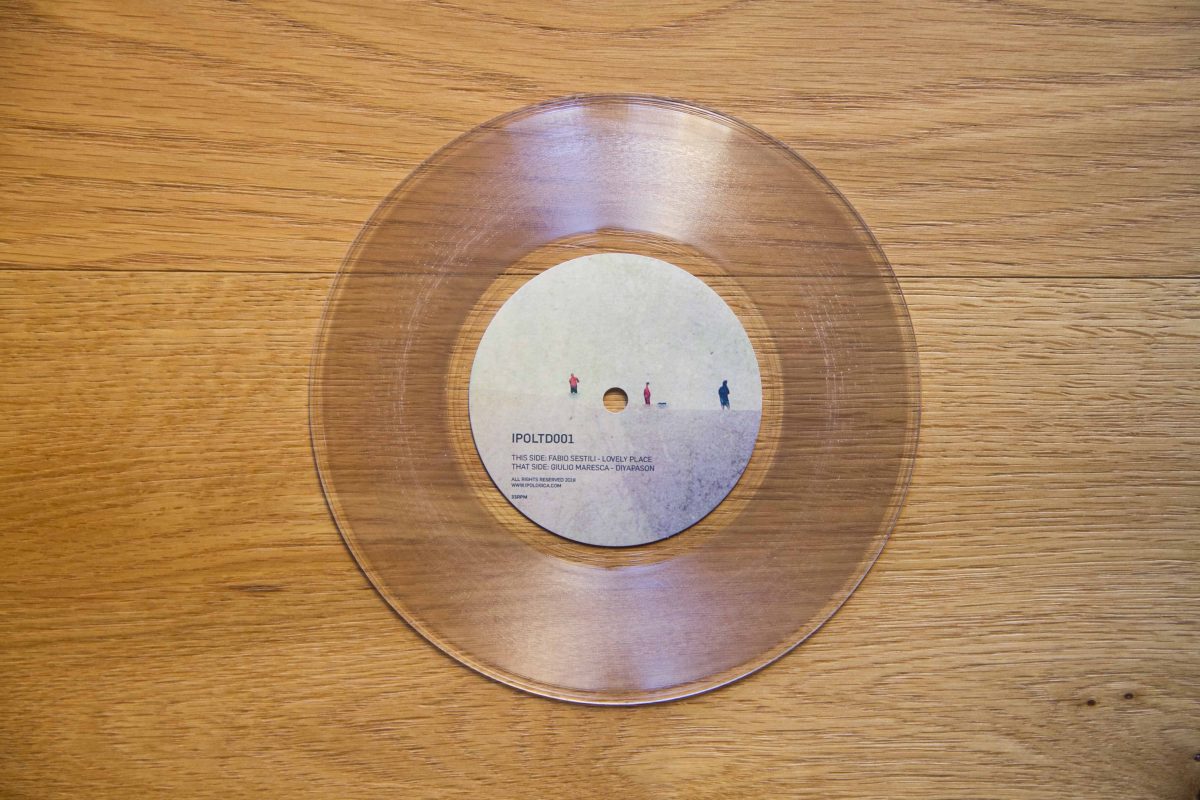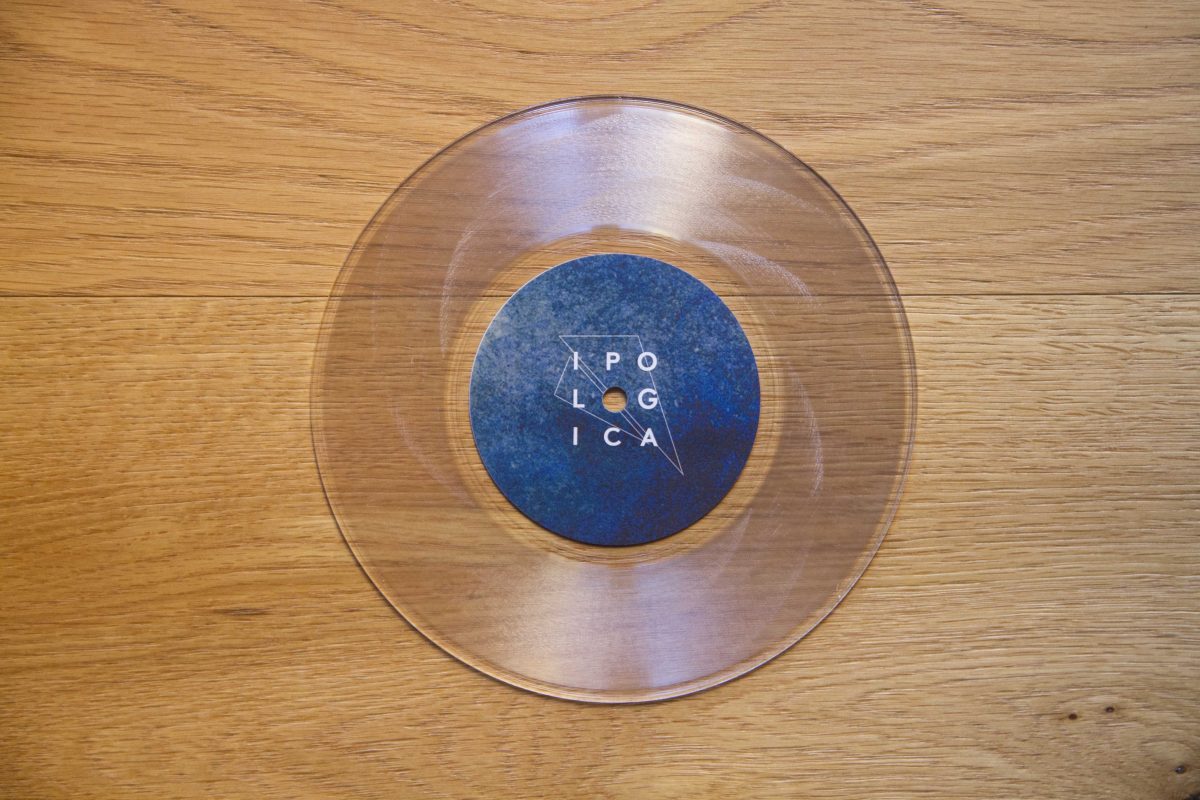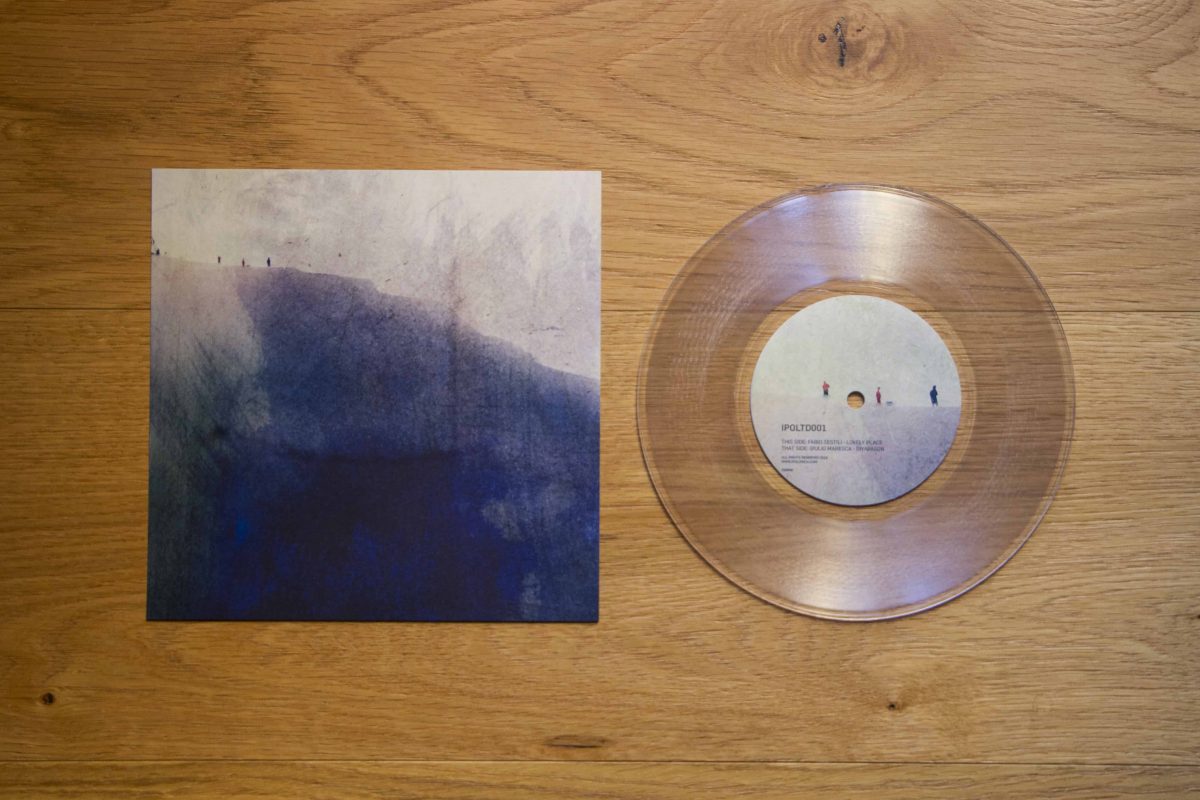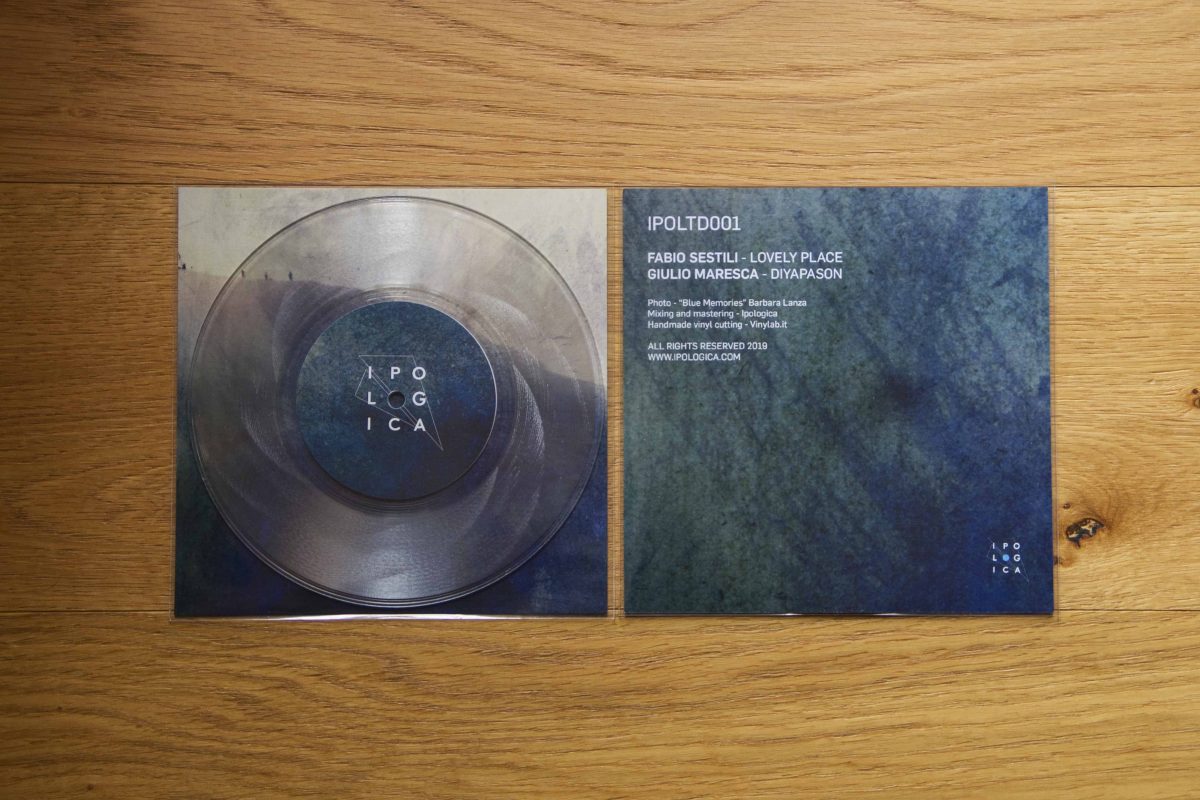 Barbara Lanza
Barbara Lanza is an Italian photographer.
"In the drawers you keep your dreams, dreams come from the drawers and with them memories, photos, tickets, so many little things that are preserved ones".
Check out her shop on Etsy.
Technical spec.
Vinyl cut made by Giuseppe Rizzuto at Vinylab, artwork printed on Fedrigoni X-PER 250g paper FSC certified, digital mastering made by Francesco Pierguidi at Loudnproud.
Available on Bandcamp, click here to purchase.