It was an insane saturday night, two event in a raw and great satisfaction!
Nora Lux – Vitriolum IV
Nora Lux is an Italian artist, photographer and performer.
She made an intense live performance at Macro Museum in Rome, Vitriolum IV is the end of a path, a journey made by the artist itself.
Fabio Sestili made a dj/live set after the performance creating a mystic atmosphere with experimental soundscapes.
Below some picture of the event taken by Giulia Natalia Comito.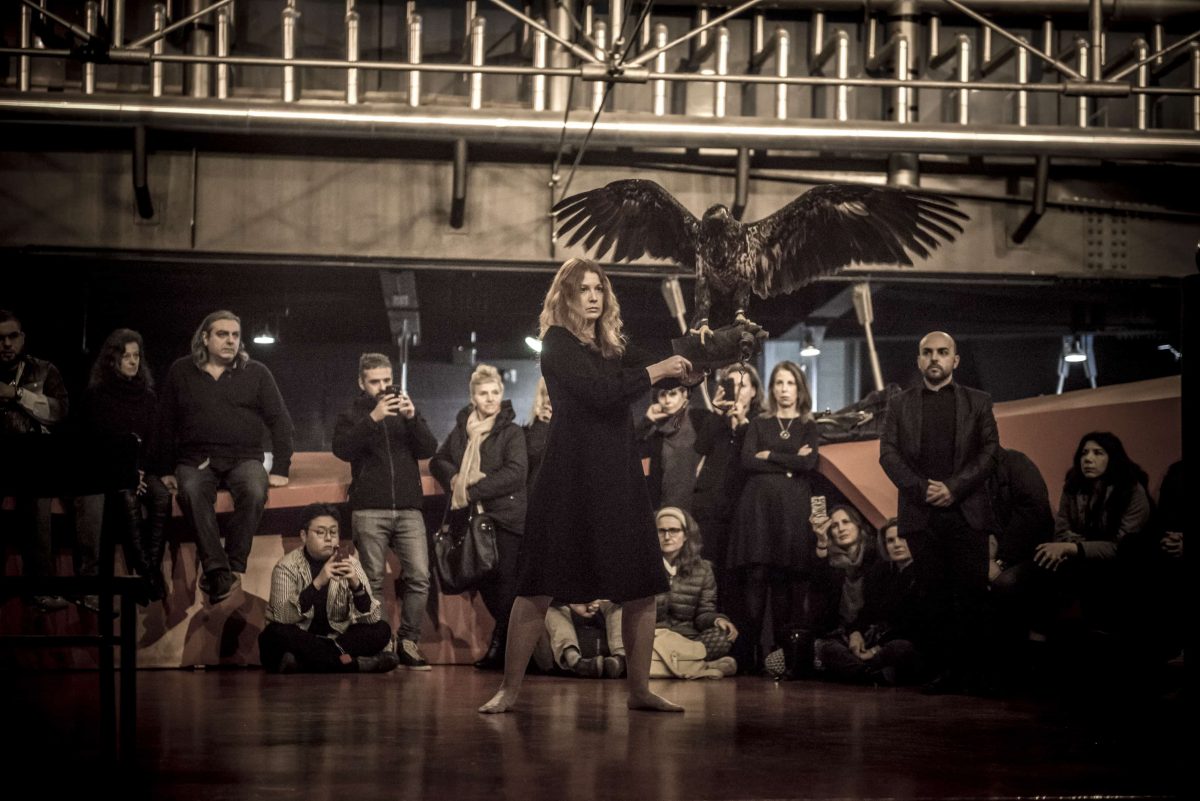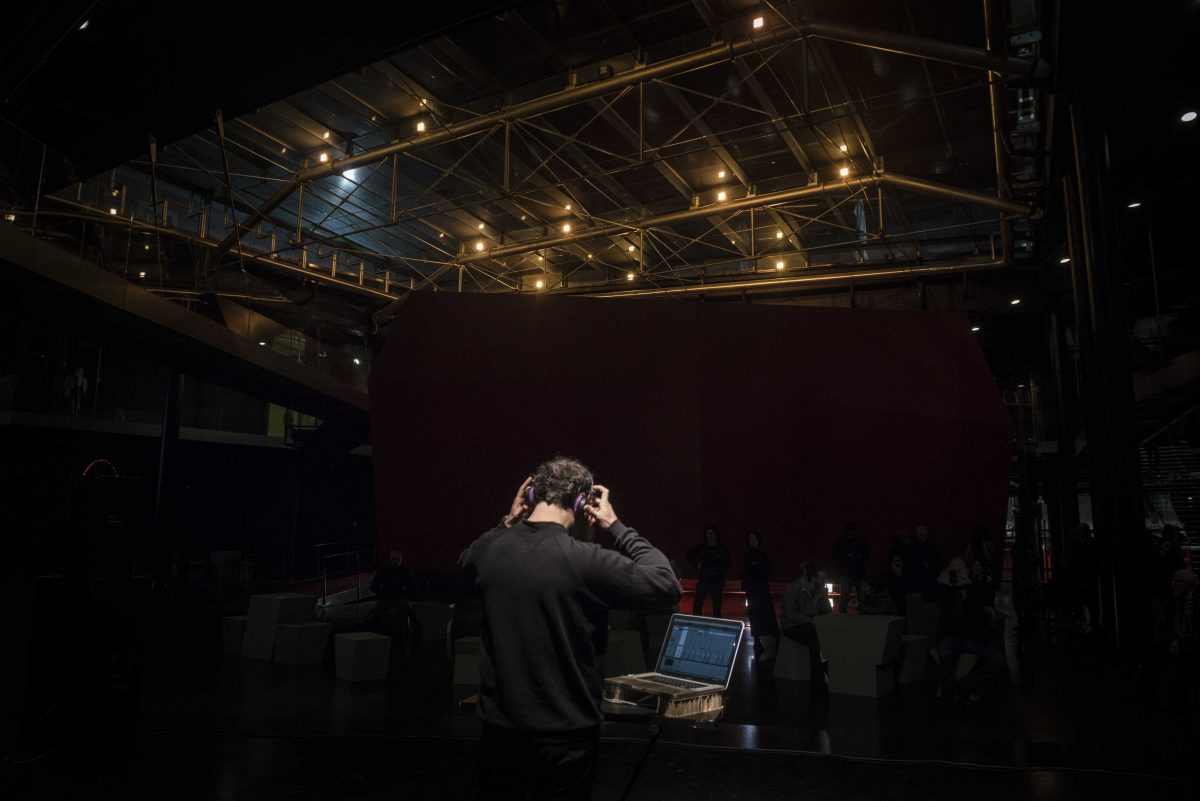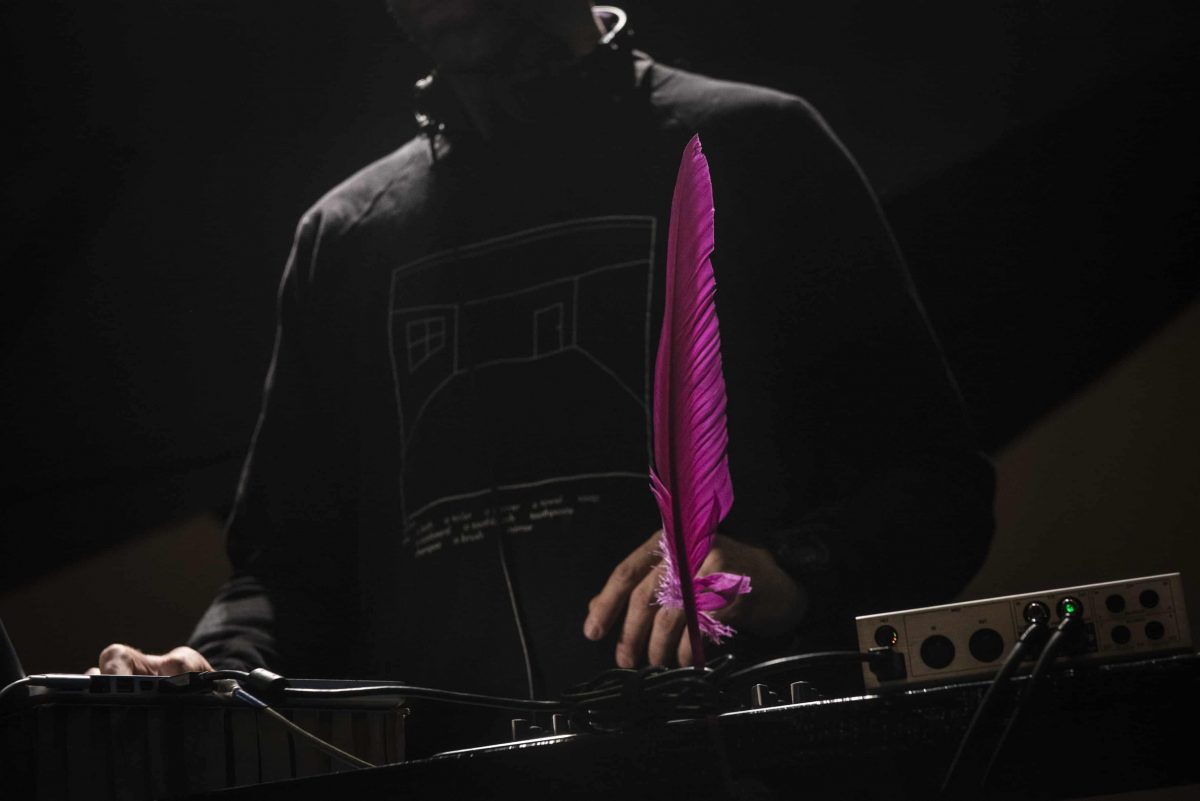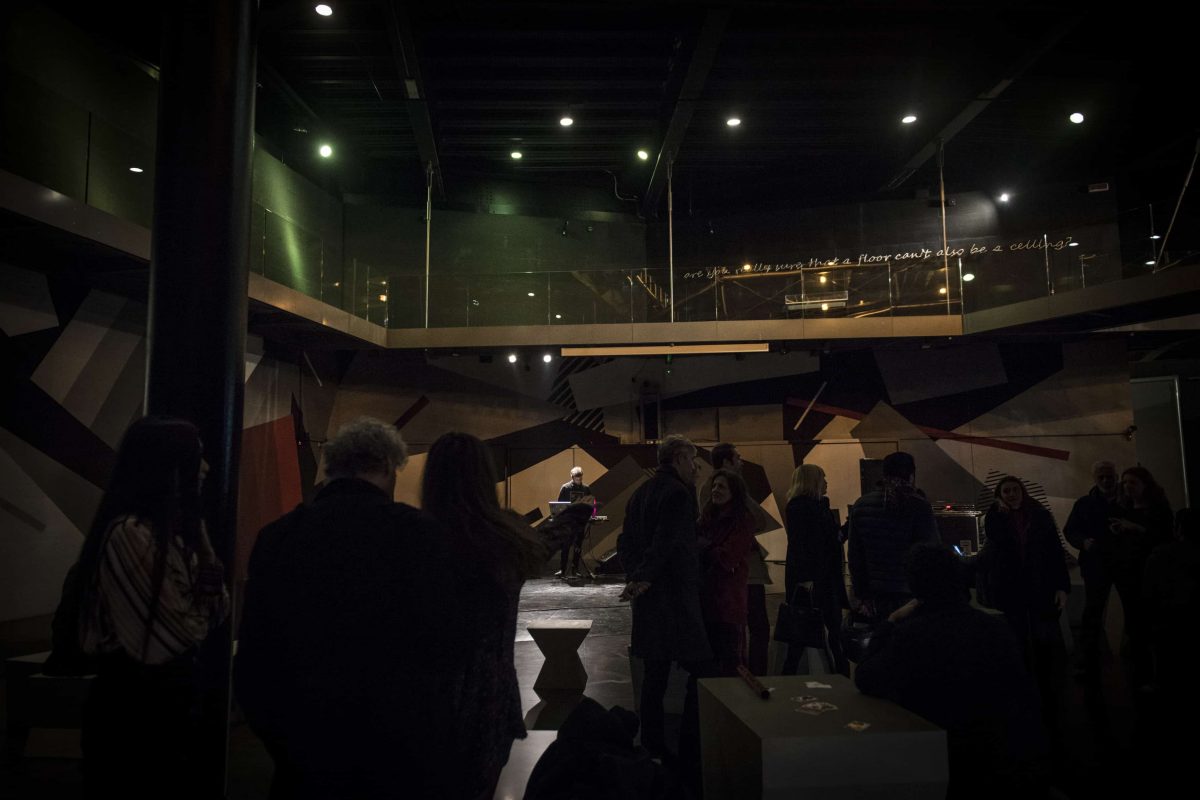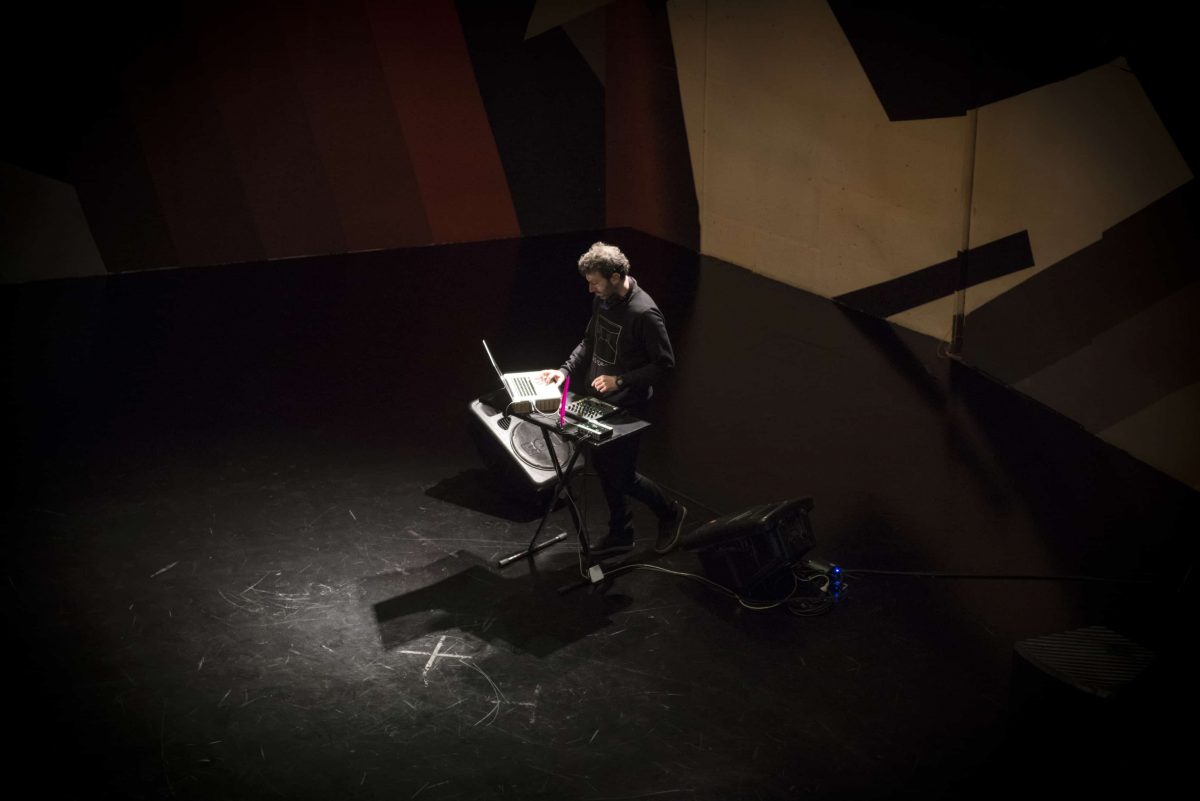 Fatti d'Arte – Esc Atelier
After Macro Museum we headed to Esc Atelier and joined our friend and visual artist LiZ (she curates visuals in ONN Frame and ONN People).
After the reunion and a warm welcome by Esc Atelier guys we where ready to do the most important thing… To party!
The party was great, Fabio made a great dj set and LiZ was on fire and made a super vj set, it was a great satisfaction to see the crowd happy and sweaty. We definitely where too.
Unfortunately our photographer Giulia couldn't party with us so we have just some unprofessional pictures…