Klang is one of the place in Rome where you have to go if you like music, good food and great beers.
On 02.02.19 we made a showcase with two live of our artists Fabio Sestili and Giulio Maresca. We where very excited to play at Klang and once there, at soundcheck, we where definitely thrilled!
Fabio Sestili pres. "Le Città Invisibili" feat. Roberto Castello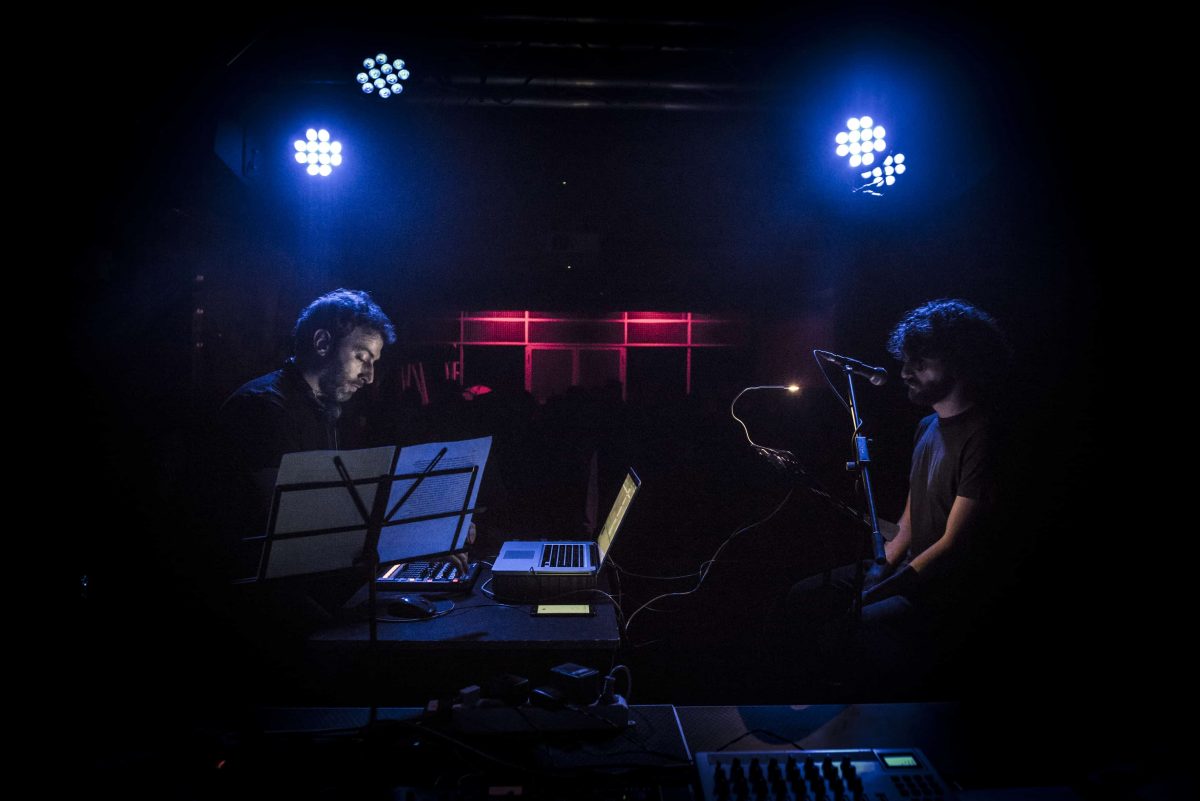 Fabio brought his interpretation of the the book written by Italo Calvino "Le Città Invisibili" (The Invisible Cities).
Deep electronic soundscapes drifting between different genres perfectly match the vision of the cities narrated in the book.
For this special occasion Fabio worked with the actor Roberto Castello, they mixed music with lecture creating a deep dialogue with different languages.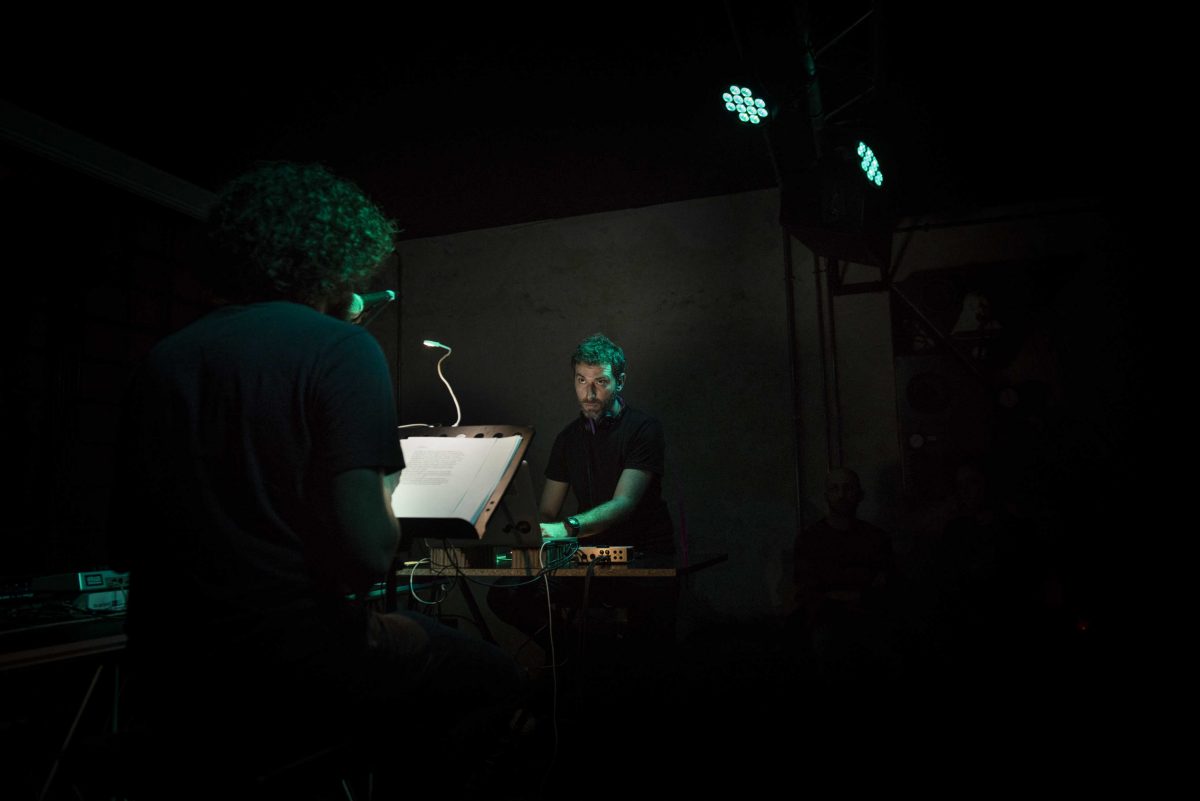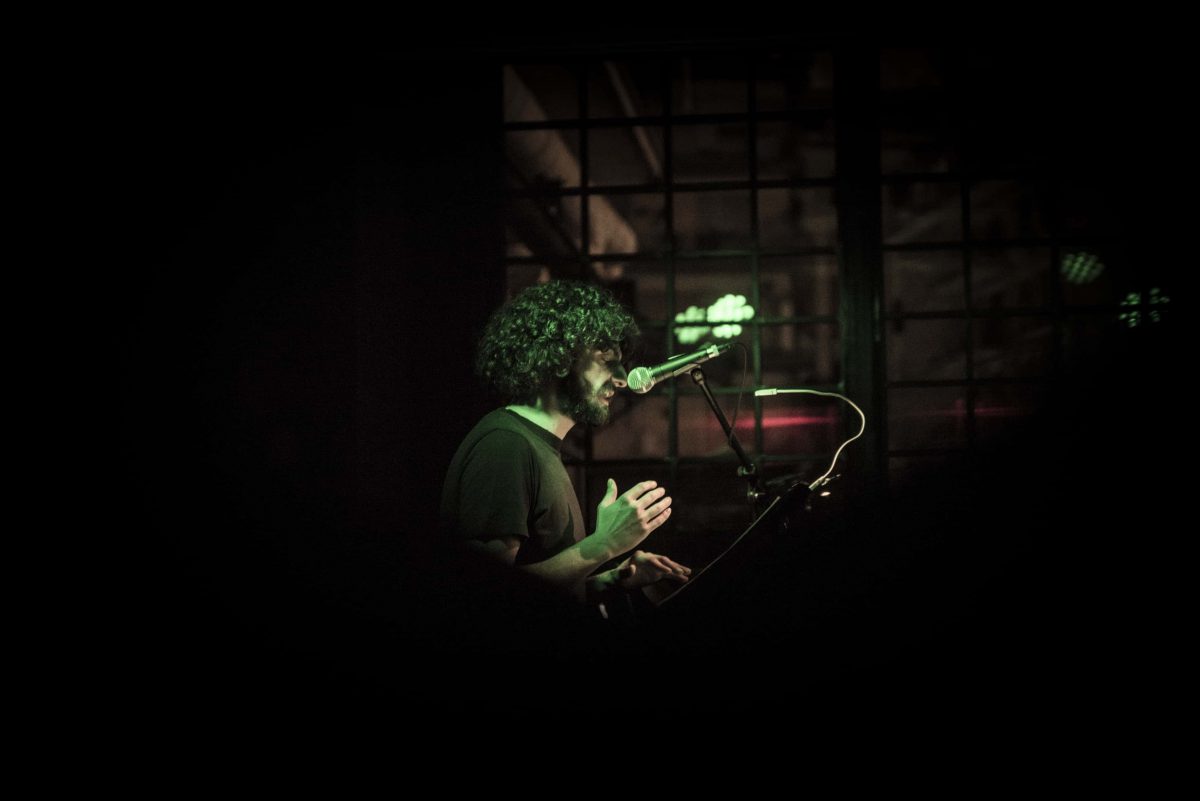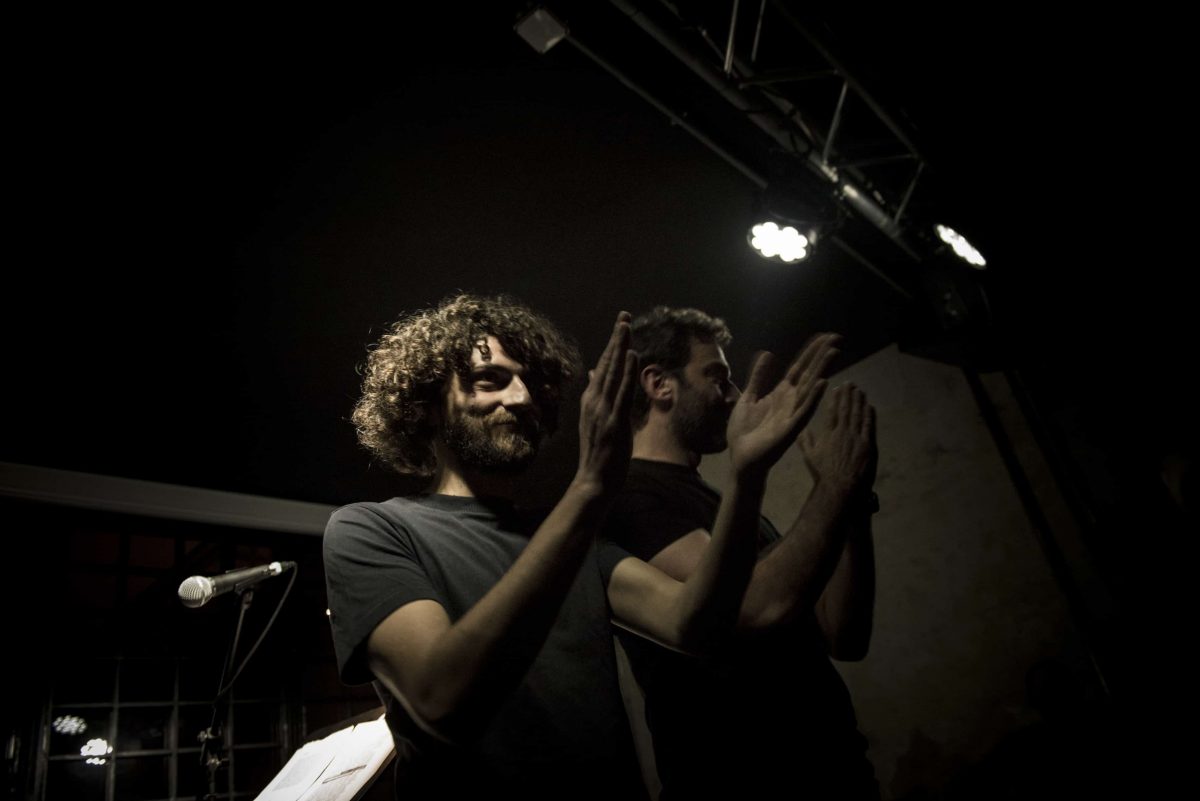 Giulio Maresca Live Set
Giulio prepared for Klang a different kind of live set than usual.
His techno background surely came out but with different "swingy" influences led by his taste, curiosity and experimentation.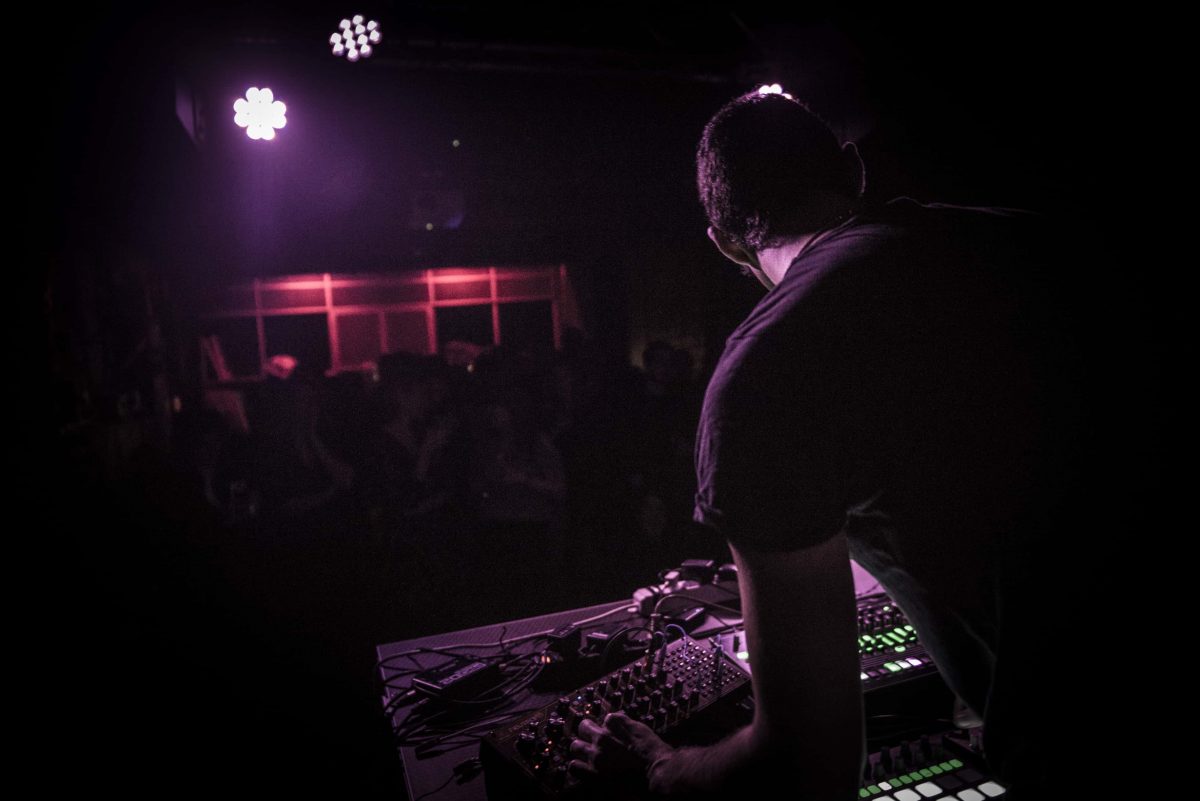 His aim was to play a techno/electronic live set focused on listening first but with a strong dancefloor attitude.
Improvisation had a key role in his hybrid hardware and software setup and he had an approach to drum machine, synth and controllers as musical instruments to jam with.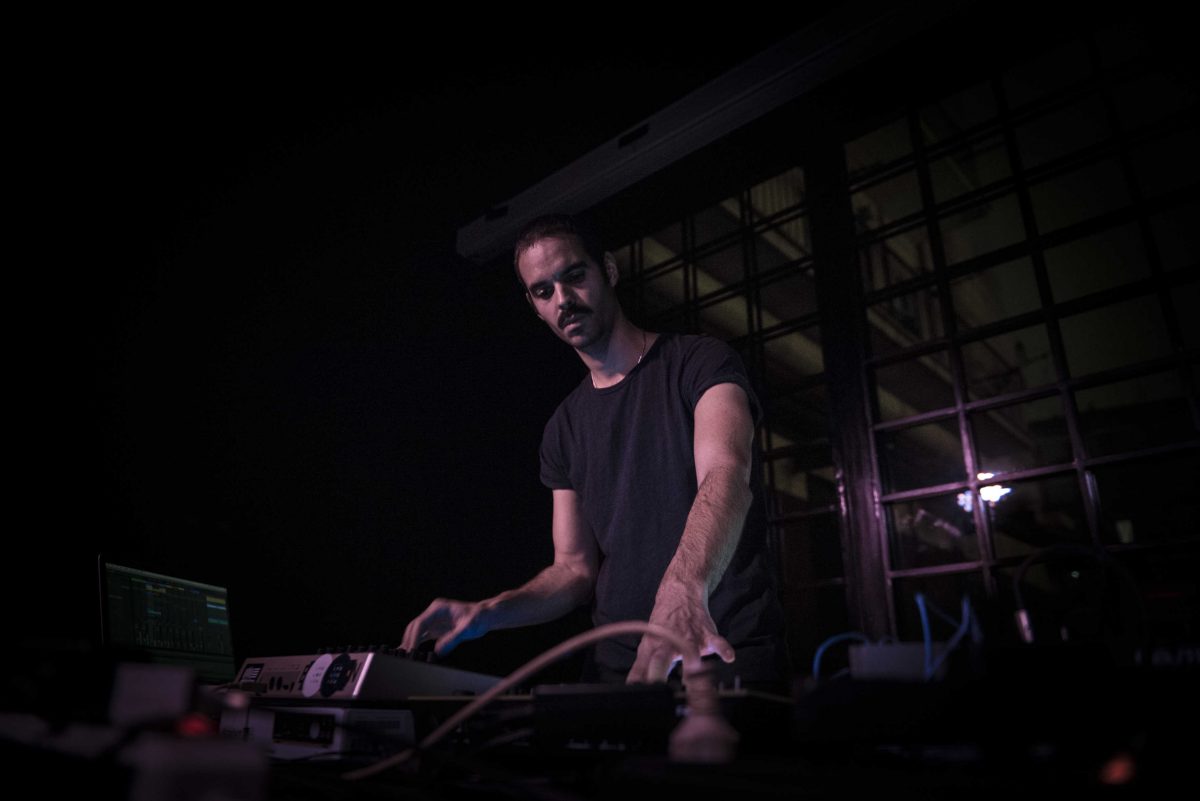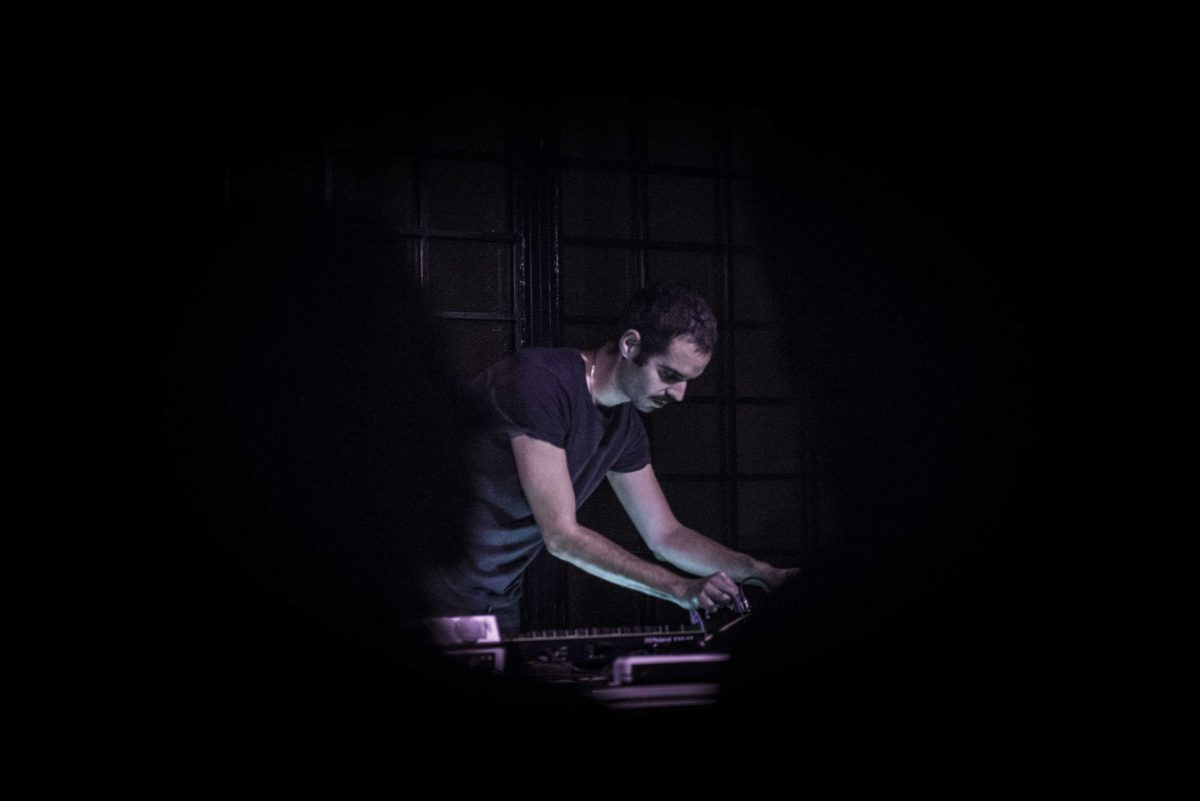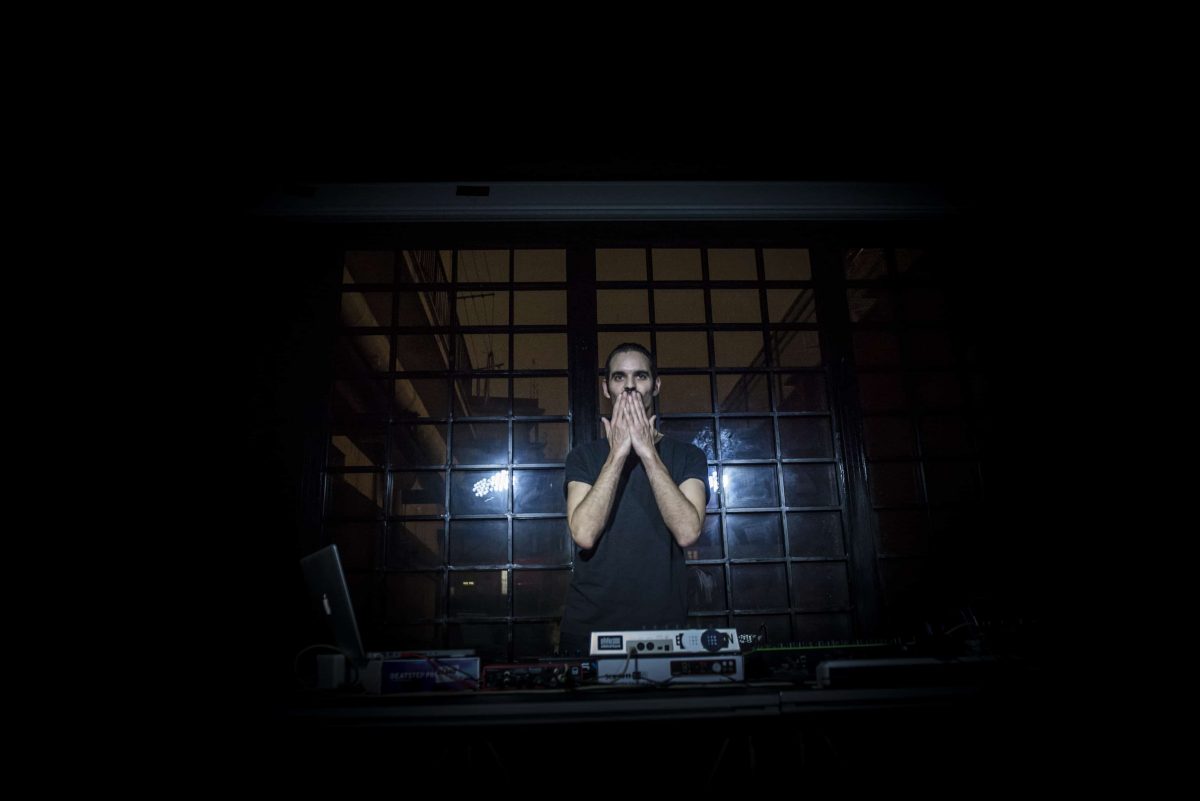 Little surprise at Klang for Klangers
After the two exhibitions was time to reveal a little surprise for the crowd!
We made a limited edition of the first release on Ipologica reborn label, 15 copies on 7″ transparent vinyl with two tracks, one side by Fabio, one side by Giulio.
As usual a lot of stickers where present as a gift for the crowd…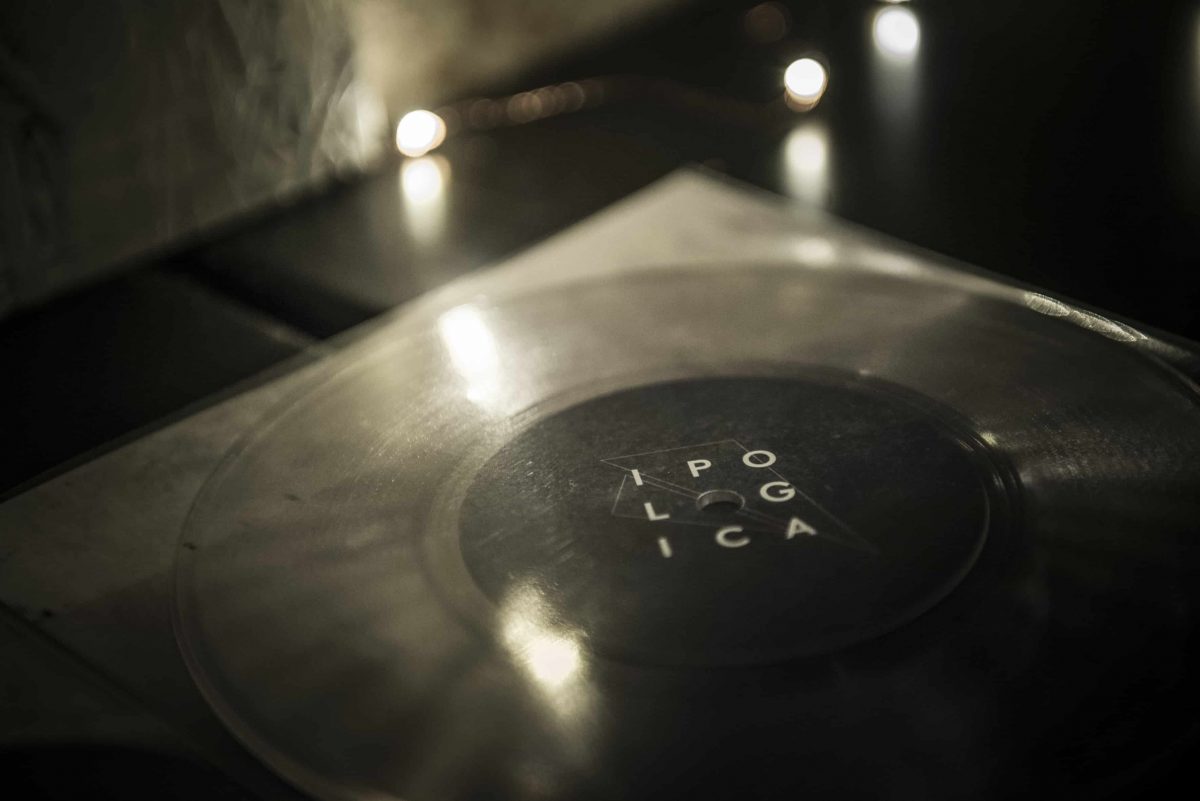 Was a wonderful night for us, we would like to thank a lot Klang and his wonderful staff, all the people that came to listen our music.
A very special thanks to Marco Bonini and Gianclaudio H. Moniri, art directors at Klang.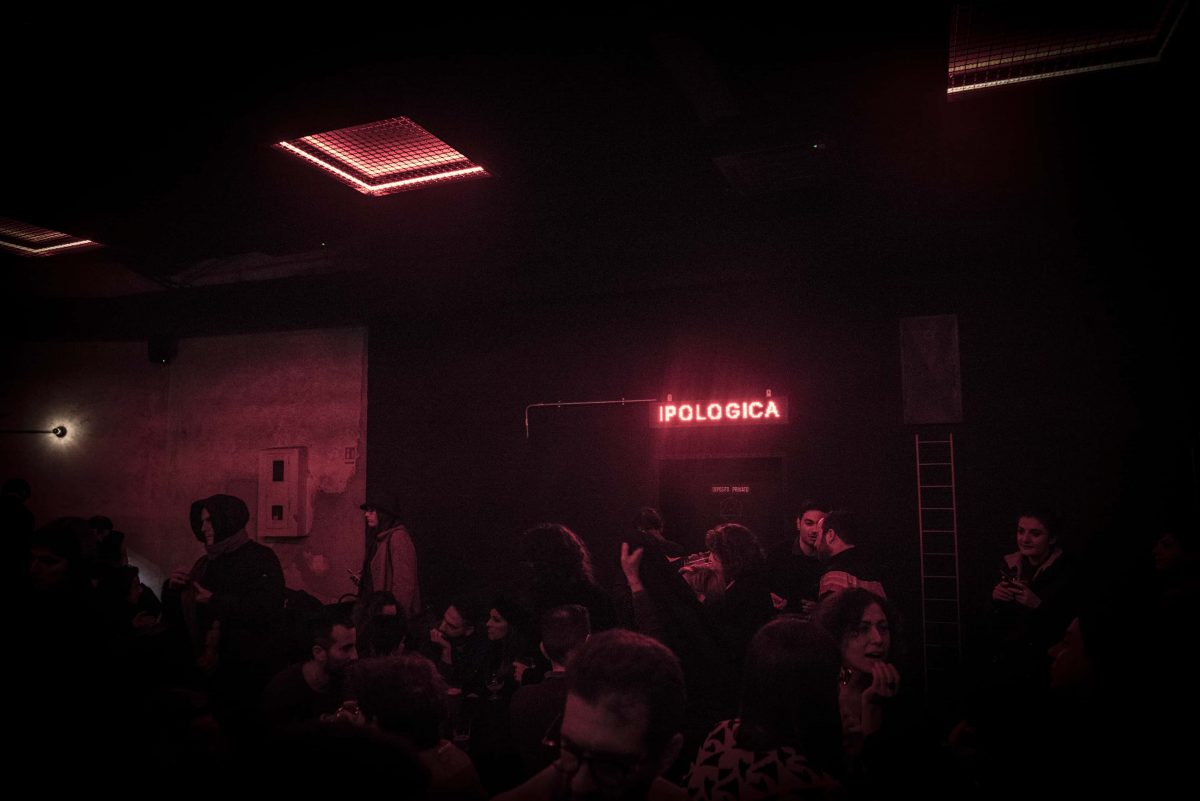 More info about Klang here.
PS: Release date of IPOLTD001 is February 25th, keep update on this and other news subscribing to our newsletter in the footer!