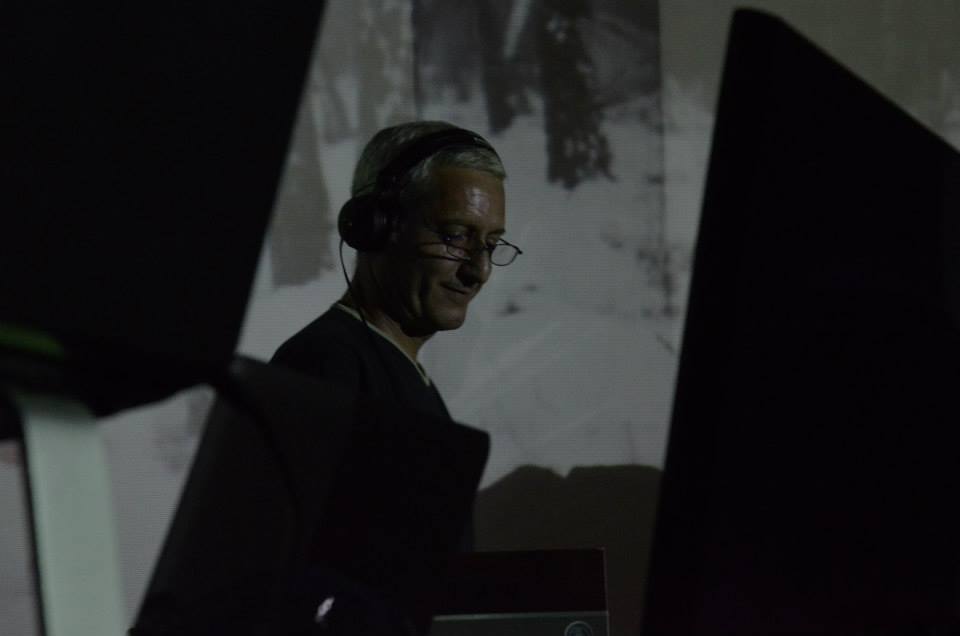 Biography:
Stefano De Mattia is a Rome based Dj.
Class 1966, he starts very young to listen and enjoy music. In the beginning, the first love has been for Classical music and than for Jazz, Funk and Soul. Since he was fifteen years old, he has been collecting a large selection of vinyls and starts to play them to share his emotions and feelings, and give some fun to his friends. In the early 90's, his attention has been focused on electronic music in different genres including: Experimental, Ambient, Dub, Trip Hop, Underground, Trance, Psychedelic Trance and Techno.
Then he moves also in other styles like Glitch Hop, Breakbeat, Progressive, Deep House, Tech House and Minimal.
In 1991 he starts traveling to Thailand for holidays and in 1997 he went there to play music, bringing hundreds of vinyls and becoming, after few years, resident dj of the Paradise Full Moon Party and Backyard Pub in Koh Phangan, together with the Thai resident dj Mr. A, that really influenced his musical approach.
Since that moment, parties and party people has been the most important things in his life, a way to share spiritual experiences, love, music and fun with the help of a wonderful nature.
Stefano has been playing there till 2005 sharing the decks with many friends as Backyard Dave (UK), Dj Christian (HK), Sascha Flux (Ger) and dj's as Atmos, Bakke, Noma (Spiral Trax Sweden) Sven Vath.
Backyard Pub has been, until few months ago, one of the best after party place in the world were also Sasha and Lee Burridge was playing.
During the last twenty years he has been invited to play in festivals in Germany, England and in Italy, and many clubs of Rome hosts his great dj sets for example: Goa Club, Animal Social Club, Rashomon, Init Club, Circolo degli Artisti, ESC Atelier; he also creates electronic music selections for exhibitions of many artists like painters and sculptors.
Very important for Stefano has been to meet, in 2008, Fabio Sestili and Giulio Maresca, owners of Ipologica Recordings, an interesting label of electronic music. They became friends and starts to share very soon music and ideas and in 2010 Stefano became label dj of Ipologica.
They managed different projects together, playing music around to express and share their feelings on music. Stefano and Fabio also starts to produce music together with a project called "DeepUpLove", exploring the beauty of deep uplifting music.
Links: