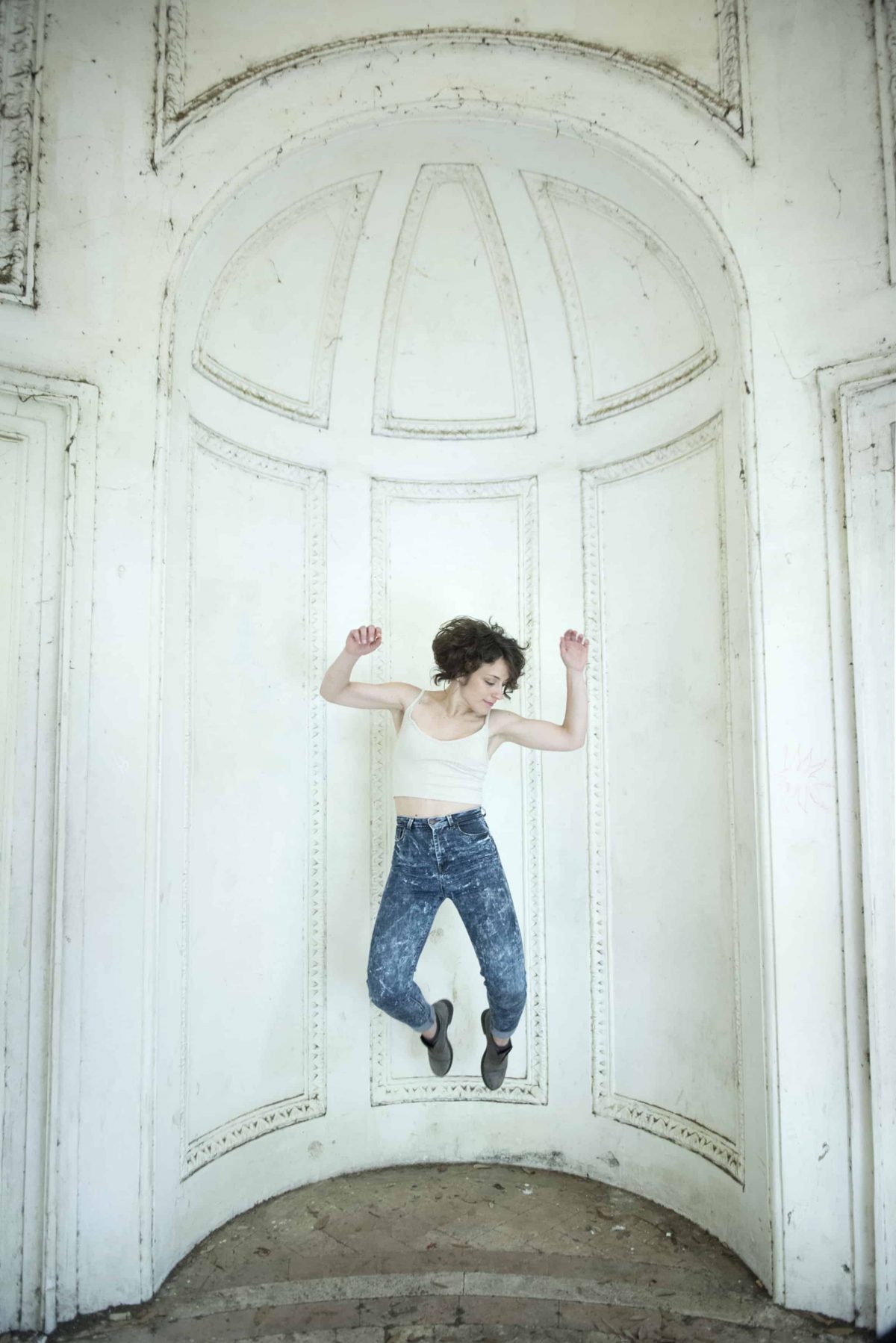 Biography:
Pentesilea (Valentina Mignogna) is performer, writer and composer. She graduated in 2010 at the Academy of Dramatic Arts "Paolo Grassi" in Milan and over the years, in addition to her work as an actress, she specializes in music and writing through professional experience as a singer and songwriter.
As an actress and singer she has collaborated for productions of LA7, RAI, Polivideo and RSI (Switzerland) for cinema and television and with, among others, SELA Performing Art Studio (Israel) and Paolo Grassi for theater.
As a songwriter and performer she worked at the Venice Biennale 2016, at the Live Cinema Festival 2018 and still collaborates with Ipologica, Rome's music platform active in the field of electronic music production, a/v live performance, concerts, dj-sets and installations art.
As author and composer she writes shows, performances, jingles and songs.
Her instruments, besides the voice, are piano, keyboards and loopstation.
Links: