Exit – Migrare nelle Arti is an event crossing different arts to support Intersos humanitarian organization.
We are very proud we could give our contribution being partner of the event!
For this special occasion Fabio Sestili made one of his great dj set to with a superb selection of downtempo and deep electronic music. He knows how to create a good mood!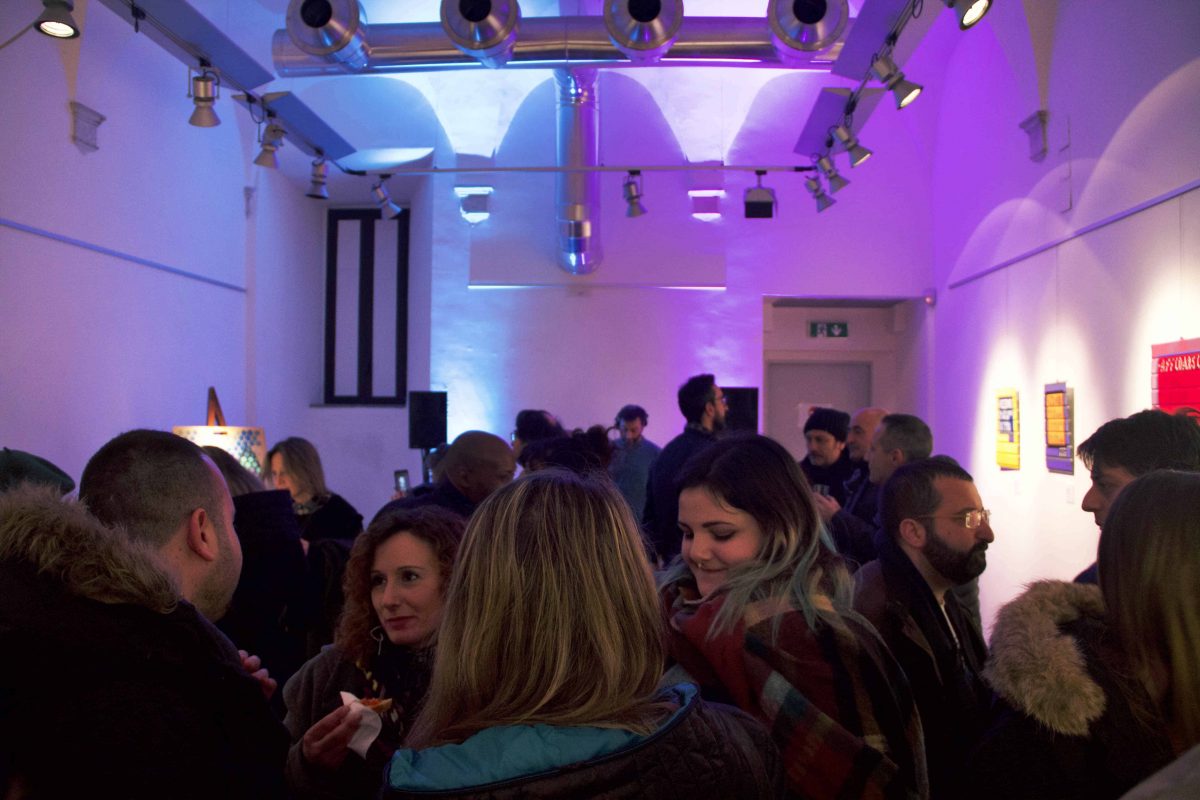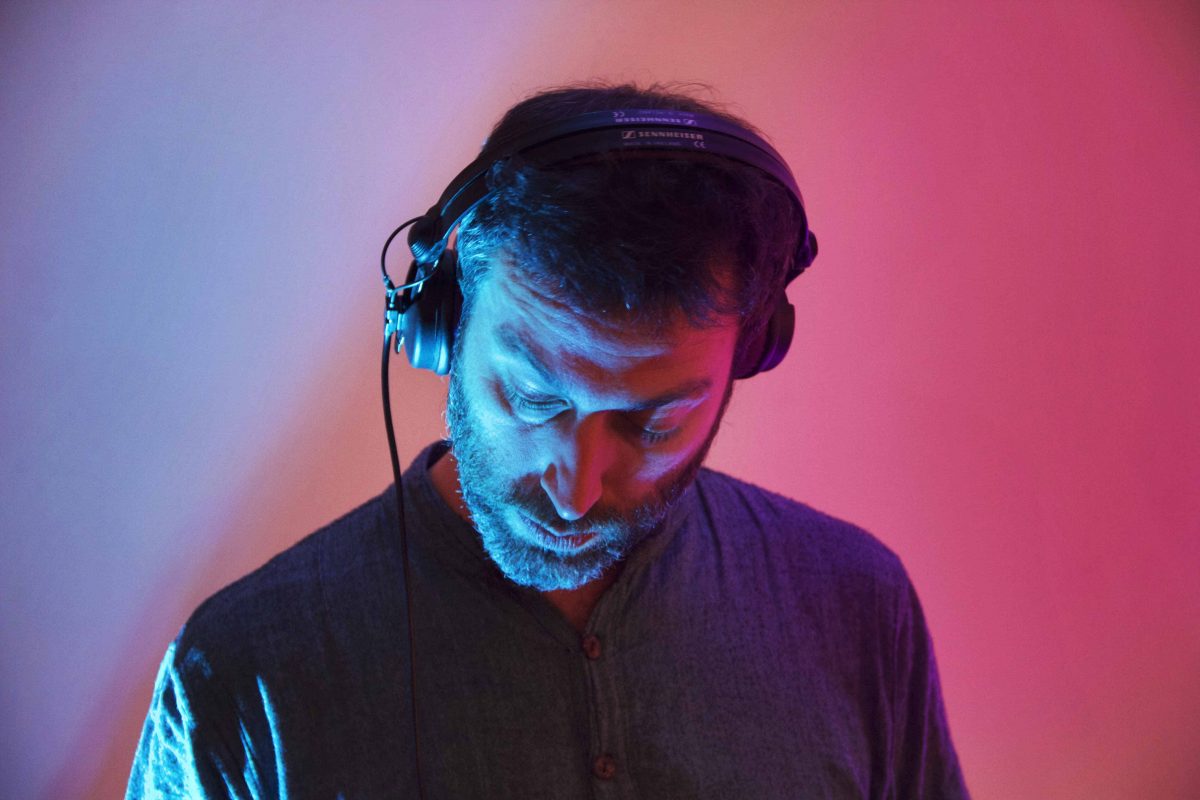 Different artists came to give their contribution, painter, street artists, video artists and poets too.
The event took place in a beautiful location called Palazzo Velli, is located in the hearth of what is called the "true Rome": Trastevere.
Other partners of the event like Casale del Giglio and Vuliò offered quality wine and food wich is always a nice plus!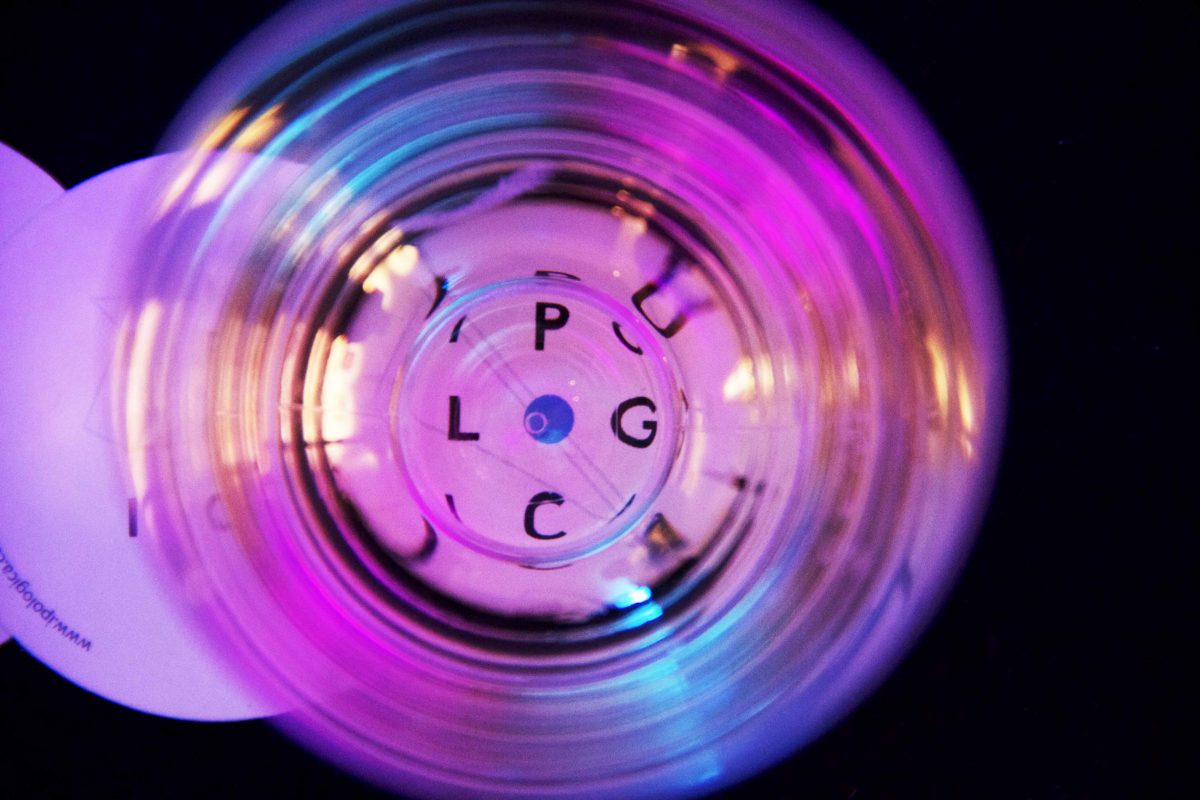 A big shout out goes to the organization and staff, you guys made an incredible event!
Of course, a big thank you goes to all the people that came to support and enjoy.
More info about the event here: https://www.exitmigrarenellearti.it/.