La Festa di Roma is the official new year event organized by Comune di Roma, so…
…happy new year to all of you!
We started this 2019 in a great way, in a beautiful location with the right people.
We joined FLxER Team, Flyer Communication, and Palaexpo to realize an audio visual interactive installation.
La Festa di Roma was a great chance to work on the spin off of ONN Frame and we decided to give birth to "ONN People", an interactive audiovisual installation based on the contents of our live performance.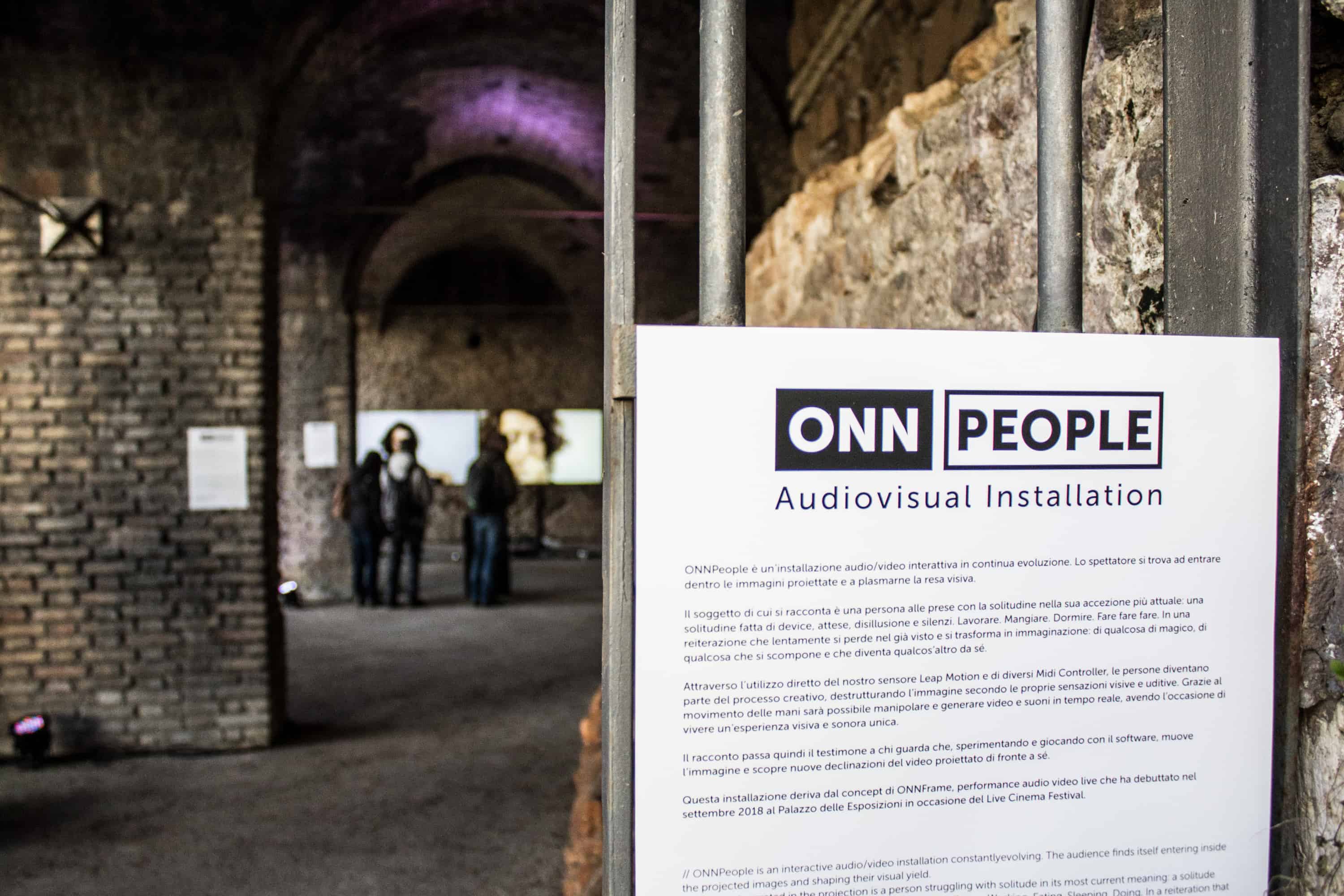 ONN People interactive installation was placed in Basamento Aventino which is under Giardino degli Aranci, one of the most beautiful places in the hearth of Rome.
Basamento Aventino usually is closed during the year and opens only on special occasions.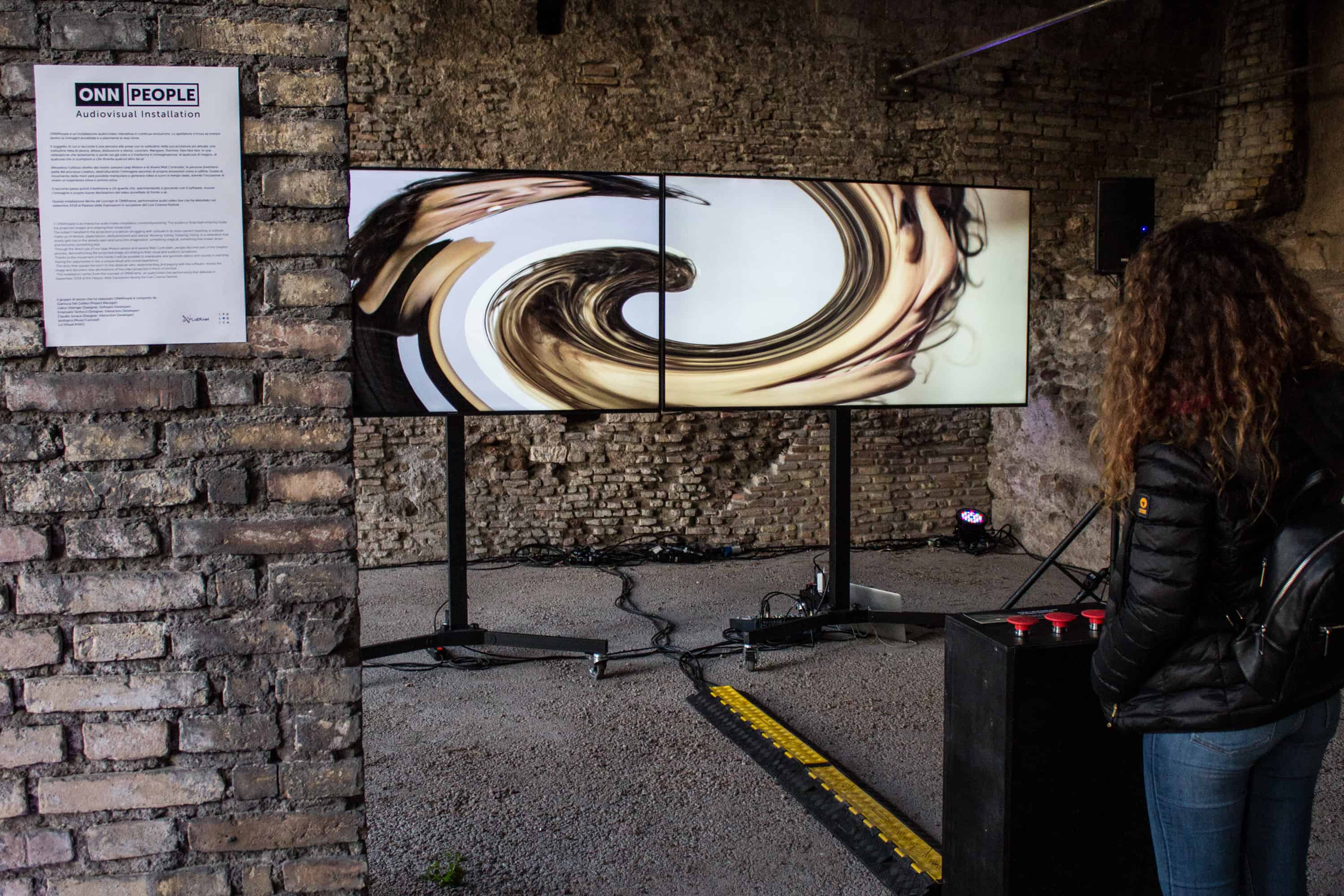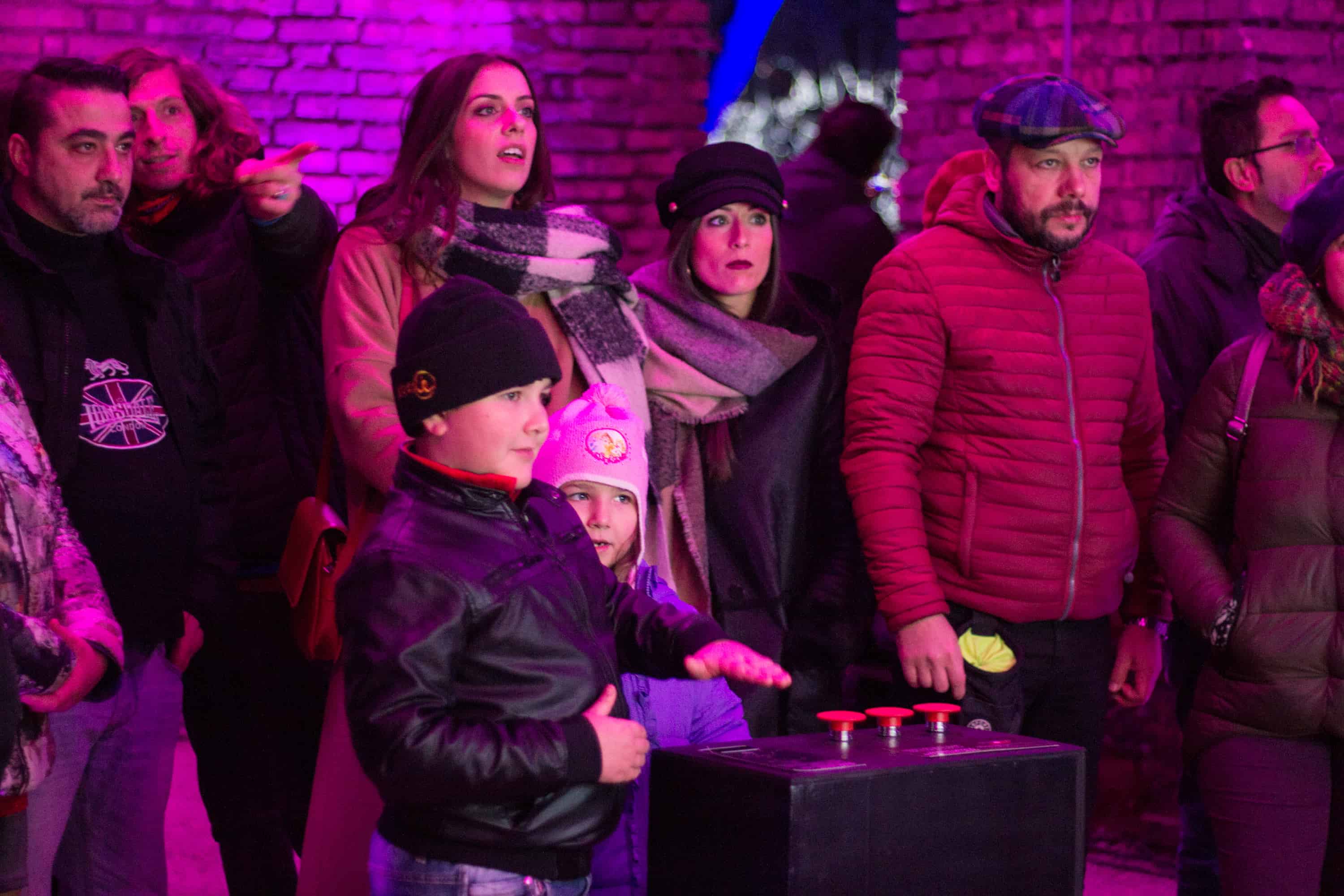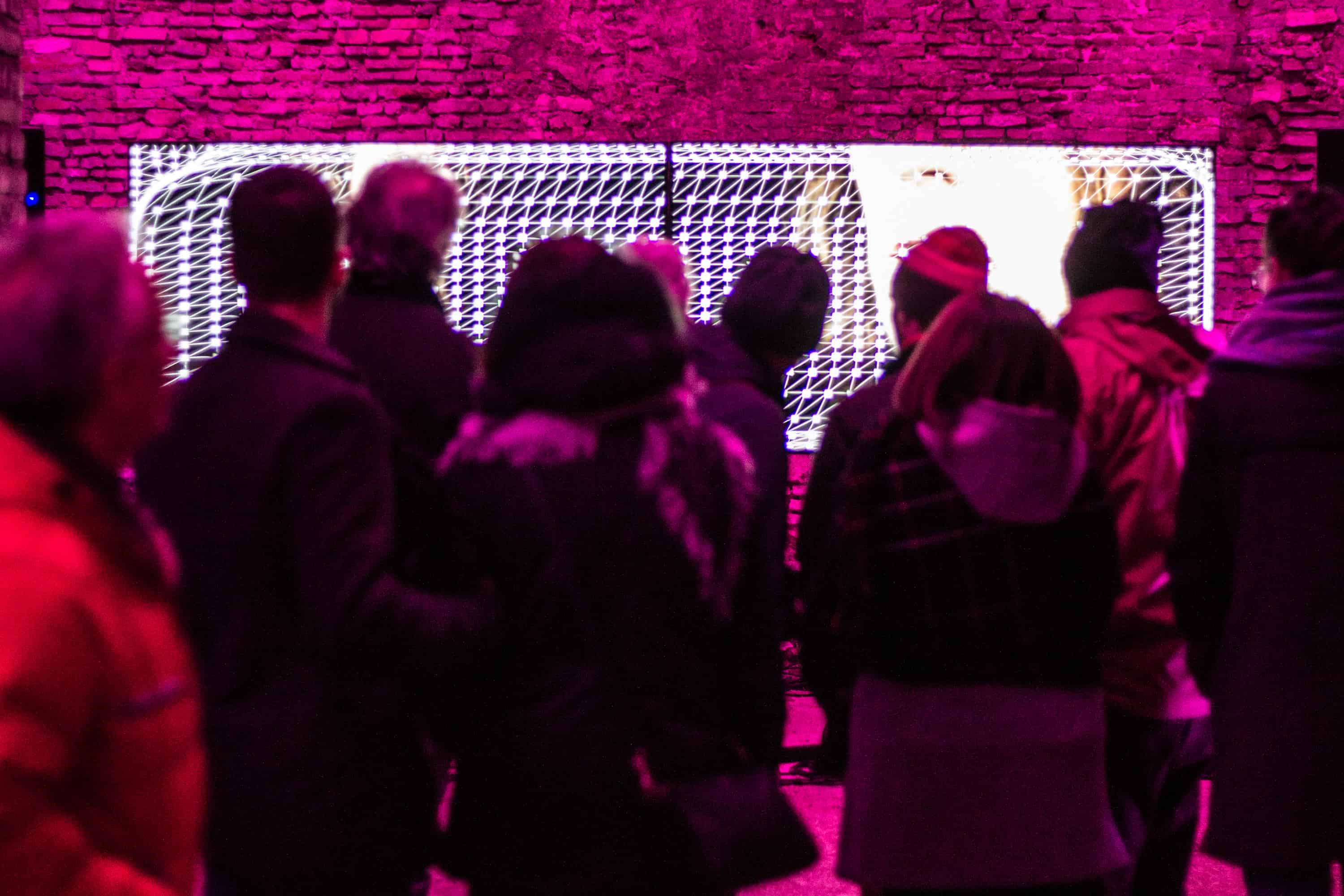 More info about ONN People here.
Have a shiny interactive 2019!