Apollo 11 Reloaded celebrate the 50th anniversary of the first mission that brought man on the Moon in 1969: Apollo 11.
50 years later electronic music producer Martux M started a journey through space and sounds with our Giulio Maresca.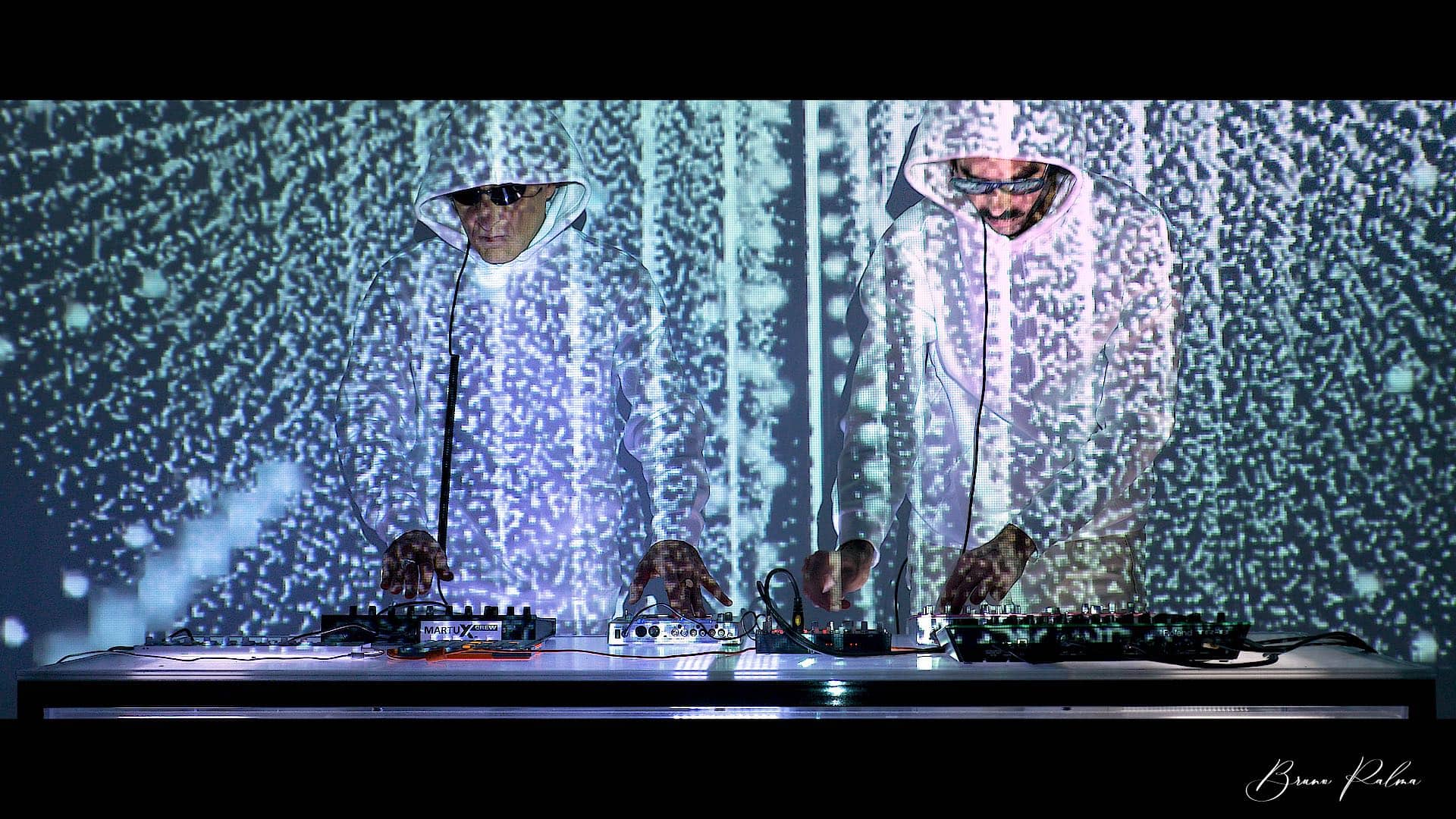 Apollo 11 Reloaded mission started at ASI (Agenzia Spaziale Italiana) and landed for a live act at "La Festa di Roma" on January 1st.
The musical journey is intense and explore various landscapes of electronic music; original compositions and tributes to Brian Eno and Pink Floyd goes from electronic ballads to techno oriented beats with acid arpeggios.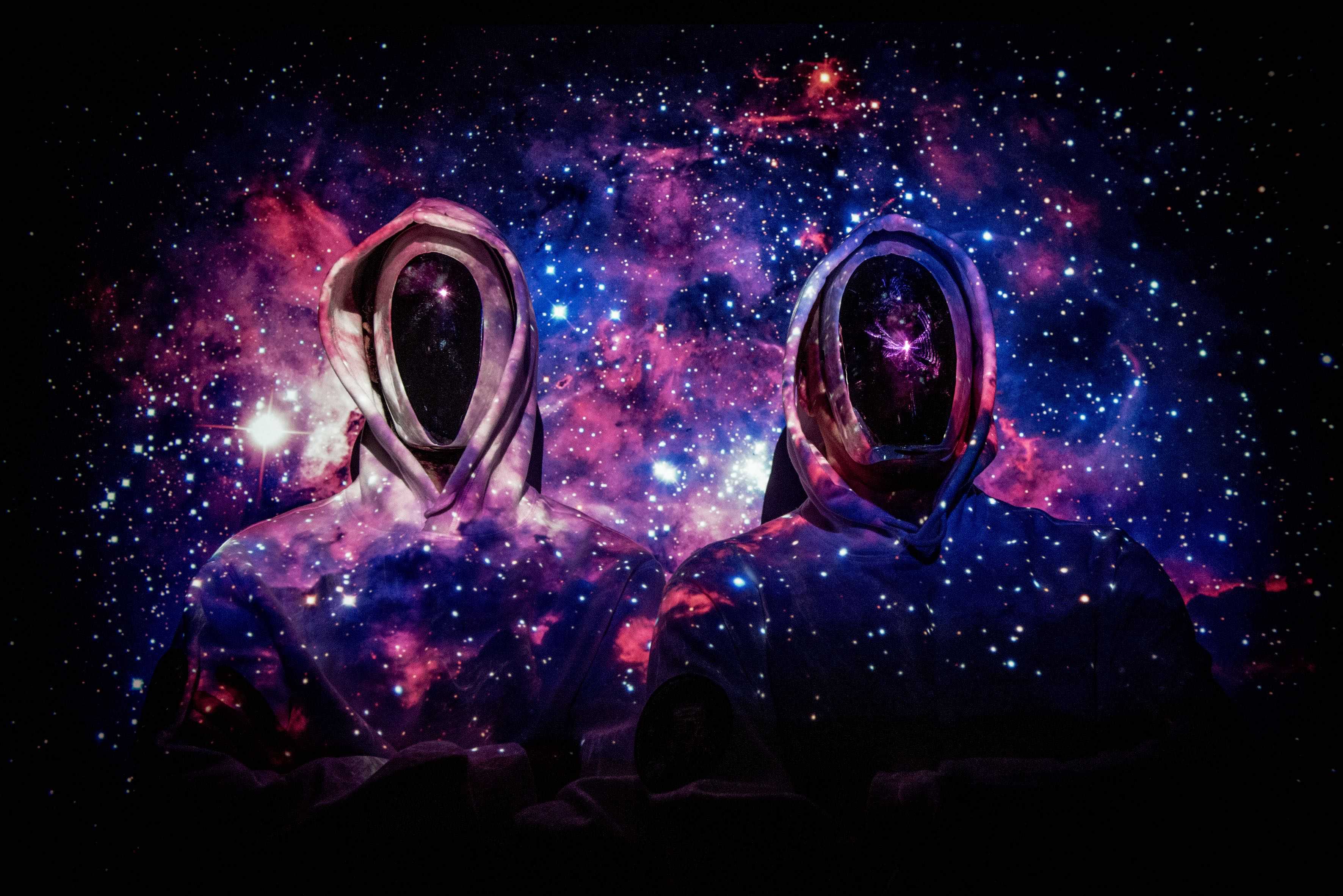 The two music astronauts also made a collaboration with pianist Danilo Rea and with film score composer Pasquale Catalano.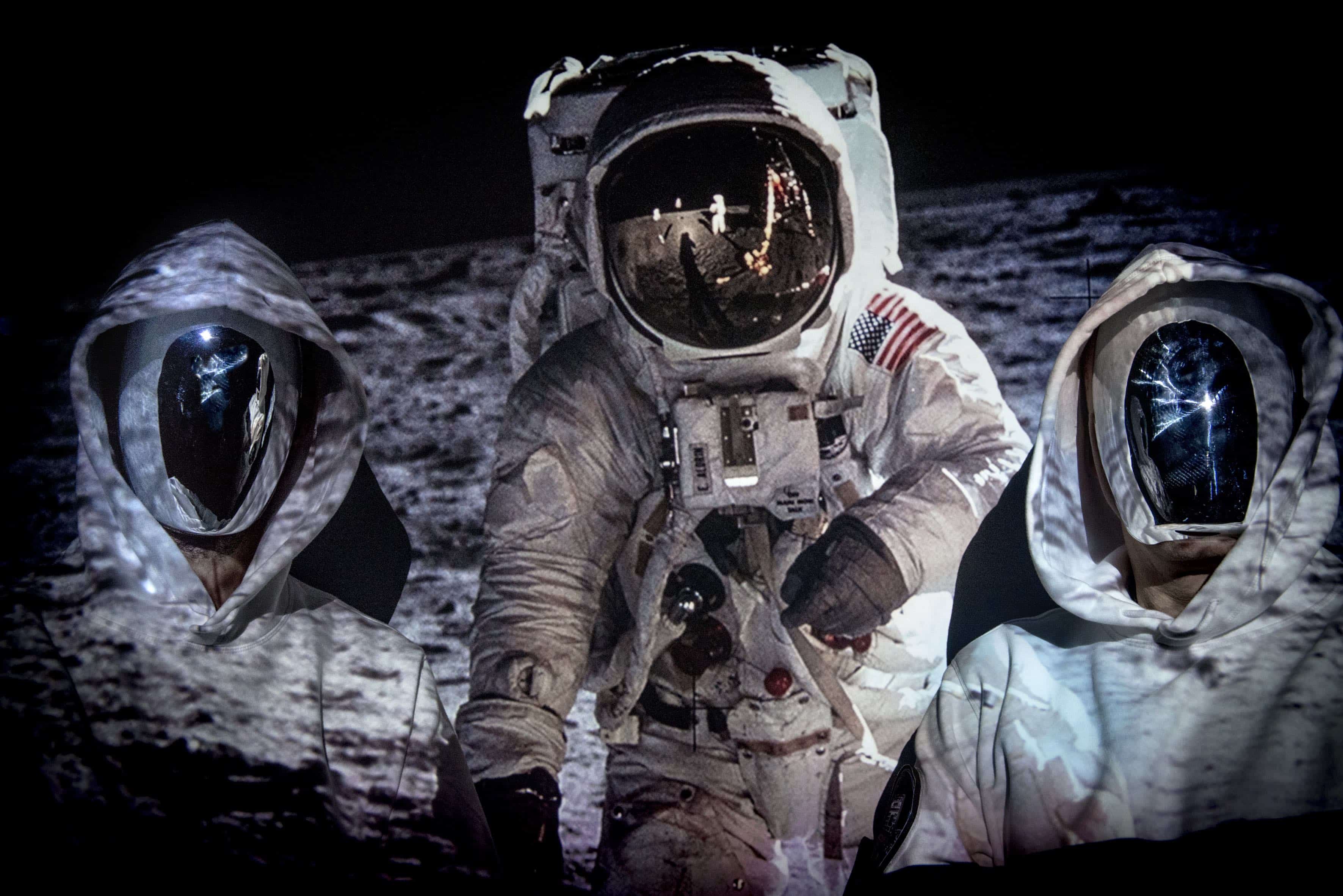 Live set at La Repubblica TV

Live set on TG1
See you next mission!