Pentesilea Live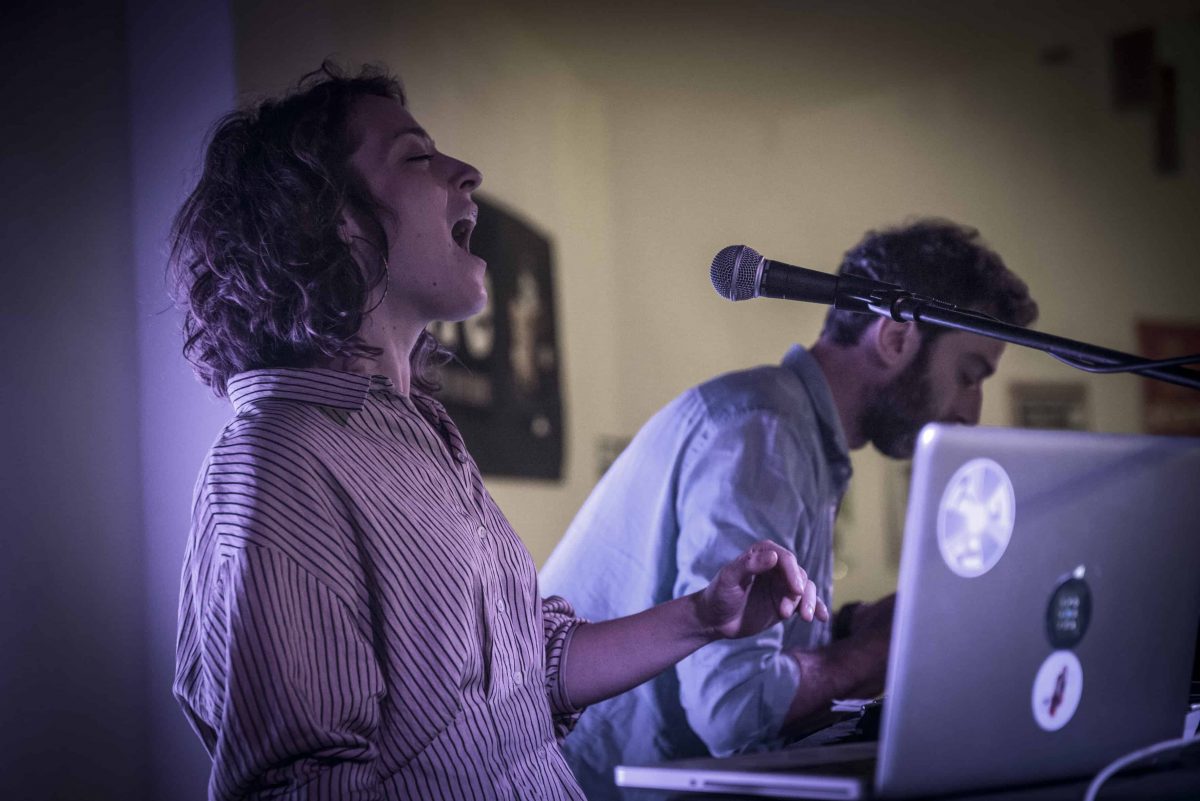 Livre 2018 has been the occasion for Ipologica to present the new artist Pentesilea!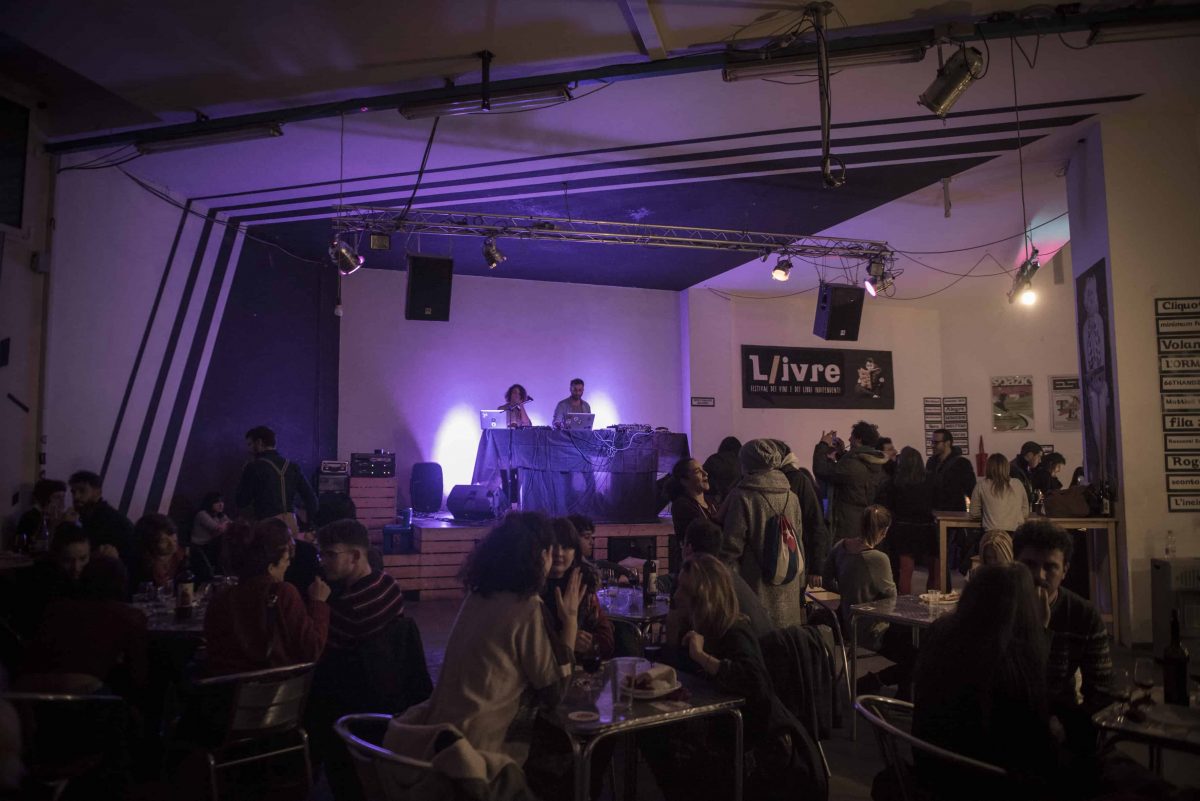 Pentesilea is the musical project of our Valentina Mignogna. She is singer and songwriter, she is full of energy and ready to share great vibes with the crowd! We love her! Our Fabio Sestili helps her to arrange the electronic sequences for the live set…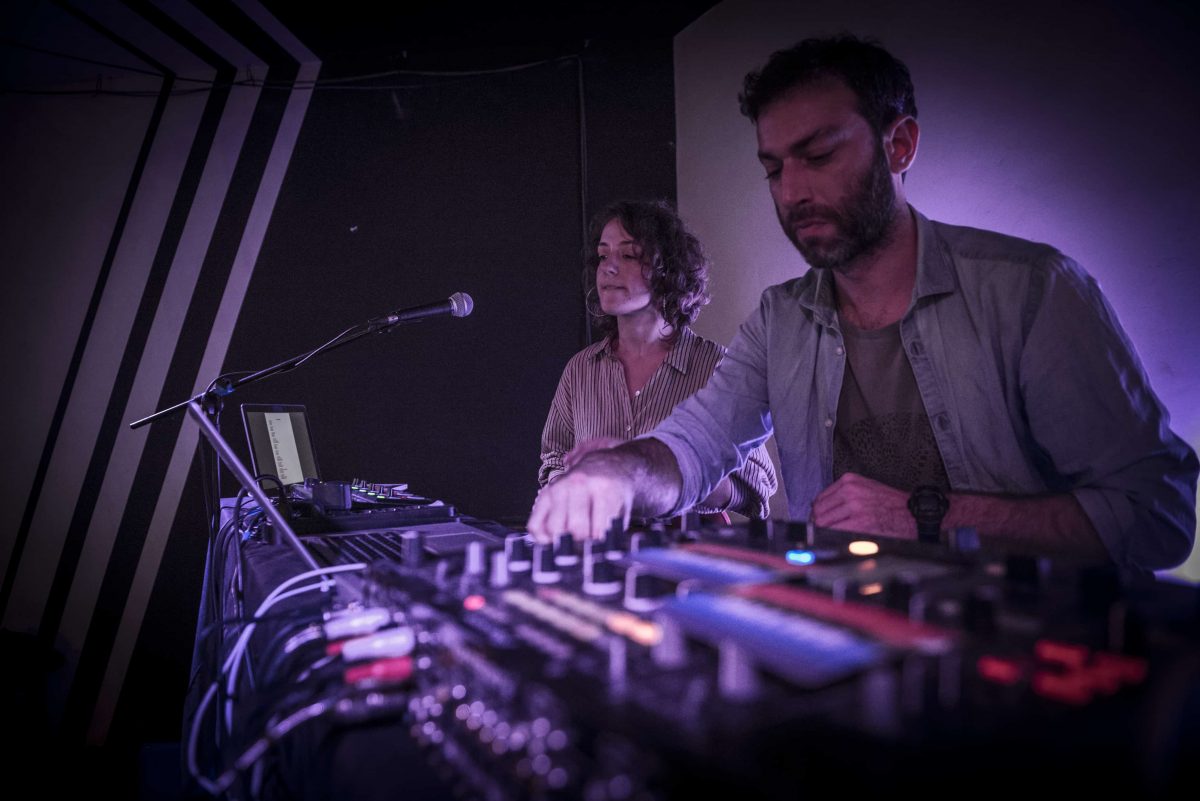 It has been a great first act of a new incoming project we will share with you very soon!
Fabio Sestili Dj set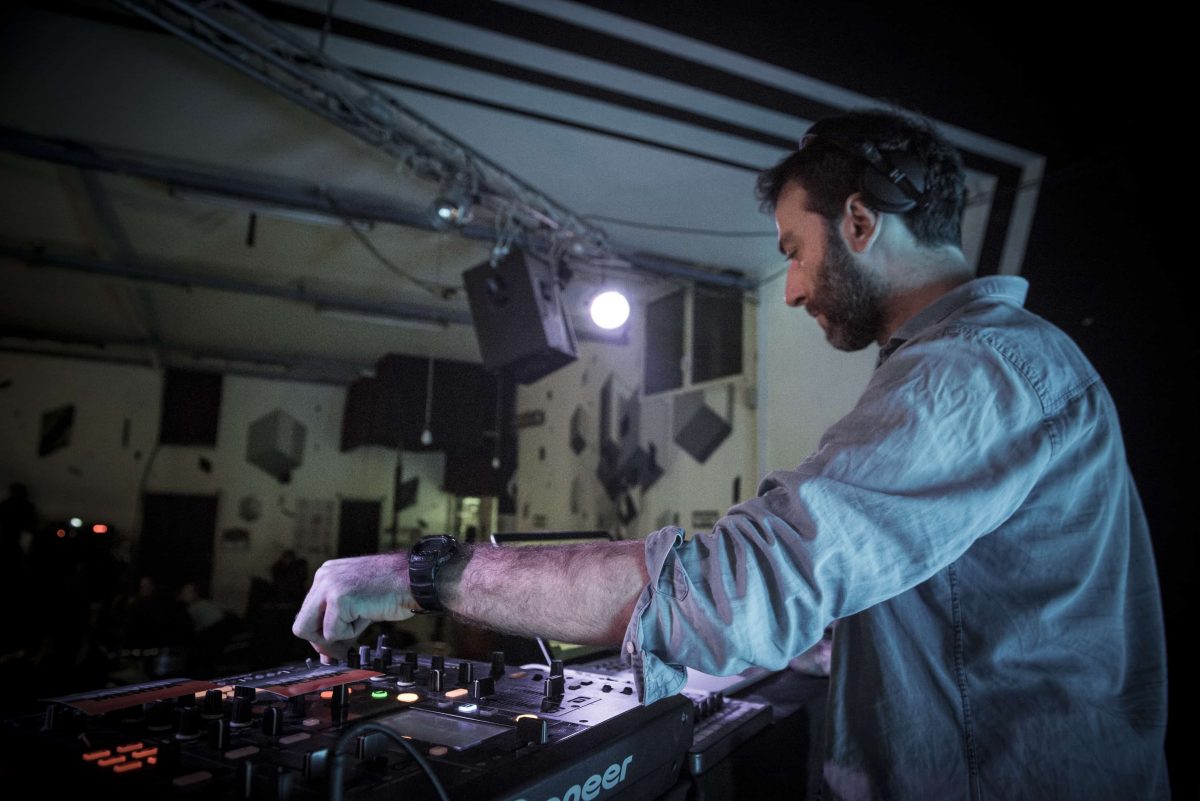 Something special happened after Pentesilea's live, everybody wanted to close this special event making a huge dancefloor. Our Fabio Sestili created a magical atmosphere connecting people in a sparkling party!
Livre 2018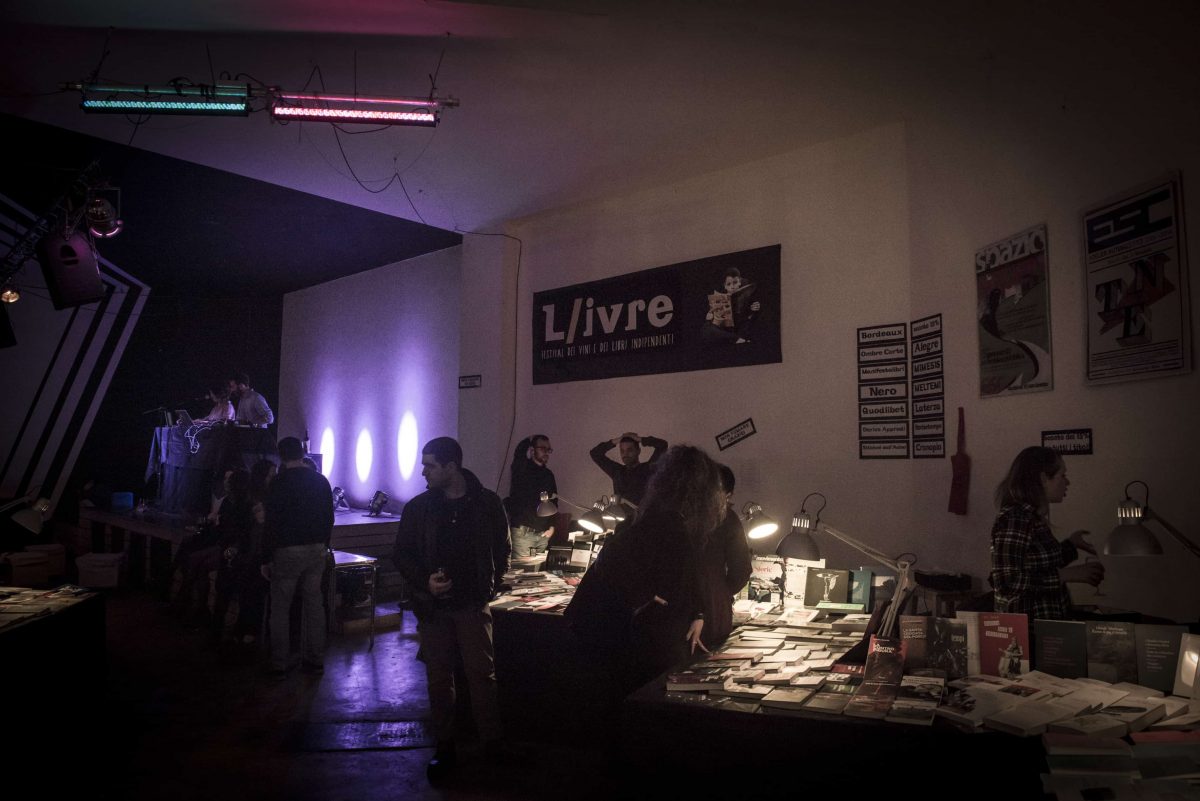 Livre is an indipendent festival about wine and books. Esc Atelier organize this special event from 2012 and every year a lot of people enjoy this pre christmas meeting.
As you can see in this photos is an excellent opportunity to spend an evening with a top selection of wines, books and music of course!